From the heart of Germany and the European design capitals of Milan, Paris and London to cosmopolitan New York, we invite you to explore our portfolio of international brands. You will discover a wide range of interior design styles that celebrate timeless German design, opulent Italian luxury, French romantic freedom, conscious British naturalities and American transitional elegance.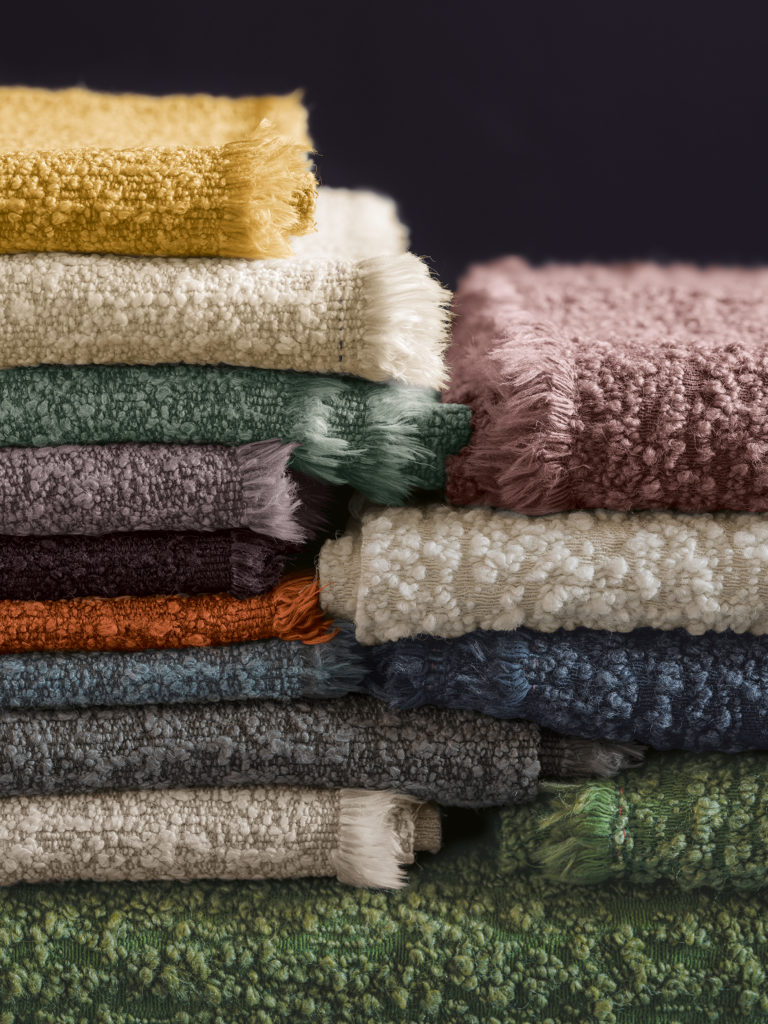 Each collection created by Zimmer + Rohde is the perfect measure of textile craftsmanship, sophisticated design and high-performance practicality. Our wide range of products caters to every desire – from decorative to functional fabrics, from draperies to upholstery as well as wall coverings, trimmings and curtain rods.
For all of our brands, creating emotion must be the key.
We have over a hundred years of textile expertise and have built an extensive international network of agents and dealers. With more than ten Zimmer + Rohde showrooms around the world, we offer expert advice and fast service, tailored to your local needs.
---