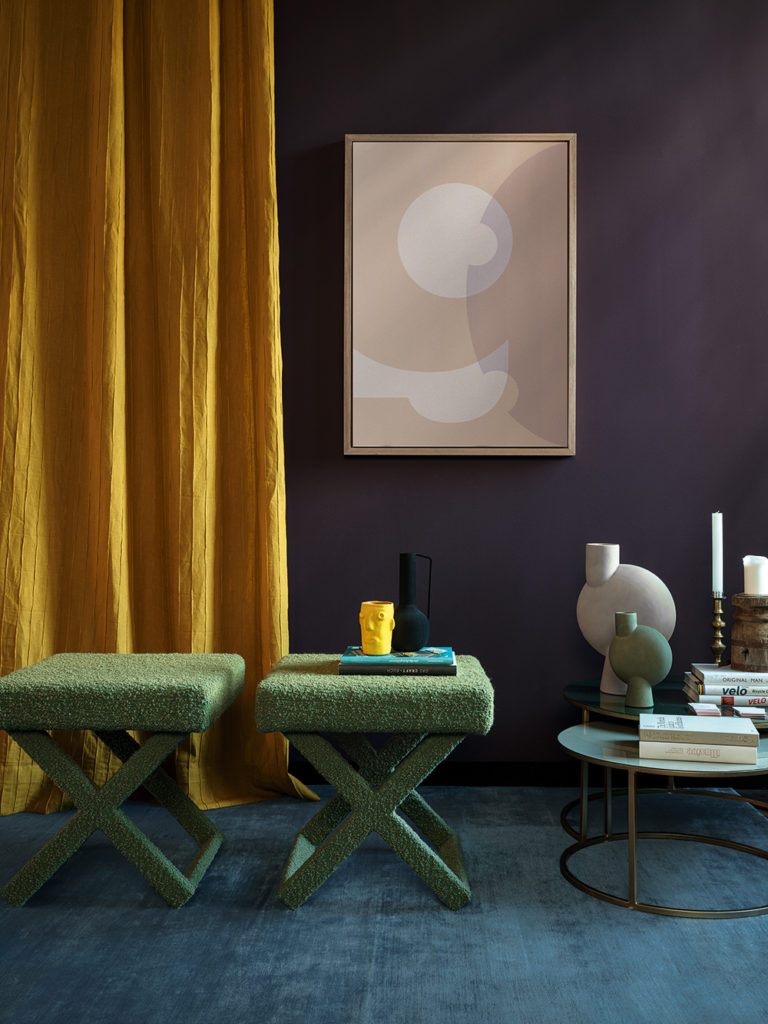 The Nomad collection
The soft, woolly texture of NOMAD reflects the original characteristics of a highland plain. Mosses and lichens form a harmonious carpet of nuances of colors and textures. When you touch it, you immediately feel the high natural fiber content of this durable mixed fabric.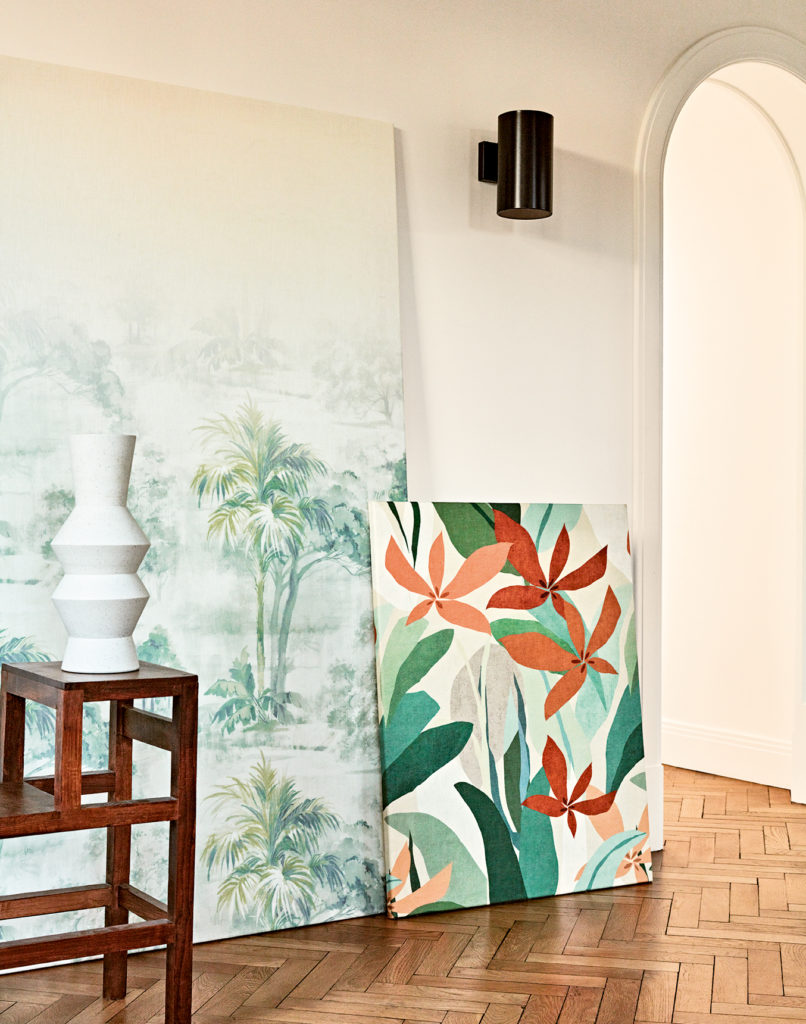 Fleur d'oranger
FLEUR D'ORANGER offers a colorful reinterpretation of the ETAMINE Paris flowers. It presents the abstract interlacing of orange blossoms from Mediterranean gardens. Printed on the shores of Lake Como on a linen canvas. Its "Energy" finish gives the linen an elegant look and a soft drape.
The FRENCH RIVIERA print features a panel pattern. A Mediterranean garden scene features phoenix palms and cloudy olive trees. Printed on a linen base, FRENCH RIVIERA comes in natural tones, from sandy neutrals to palm greens.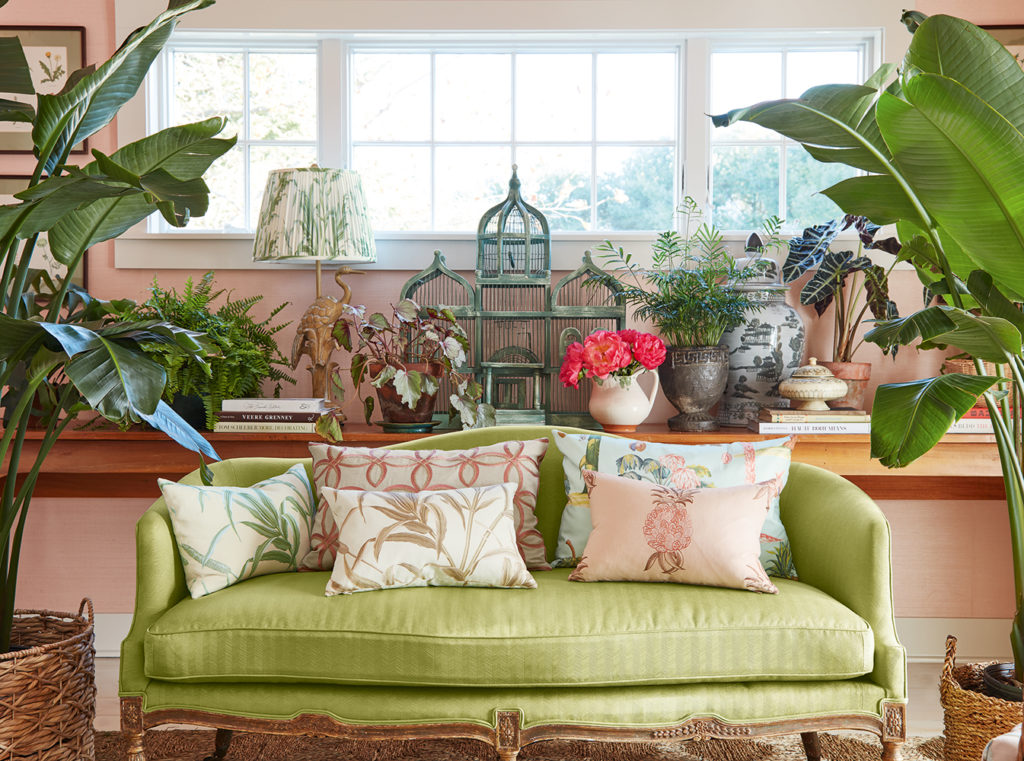 Travers New York
TRAVERS layers traditional textile patterns and visionary color palettes with a contemporary twist. The result is a beautiful blend of urban and rural American living, fused with the rustic charm of the English countryside.
---