Place de la Concorde has regained its splendour with the long-awaited opening of the Hotel de la Marine, the architectural twin of the Hotel de Crillon. Formerly the Crown Cabinet, before giving way to the Naval Staff, which occupied it until 2015, this emblematic place opened its doors to the public after four years of a goldsmith's restoration led by the duo Joseph Achkar and Michel Charrière, both passionate about the exceptional 18th century.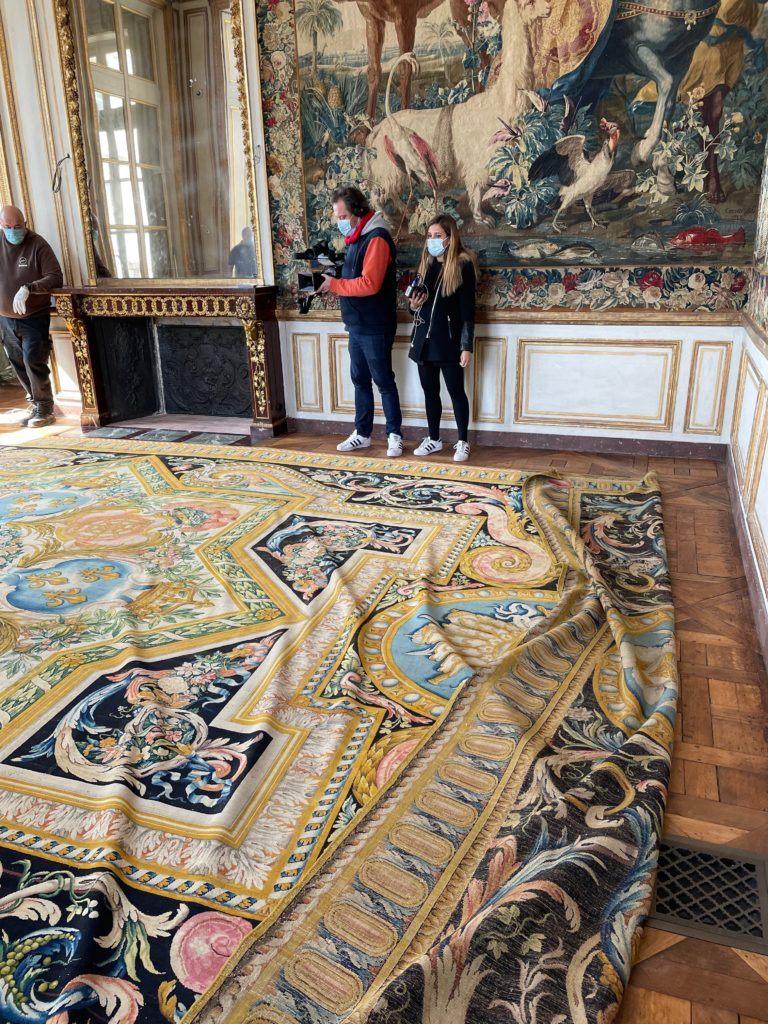 The beauty of the place is striking. Among the rooms of the Hotel de la Marine that are open to the visitor, the apartment of the Superintendent of the Crown is one of the jewels not to be missed. Old furniture borrowed from the Mobilier National; original paintings laid bare with care; old fabrics found so as not to betray the spirit of the place; everything here agrees with wonder. 
The slightest detail catches the eye. The visitor will linger on this extraordinary rug which until then belonged to the Bank of France and was part of a series of forty rugs of incredible dimensions (12 meters by 7 meters) commissioned by Louis XIV for the Grand Gallery of Versailles. A rug full of history within the reach of visitors that Joseph Achkar and Michel Charrière did not want to put «under the bell».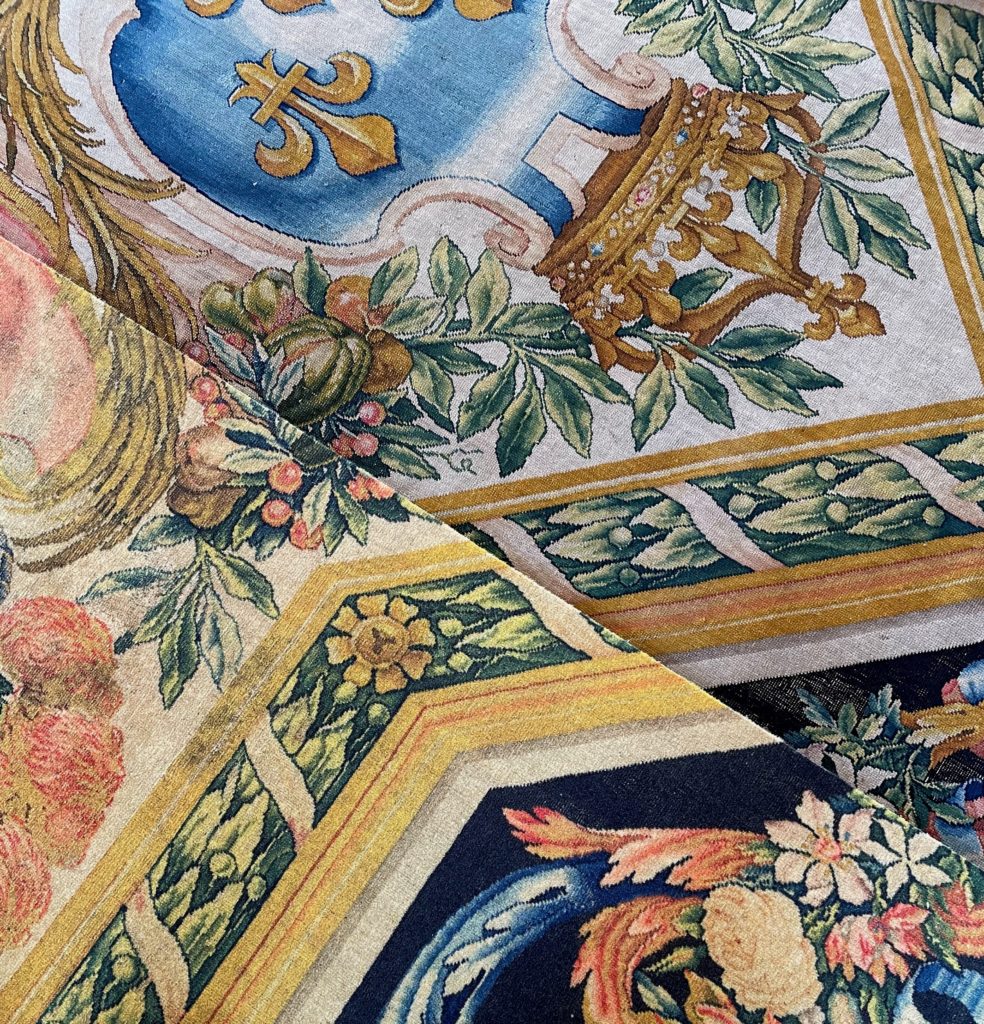 The duo of decorators used the exceptional know-how of Codimat Collection to produce a work of millimetre precision: a printed on-carpet identical, for the passage of visitors. Placed on the original carpet, we challenge the visitor to recognize the difference as the connections of patterns and colors are of a perfect accuracy!
---

63-65 rue du Cherche-Midi
+33 1 45 44 68 20

SHOW-ROOM BRUXELLES
Rue de la Régence 11
1000 Bruxelles – Belgique
+32 2 687 80 74

GALERIE EDIVA
123 557 Mocow, Russia
Ulitsa Klimashkina, 19
+ 7 495 663 52 68
---