by Florence Halimi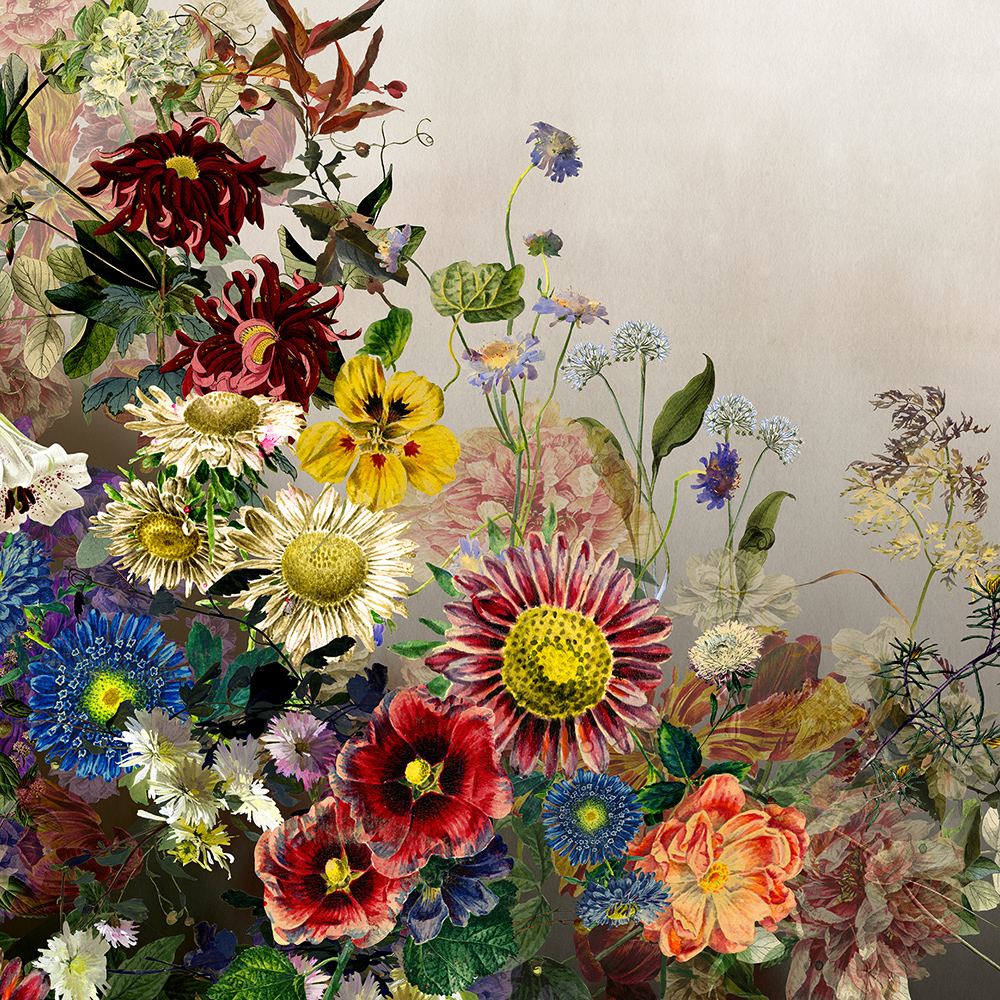 Valentine's Day is one of those rare celebrations that is observed on the same day in many countries the world over.
A whole plethora of stories exist surrounding its origins and we look to one such romantic and decidedly poetic tale as a potential source.
The association of Valentine's Day with lovers may be traced back to 14th-century Catholic Great Britain, where it was claimed that 14th February was the day on which birds would find their mate.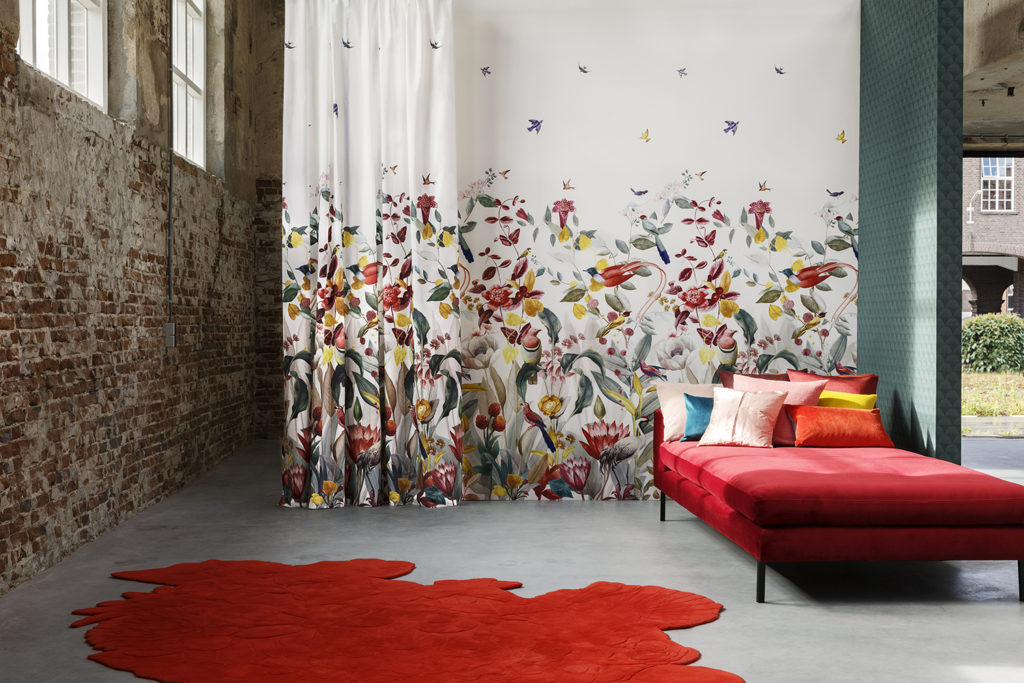 In keeping with the traditional rose bouquets, chocolates and jewellery offered by lovers on this day, we propose corresponding colours, patterns and materials to create a trendy décor for two that makes a passionate declaration!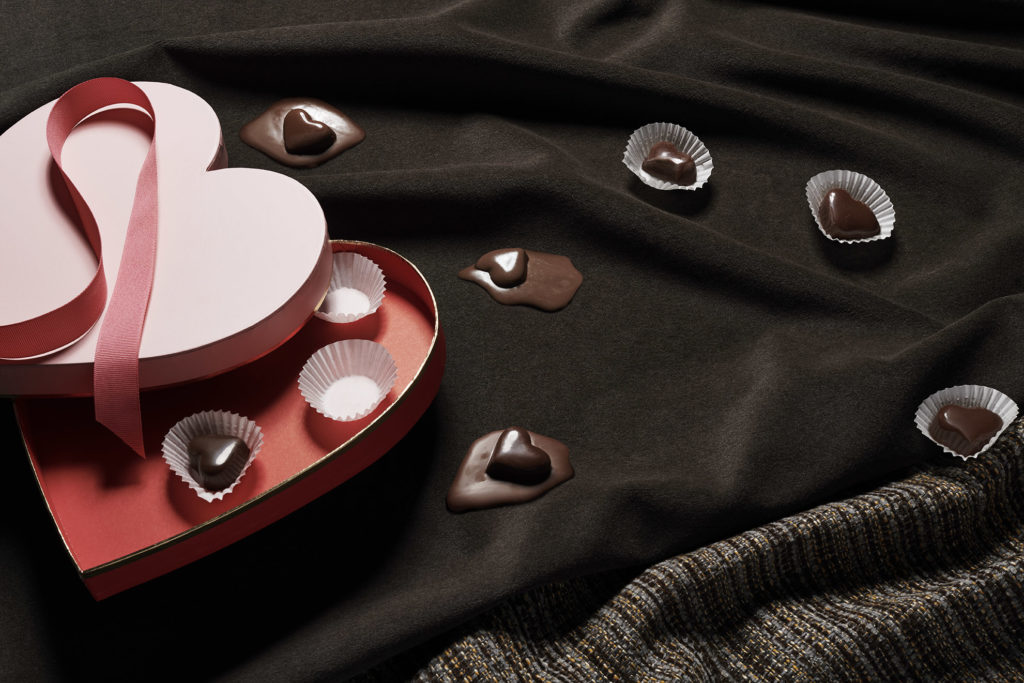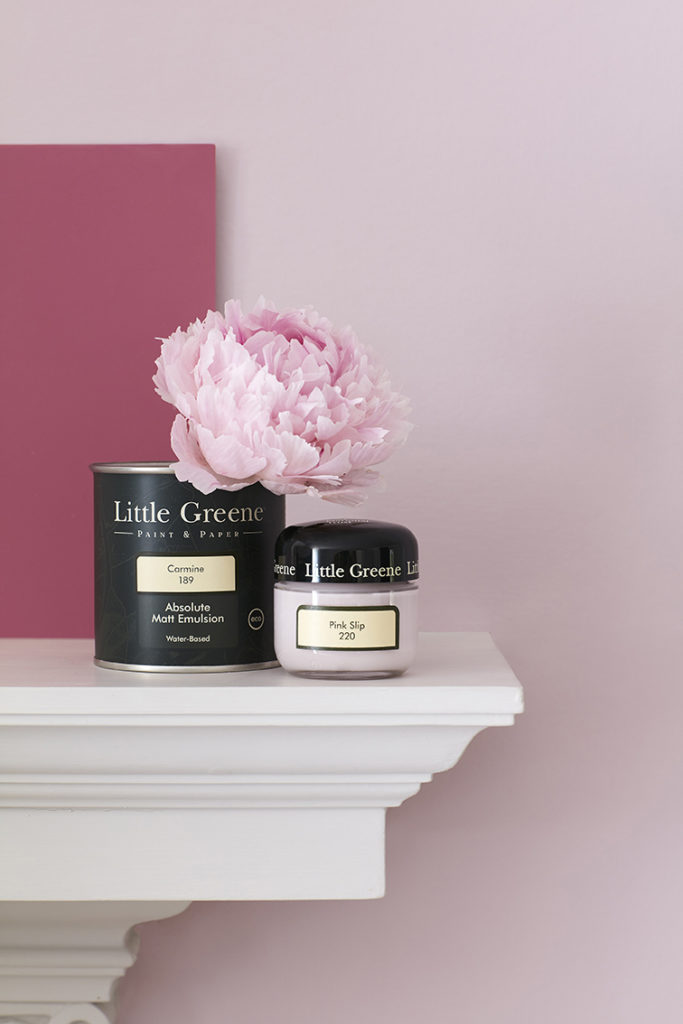 For this Valentine's Day, the Paris Déco Off
designers have written the book on romance, with a décor that is sure to soften even the hardest of hearts. Velvety, silky and moiré fabrics in tones of scarlet and crimson flirt in tune with trimmings and seductive wallpapers, all set against toile de Jouy patterns, pastoral landscapes and modern graphic styles.
And no half-measures have been taken for the walls, which are painted in bright pink and fiery red to stir up strong sentiments. A tender, romantic and passionate décor style made to last as long as true love.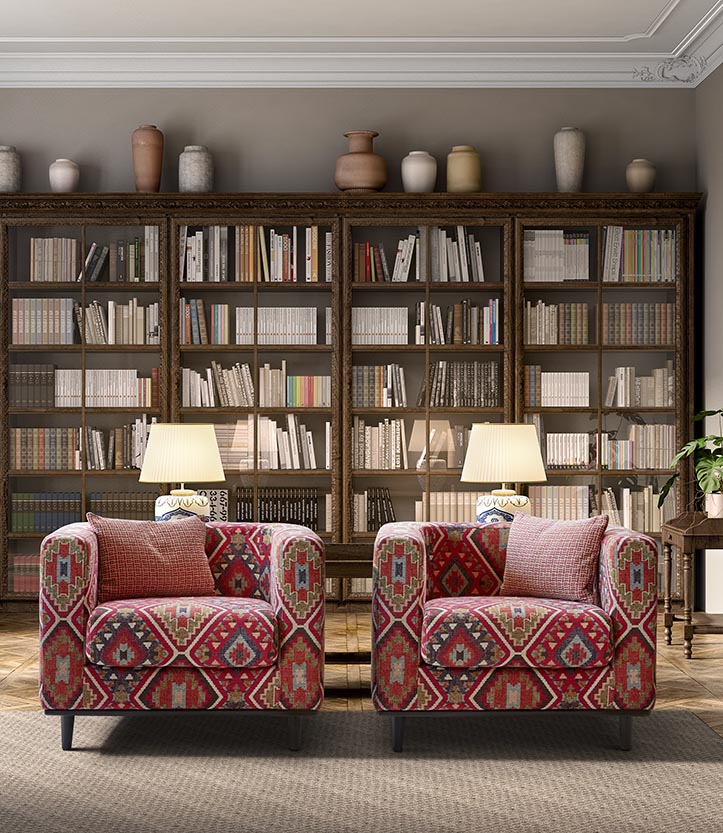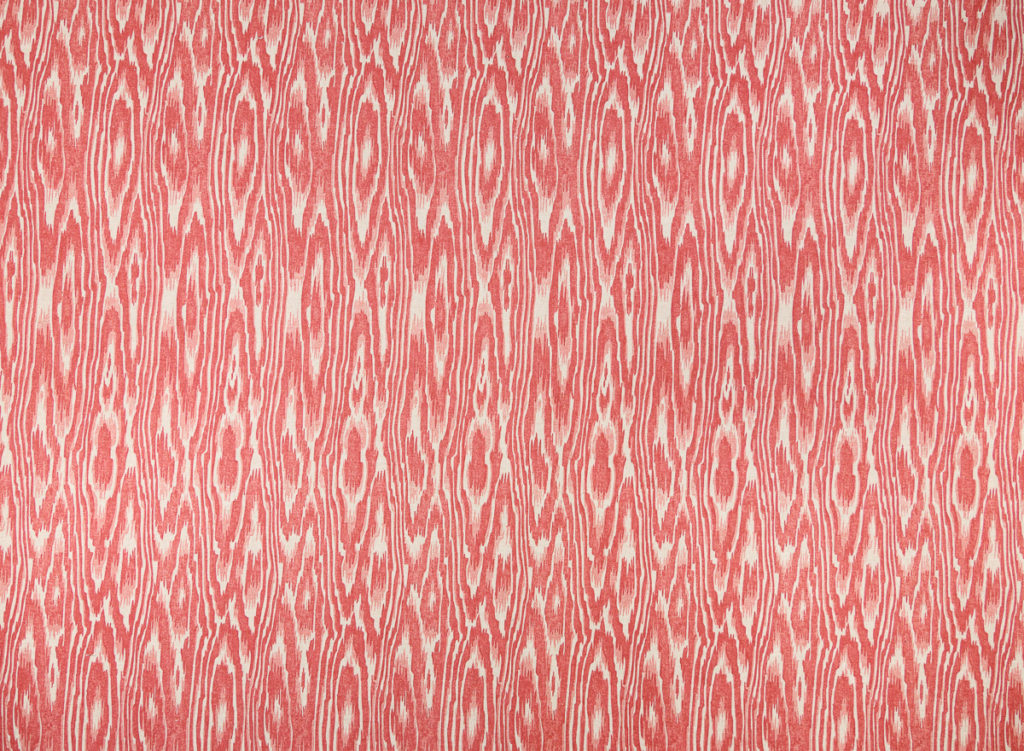 ---