With their delightfully retro spirit and their cheeky character, they gladly reinvent the French Riviera and California.
An unstructured tapestry feel, palm trees meet cypress trees, a colorful Mediterranean shoot.
Their credo: bohemian life is first of all about returning to the source and most importantly always under the sun.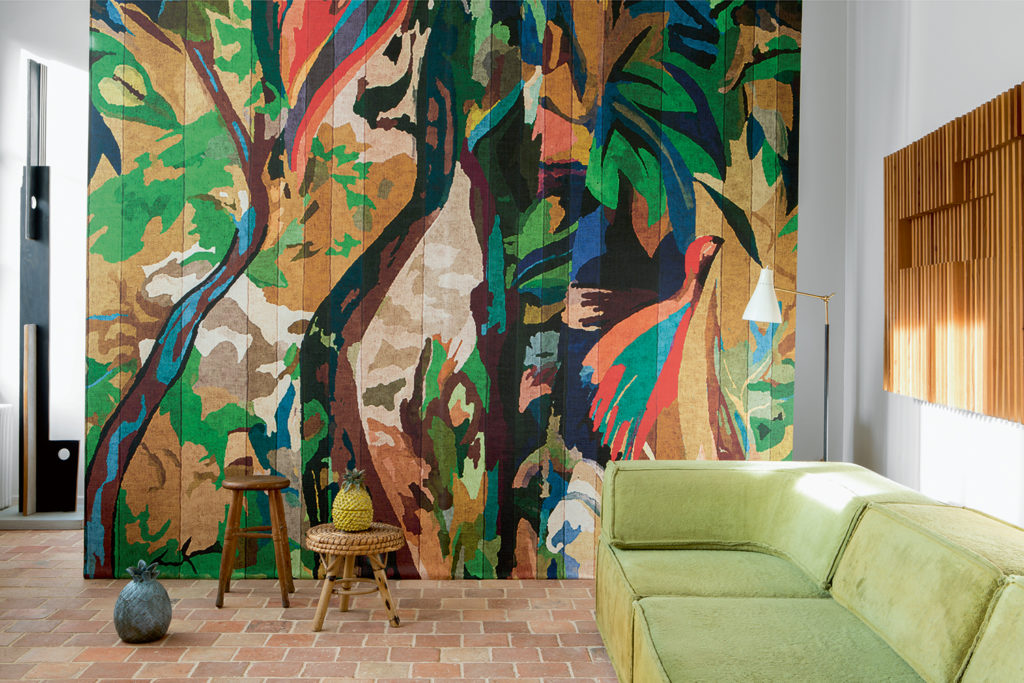 After having led the way with remarkable leather effects, the iconic Big Croco and Anguille vinyl patterns reinvent themselves by becoming more crafted and dreamlike.
Moving along the lines of art or painting, they offer up their singularity resulting in bold and creative atmospheres.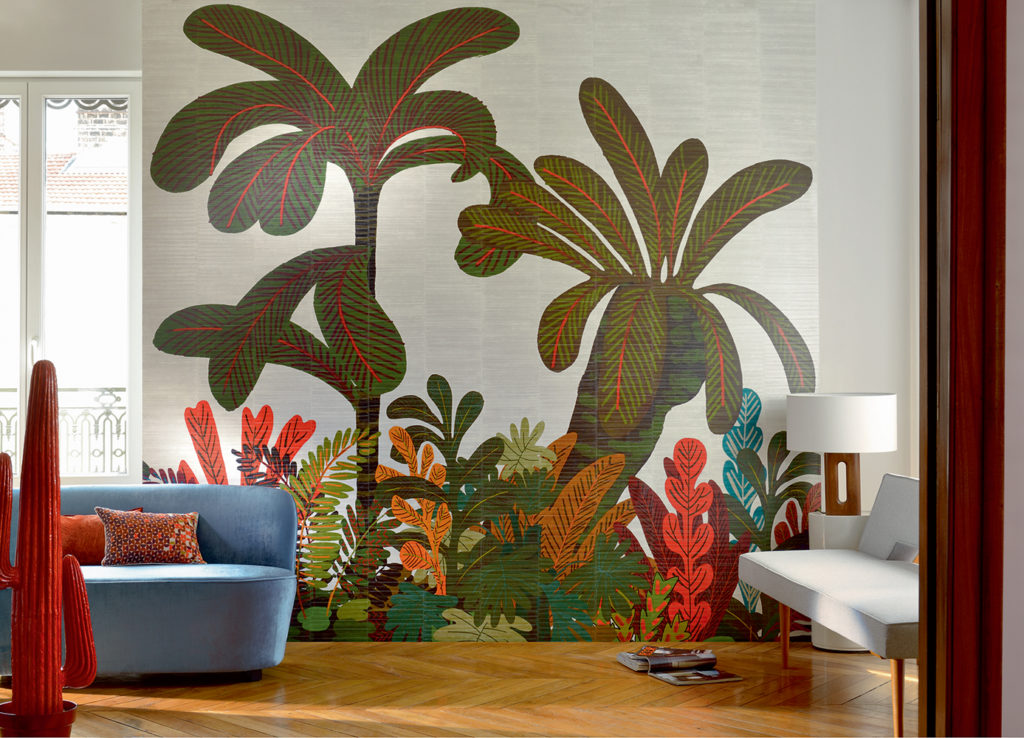 Join us, sing the song of feathered and furry heroes who frolic in these bucolic scenes.
With the abundance of plants and flowers, so very British and the swerves of the seventies, the hunt for details is underway: these sketches compete for treasures to bring back from their strolls.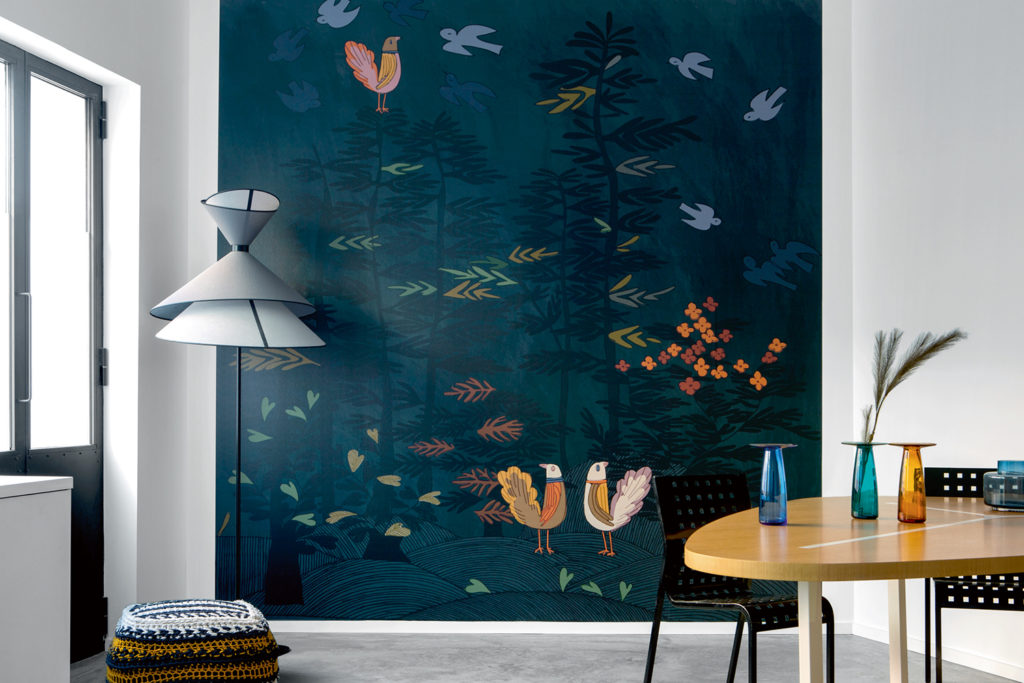 ---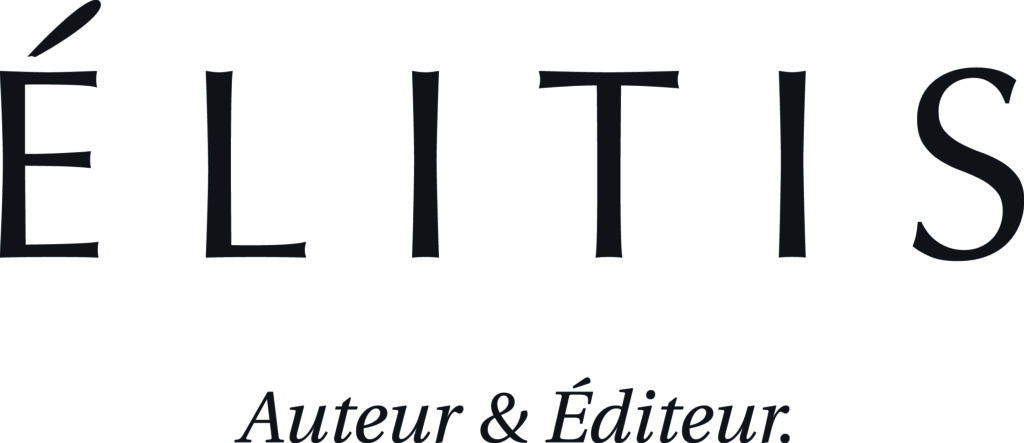 ÉLITIS Showroom
5 rue Saint-Benoît – 75006 Paris
+33 1 45 51 51 00