Elitis in collaboration with Studio Pepe 
The Studiopepe design agency has merged its conceptual approach with the know-how of the wallpaper and textile editor Élitis. Archiutopia opens up a field that explores the languages of a visionary architecture, presented primarily through its tactile features. A three-dimensional fabric has even been added to accentuate sensory perception.
The designs of these outdoor fabrics of a new genre explore a repeating architectural iconography: stairs, doors, buildings, organized in ever-changing geometries.
also to discover on www.elitis-archiutopia.fr
---
The 3 new Elitis outdoor collections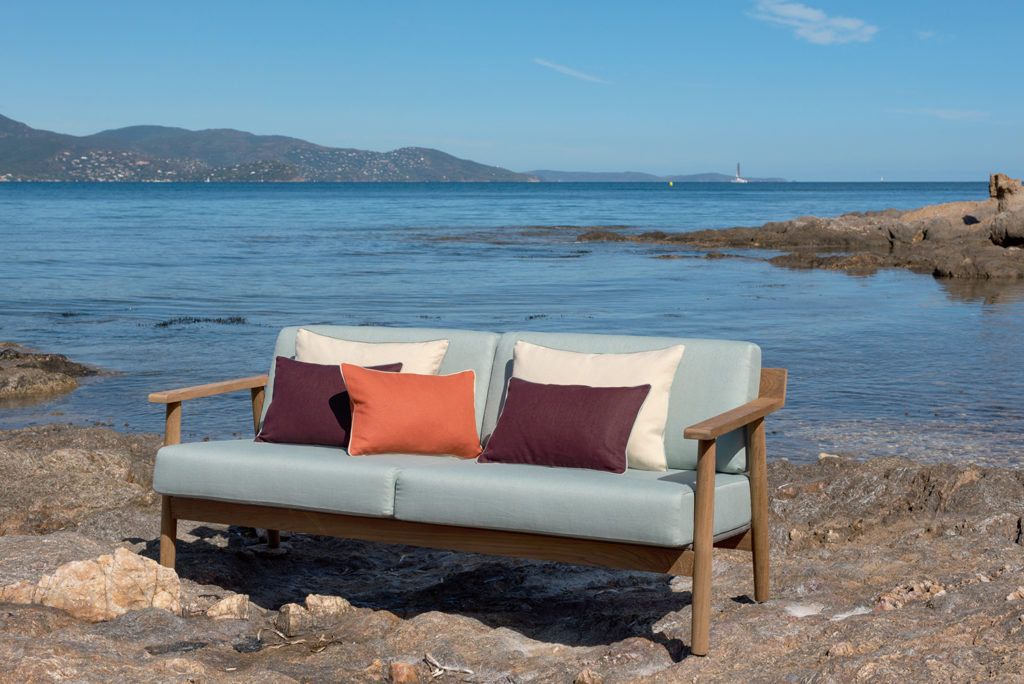 CITY LINEN 2
Warning: extreme softness is here. The colours of these indoor-outdoor linens reflect peace, refinement and elaborate shading. Relish these raw and natural tones as they reinvent themselves with every hour of the changing daylight and wander through life, across the earth, with the sun in the background.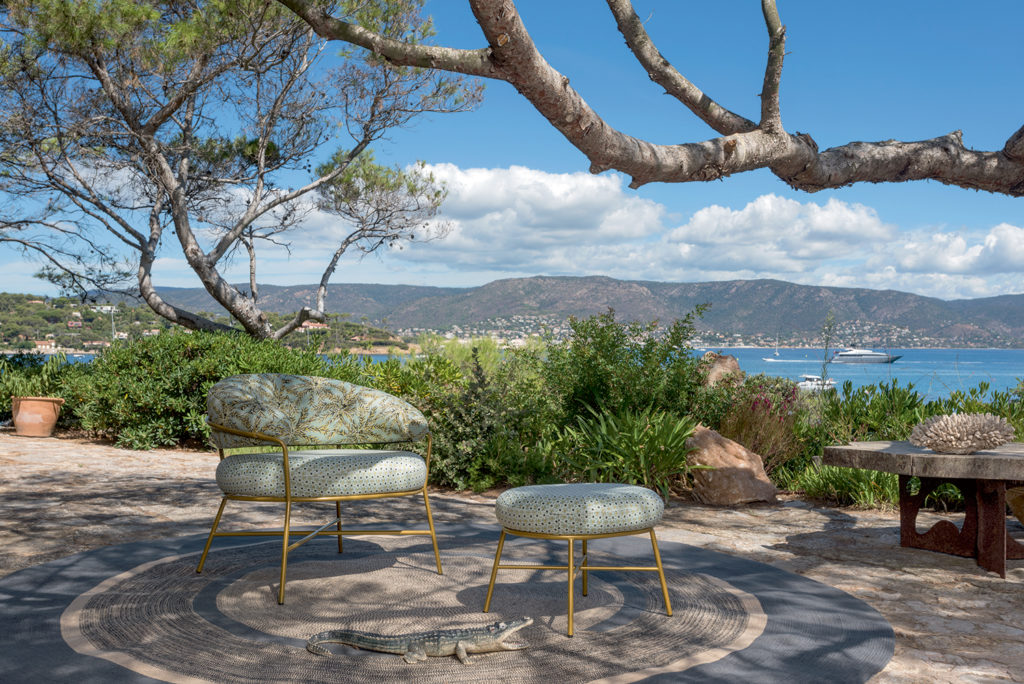 RIO
They've never made it a secret, they're somewhat partial to cha-cha, rumba and bossa nova. Sandy beach culture, a bit of a check-it-out vibe, flowers in Japan, with a heavy tapestry finish. Make flowers and palm trees dance until sunset, get through the open window and be the first to splash in the waves.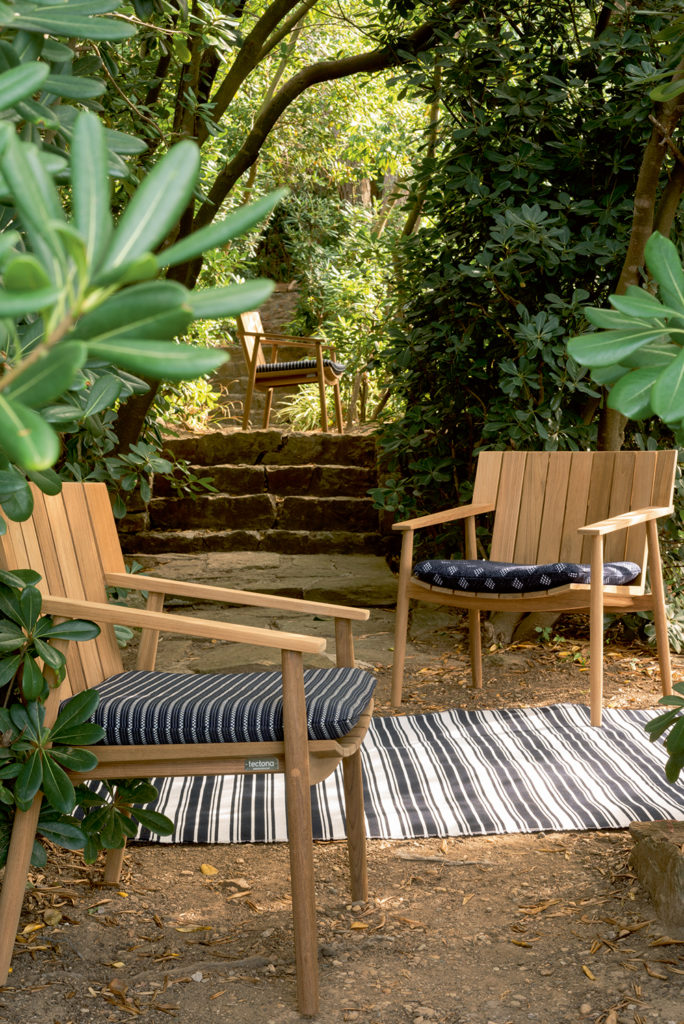 RIVIERA DREAM
Taking in the view of cruise ships from the Grand Hotel, lined up with neverending beaches. With the promise of a season filled with eucalyptus and the thrill of water-skiing, structured weaves bring all the reliefs of eternal holidays into play.
Inspired by raffia basketwork, this collection plays on structure with two-tone stripes, and tone-on-tone basket diamond and herringbone patterns.
---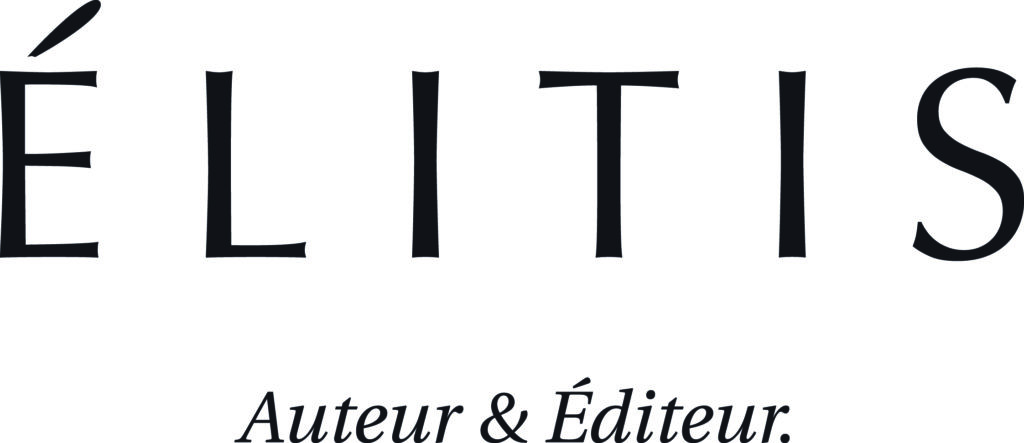 Showroom ÉLITIS
5 rue Saint-Benoît – 75006 Paris
+33 1 45 51 51 00