By Florence Halimi
Since 1908, Thevenon has remained at its pinnacle of creativity, sustained by the talent of prolific designers who are able to draw from a wealth of expertise and a unique archive in order to fuel their imagination.
Vincent Thevenon shares his insights with us.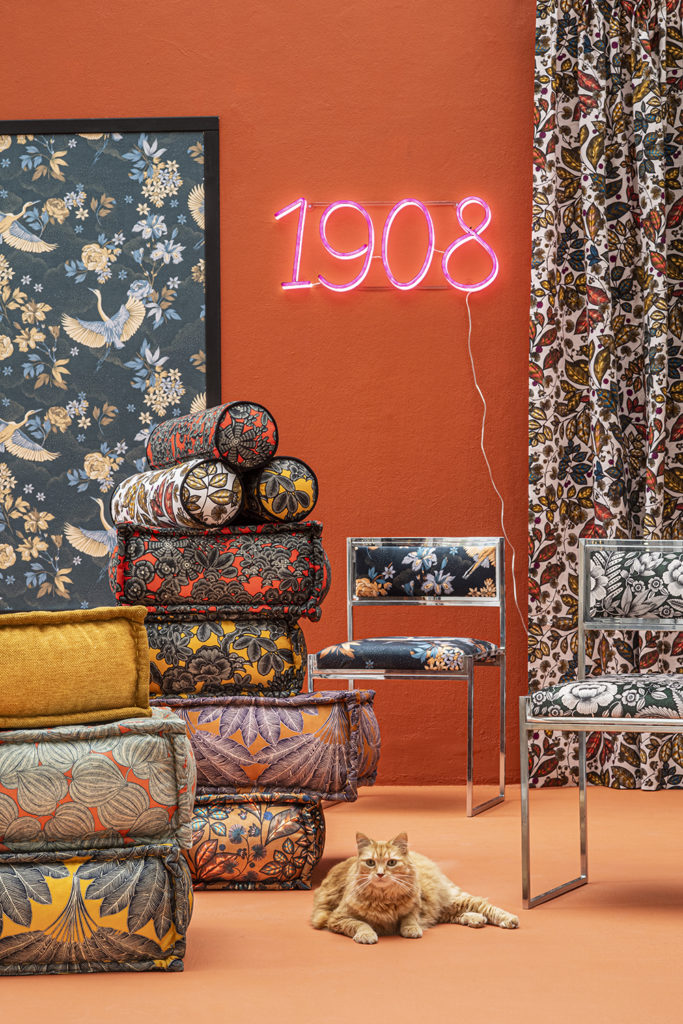 What are we going to see from Thevenon in 2021?
Collections that mix different influences. You can expect to see the natural, almost naïve style of wax fabrics; the traditional aspect of florals; and the fine materials and decorative refinement of Japanese aesthetics. Every piece is distinguished by the quality of the print, by sophisticated detailing and by incredibly elaborate dye techniques, all of which reflect the diverse skills of those who lend their hands to designing for Thevenon, as well as the outstanding talent of our two resident colourists.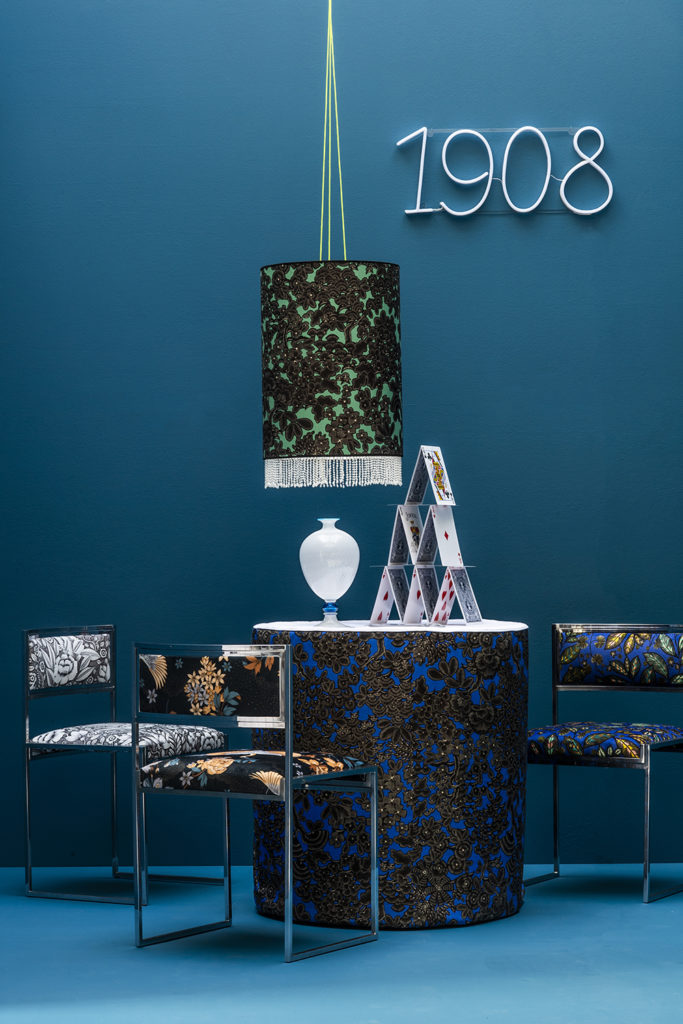 How would you define the Thevenon style?
It's a perfect blend of established expertise and contemporary spirit; the traditional and the avant-garde. All this is nourished in turn by the eclecticism and complementarity of our creators. They each bring in their own universe, their own vision and their own touch. We have forged long-standing relationships with every one of them and we work together in total synergy. I'm kind of like the maestro at the head of this harmonious ensemble.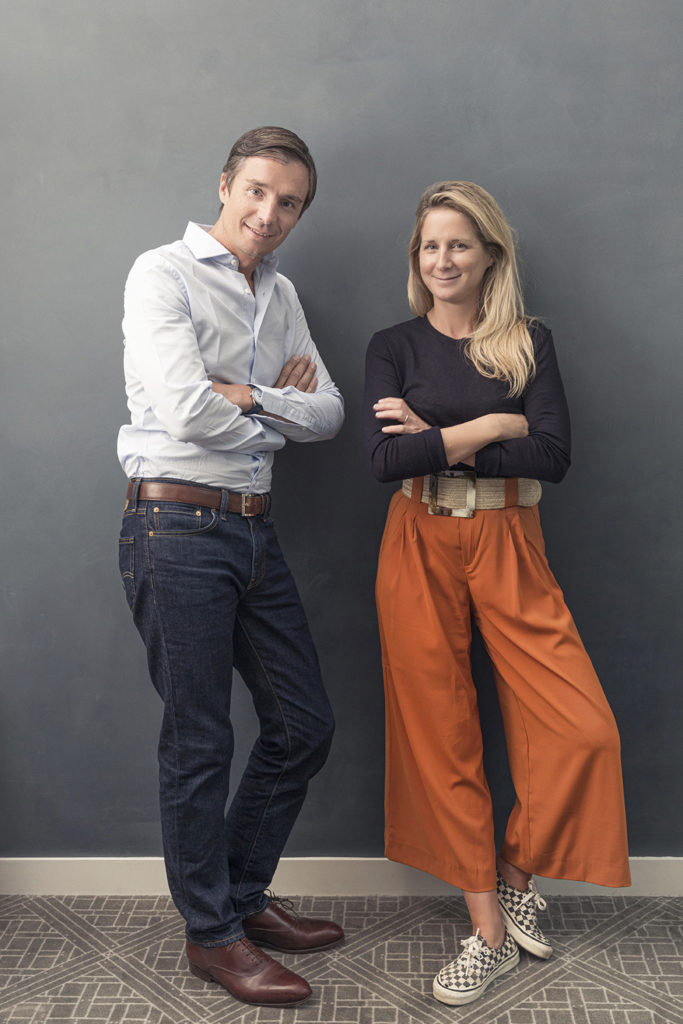 Incidentally, we understand that you also maintain multiple collaborations with major players in the art scene. What have been the most recent ones?
We are bringing out a very "high-flying" collection with Dorothée Meilichzon, the talented interior architect credited with decorating the hotels of the Experimental Group. Using as our basis a wonderful past project with an airport group, we produced a fabric that is both technically elaborate and aesthetically pleasing; a challenge that required six months of development. Dorothée then created a complete line of products around this fabric. In addition to this, in September along with Stella Cadente, we will present a very original and wonderfully cosy fireproof fabric collection, based on a revisited version of our Bouclette fabric.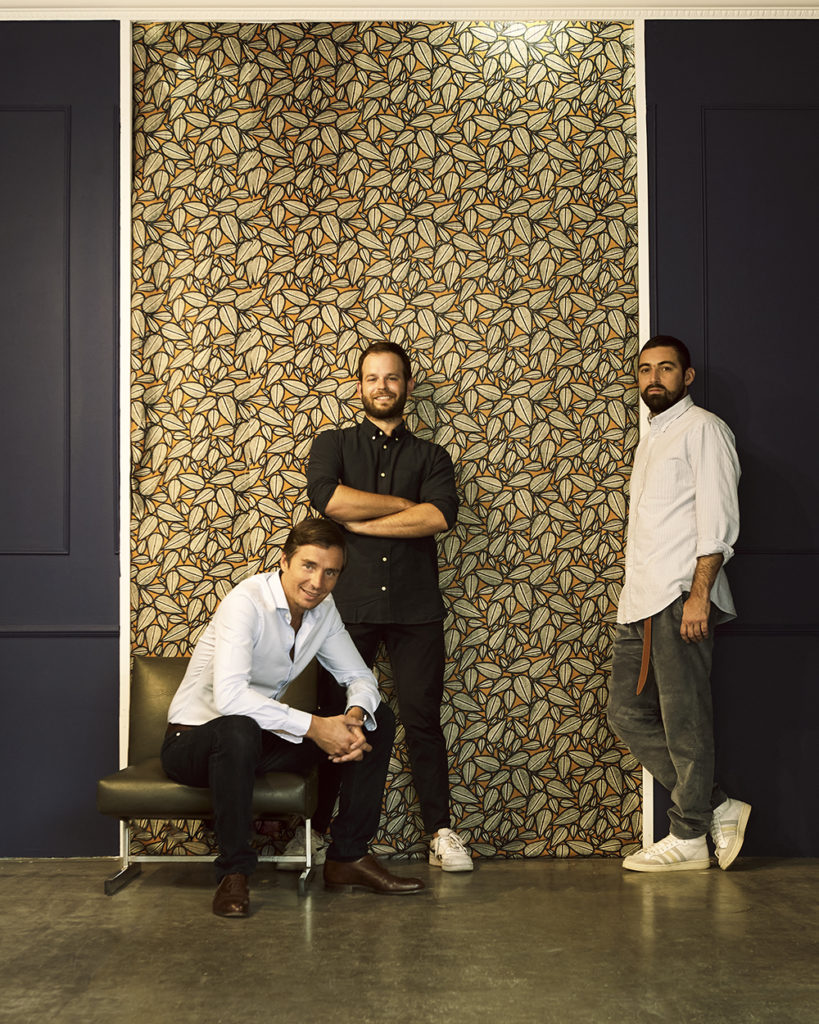 What projects are you working on at the moment?
We are involved in a large number of projects with interior architects. For instance, we are producing all the outdoor fabrics for Bagatelle beach clubs, including the one in Saint-Tropez, in collaboration with Sam Baron, one of the most prolific designers of the moment. I have kept this project dear to my heart during this complicated period, as it's all about summer, lazy days and enjoying the outdoors… We are also working for Anouk and Louis Solanet, owners of the hotel group, Orso, which runs institutions with strong, distinctive identities, such as Hôtel Rochechouart.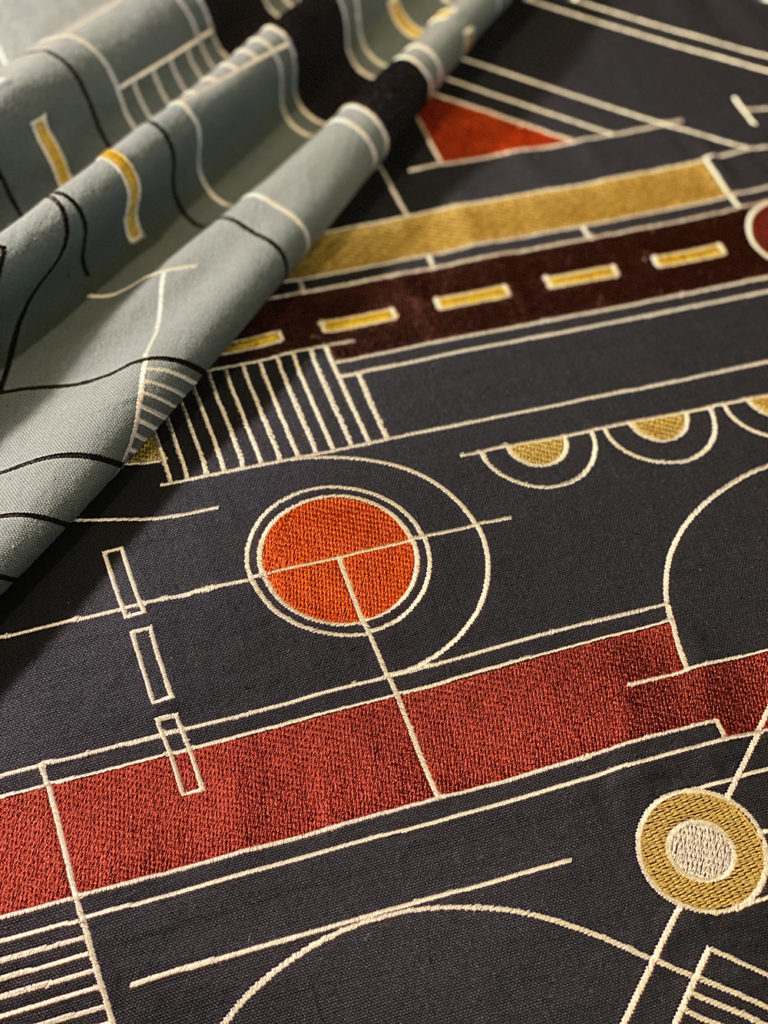 Where do you make your collections?
We work essentially across four countries—France, Italy, Belgium, and Spain—with the exception of our embroidered fabrics, which are made in India, as the craftspeople there possess a unique expertise that offers unparalleled subtlety. The result is always breathtaking in terms of both technique and colour. We just always make sure that the companies we work with use responsible practices.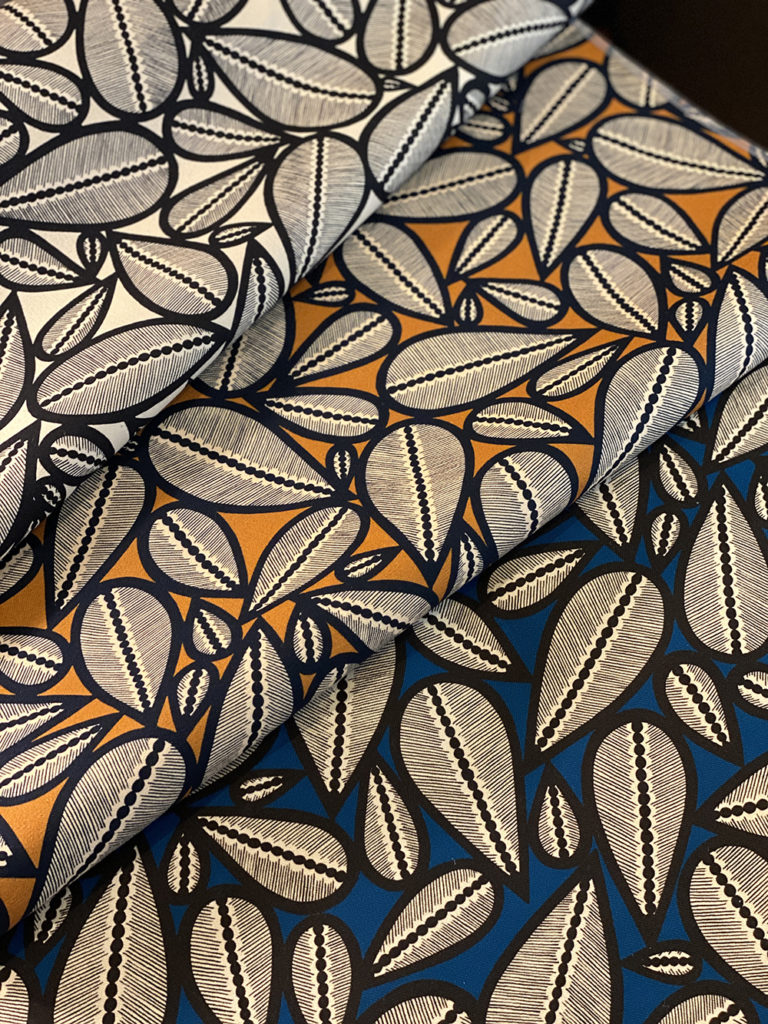 ---

75002 Paris