It is a good morning as a new dawn is upon us and it's full of energy and color.
Inspiration can be found from the graphic adornment of Ndebele homes in South Africa, to the transformative colors of the first light breaking the stillness of the night. Returning to the tradition of the loom, this morning light is woven into unexpected textures, so serene yet full of vitality.
The collection has five fabrics for upholstery (Baobab, Oasis, Serengeti, Tribu, Veldt) in a total of 50 colorways. Linen is the thread running through them all, including a 100% linen velvet.
thesign has also added new colors to compliment the new collection for Flair, Gatsby, Gordon, and Madagascar. The new dawn is even brighter and more vibrant.
The Savanna Sunrise Collection exists in a world where the lines are simply bold, textures are crushingly rich, and colors are soothingly electric. thesign wanted to awaken these sensations, a new dawn means a day of possibilities is just ahead.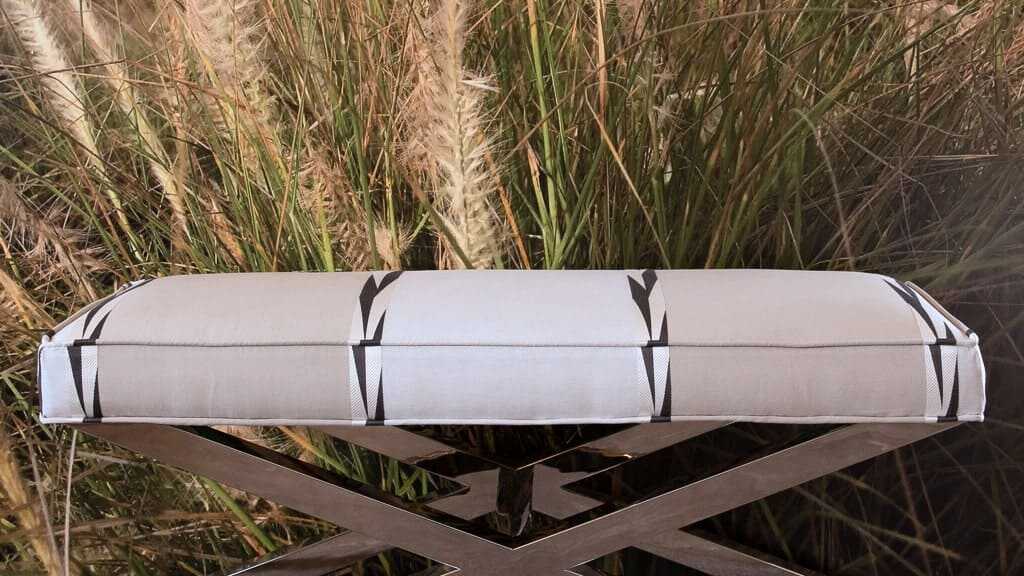 ---