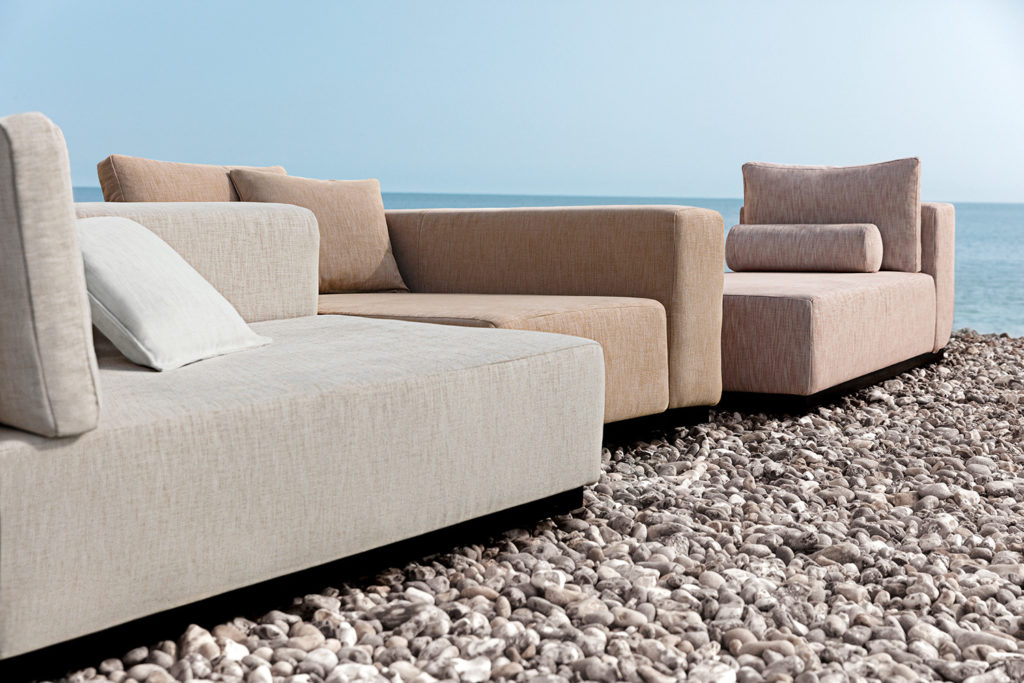 Kirkby Design puts sustainability at the forefront of its design and development in their four latest innovative collections, responsibly melding style with practicality. A study into recycled products and sustainable materials directed and informed the creation of four original collections, Wave, Flow, Leaf and Fleck Eco, that all reduce the impact on the environment without compromising on quality.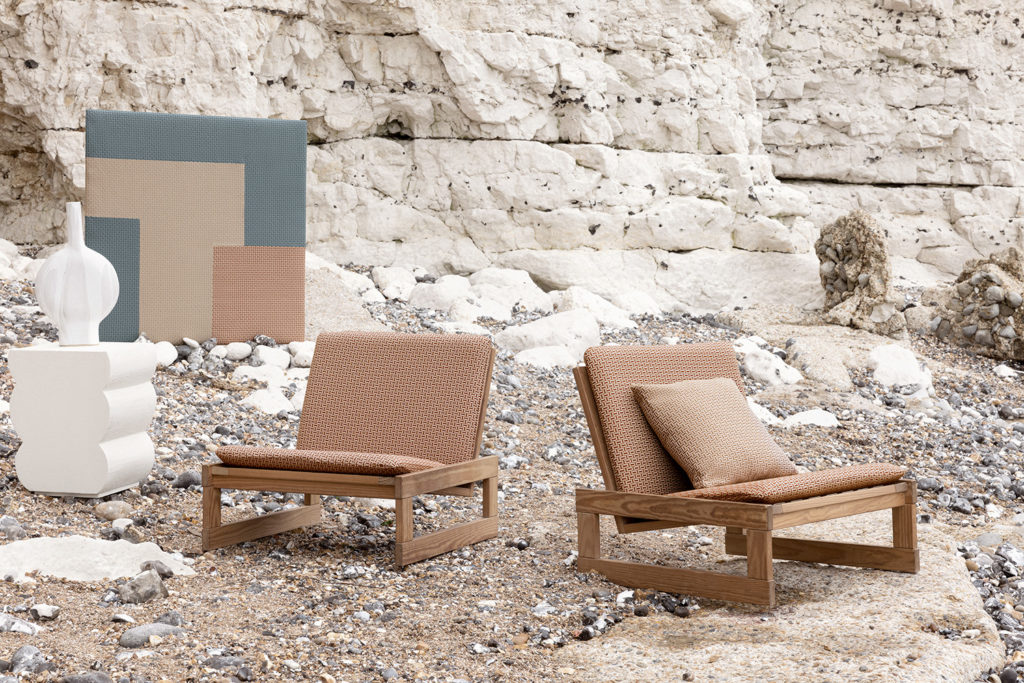 As well as using recycled and sustainable yarns, all fabrics in these ranges are fully recyclable, meaning they can be repurposed for future use and are therefore 'circular' in nature.
With a more responsible approach to interiors, these collections reduce our environmental impact whilst remaining synonymous with the Kirkby Design brand aesthetic.
About us
With a fresh modern approach to upholstery fabrics Kirkby Design fulfils a requirement for a reliable, affordable and practical fabric resource which provides the essential basics for interior designers, retailers, furniture manufacturers and upholsterers to use in both residential and contract specifications.
Kirkby Design is a division of The Romo Group, a family run business in its fifth generation. The Romo Group has six established brands all of which have their own unique character and style.
---

SHOWROOM THE ROMO GROUP
5 rue du Mail – 75002 Paris
+33 1 60 56 98 03 / +44 (0) 1623 755 881
contact@angely-paris.com / export@romo.com