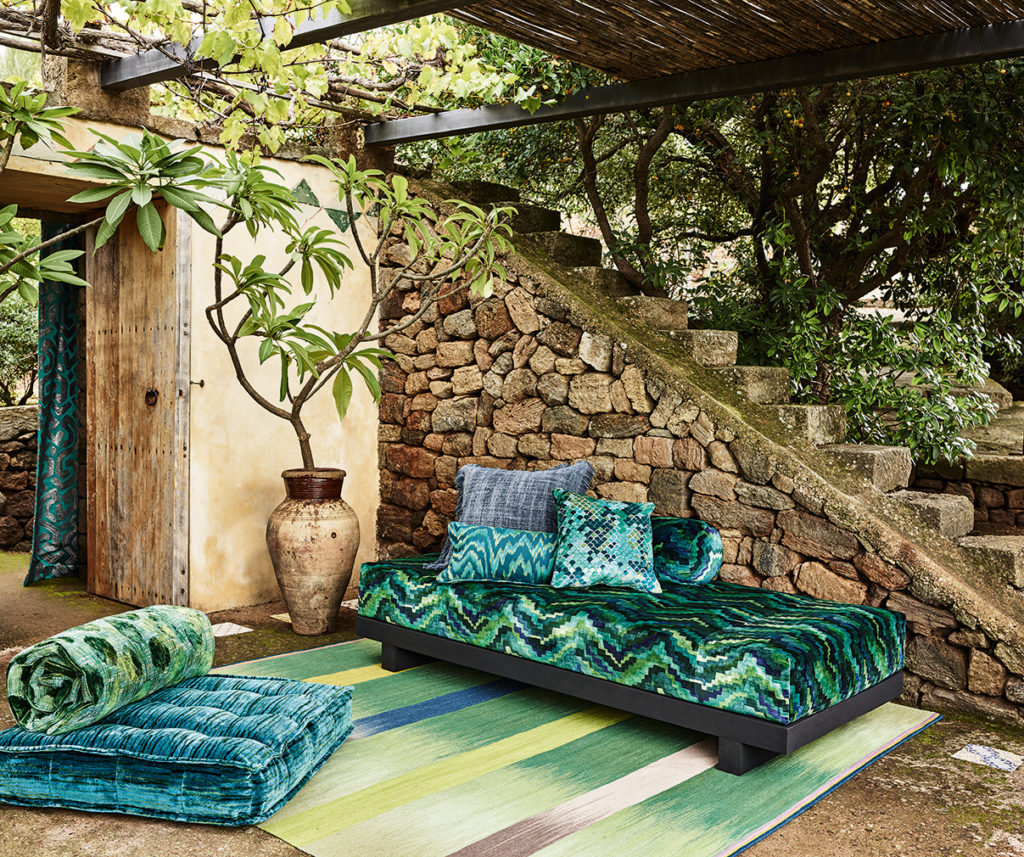 Collection
A stylish treasure trove of diversely inspired pattern and rich colour, the Pantelleria collections offer an eclectic mix of designs that coordinate perfectly with one another. The Pantelleria collections showcase Zinc's experimentation of colour, with a palette that bursts with deep jewel tones, flamboyant orange and green hues, alongside signature metallics.
About Us
Originality and cutting-edge design are at the forefront of the Zinc Textile brand. Seductive, tactile and urban, Zinc takes its inspiration from the heady heights of 1970s style. Skilfully integrated collections in a predominantly monochromatic palette with accents of vibrant colour, Zinc presents a luxe, versatile fabric & wallcovering range with unexpected elements that ensures the collections are refreshingly different.
Zinc Textile is a division of The Romo Group, a family run business in its fifth generation. The Romo Group has six established brands all of which have their own unique character and style.
---

THE ROMO GROUP SHOWROOM
5 rue du Mail – 75002 Paris
+33 1 60 56 98 03 / +44 (0) 1623 755 881
contact@angely-paris.com / export@romo.com