The results of this eco-responsible reflection is a collection of fabrics that responds in various ways to the criteria of sustainability, while fulfilling the desire to perpetuate craftsmanship and maintain the commitment to sourcing yarns of long-lasting quality.
Organic cotton, locally produced wools and linens or recycled cashmere, the entire collection is woven in France in the Pierre Frey manufacture. As European experts in working with wool, our warpers, knotters and weavers brilliantly master the complex blends of other natural fibres with varied and irregular aspects.
Available in a range of 100% natural hues, each fabric in the collection will bring a sober and sophisticated ethic to your interiors and a new responsible attitude… proving that natural remains eternal. 
---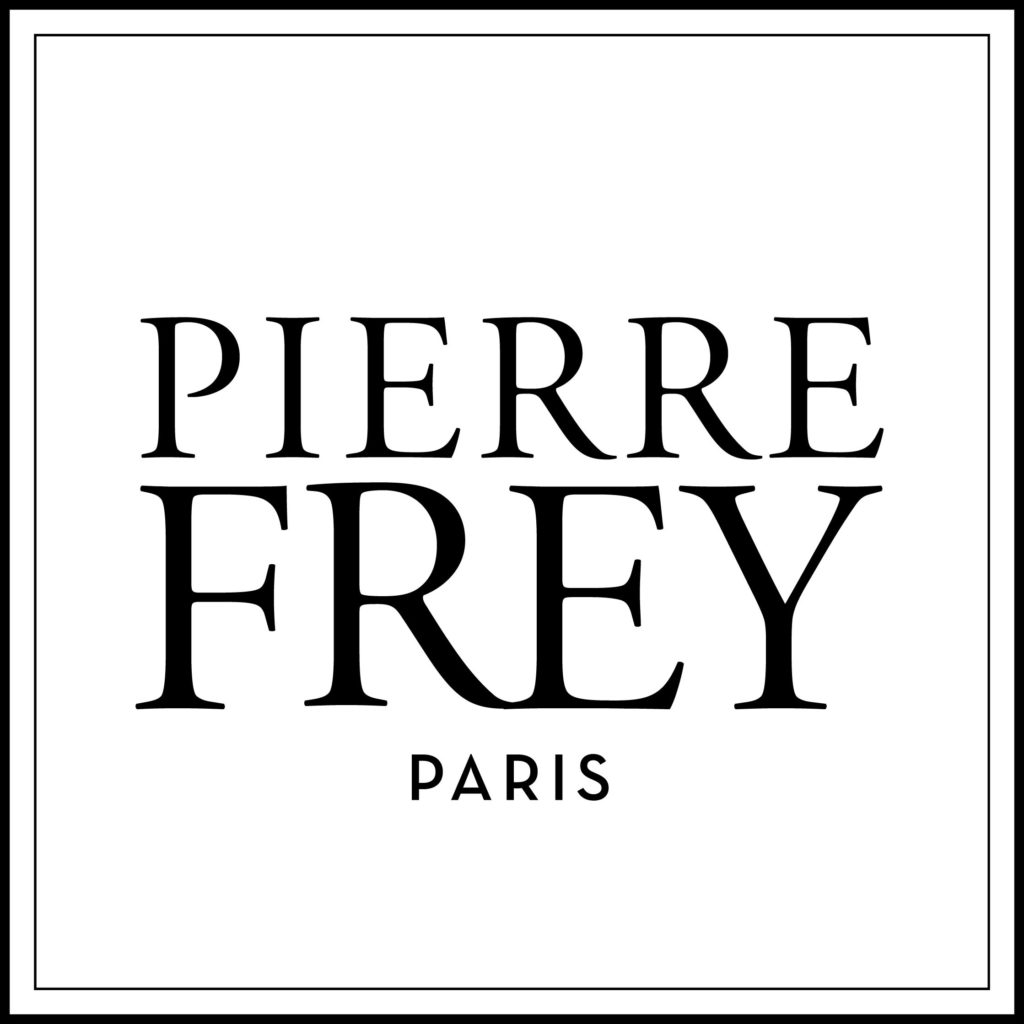 27 rue du Mail – 75002 Paris
1 et 2 rue Furstemberg – 75006 Paris
+33 1 46 33 73 00