Presentation of the house
Run by the Van Oost family since 1959, VANO Home Interiors is a publisher of a collection of high-end upholstery fabrics and furniture suitable for multiple lifestyles. Drawing on its experience passed down from generation to generation, Maison VANO has continued to evolve in the upholstery textile sector until, since the 1990s, it has become the publisher of its own collection conceived and imagined in Belgium.
"Inspired in Belgium"
VANO Home Interiors is established in the heart of Europe near Brussels and is distributed, through decoration shops, mainly in the Benelux and in France. The VANO brand is also present in other European countries and internationally.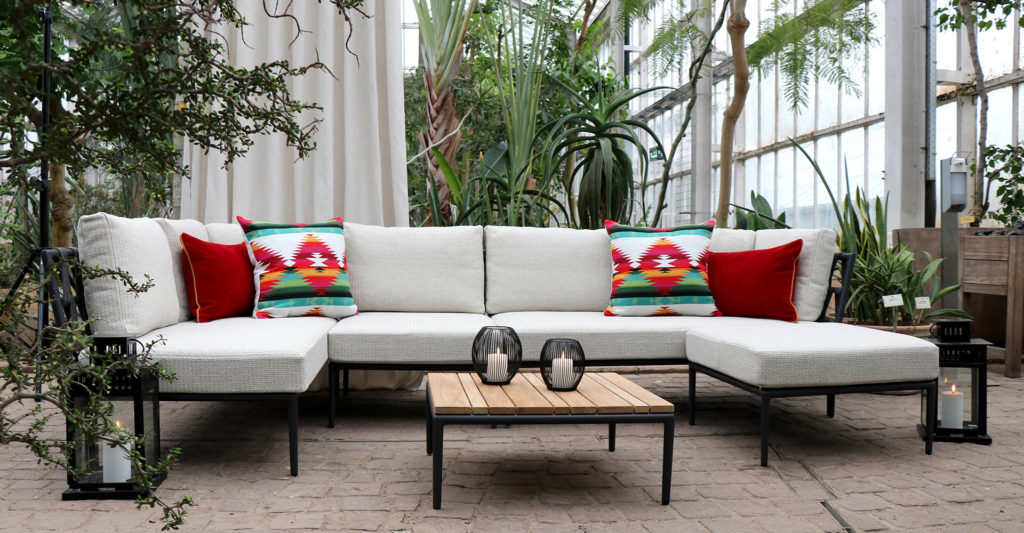 Know-how at the service of creativity
Our house publishes a collection of decorative fabrics which includes an extremely complete range of more than 300 references for all desires: seats, curtains, drapes, blinds or accessories.
Passion, creativity and quality are at the heart of the history of our house, which constantly renews its collections with new materials, new patterns and new inspirations that we choose freely.
Teamwork with trusted and experienced suppliers and manufacturers to select quality textiles and create fashionable collections.
A new collection is the work and culmination of a year of in-depth research. It is the staging of unique associations designed to meet all high-end requirements. Our collections include both bold and colorful decors where textiles with sublime materials and patterns come together, as well as more sober atmospheres where fabrics in more natural and soft tones enter the scene to introduce ease and elegance into our interior decorations.
Our collection offers products with HIGH PERFORMANCE properties. Our fabrics are designed from a polyolefin yarn which gives them exceptional technical properties, an aspect and a touch of natural material. Thanks to the special treatment to which they are subjected during production, our fabrics benefit from high performance properties at the technical level: high resistance allowing for a durable and environmentally friendly product, suitable for indoor and outdoor use. They are also endowed with a very good resistance to UV rays which makes their use perfectly suited to an outdoor environment or in a veranda. Finally, they are particularly robust and durable (Martindale 40,000).
---