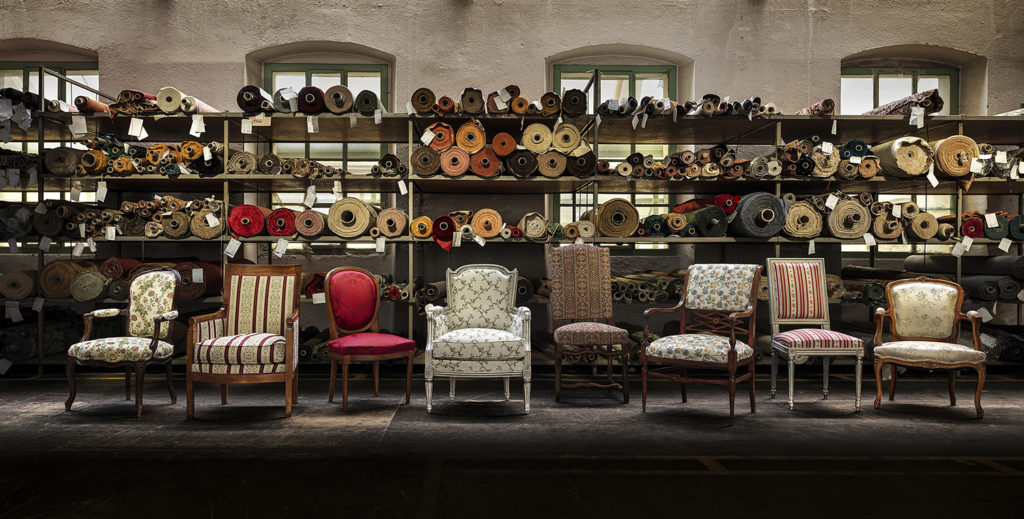 The DNA of CASAL is made up of a beautiful family tradition of textile know-how for centuries and a passion for upholstery fabrics that has been enriched with the acquisition of several major brands of textile editors.
CASAL has thus become a melting pot of products with a complete offer that covers all the needs of furniture and decoration professionals, with particular expertise in velvets and chenilles with interesting creativity.
Innovation and technical performance are key words in CASAL's collections.
We constantly offer new products, in order to be always up to date with current trends and to meet the expectations of customers and the market of tomorrow, with particular attention to technological progress in textile materials.
---

+33 1 44 39 07 07