Rubelli presents five new items, with avant-garde environmental qualities made from an innovative biosourced fiber (extracted from castor seeds) and an eco-friendly viscose weft. They are all certified by the GREENGUARD GOLD label, as many other items from our collections.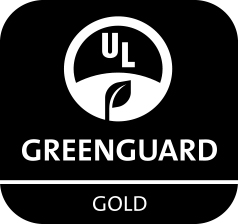 ---
JAVA
The subject is exotic, luxuriant nature. Plant elements with graceful shapes, possibly Kentia palms, stand out luminous in the foreground against the satin ground, while others in the background, as if the shadows of the first, bring depth to the design. A play on light and shade, on the overlapping of metallic and matte silhouettes reminiscent of Japanese lacquer.
The scale of the pattern, the full-bodied hand and the perfect drop make the Java lampas ideal for opulent, decorative curtains, the specifically intended purpose of each of the 5 luminous and elegant colour versions in which it is presented.
---
MARTINIQUE
The pattern is taken from a drawing from the early eighteenth century which the Rubelli design studio has reworked with skill and cleverness, superimposing other designs and ultimately creating a totally new one. A highly contemporary graphic design played out in all the variations on the two colours and referencing the sheerness of lace. The more observant will pick out elements of rich exotic flora with graceful lines yet with also a contemporary mood.
Martinique is suitable not only for decoration but also for upholstery and is available in 9 colour versions, based on subtle variations in neutral shades on a colour ground.
---
LOLLIPOP
The sequential and criss-crossing strips of various colours, allowing a glimpse of the lighter ground, take up the typical Fifties mood. A mood also found in the colourways.
With its animated interweaving of coloured strips and the broad scale of the pattern, Lollipop is particularly suitable for embellishing rooms with decorative drapes. Sophisticated, in contrast or metallic shades, the 6 versions do not exclude any colour.
---
CUBA LIBRE
The plain colour surface of the satin ground maps out an endless grid of diamond shapes that contain measured and refined brushstrokes of colour in weaves of three different shades. The pattern references twentieth century avantgarde movements, such as the cubist painting of artists such as Braque, Picasso and Juan Gris, both in the geometric shapes and the use of a reduced palette.
Cuba Libre is suitable for both decoration and upholstery and is available in 4 colour versions.
---
VIBRATIONS
With its broken and irregular lines, Vibrations has the power of a jazz song with its typical vocal ranges. At the same time, it brings to mind textural painting and the thickness of its brushstrokes.
A contemporary and informal fabric with predominantly neutral shades. Vibrations is suitable for coverings and is available in 6 colour versions.
---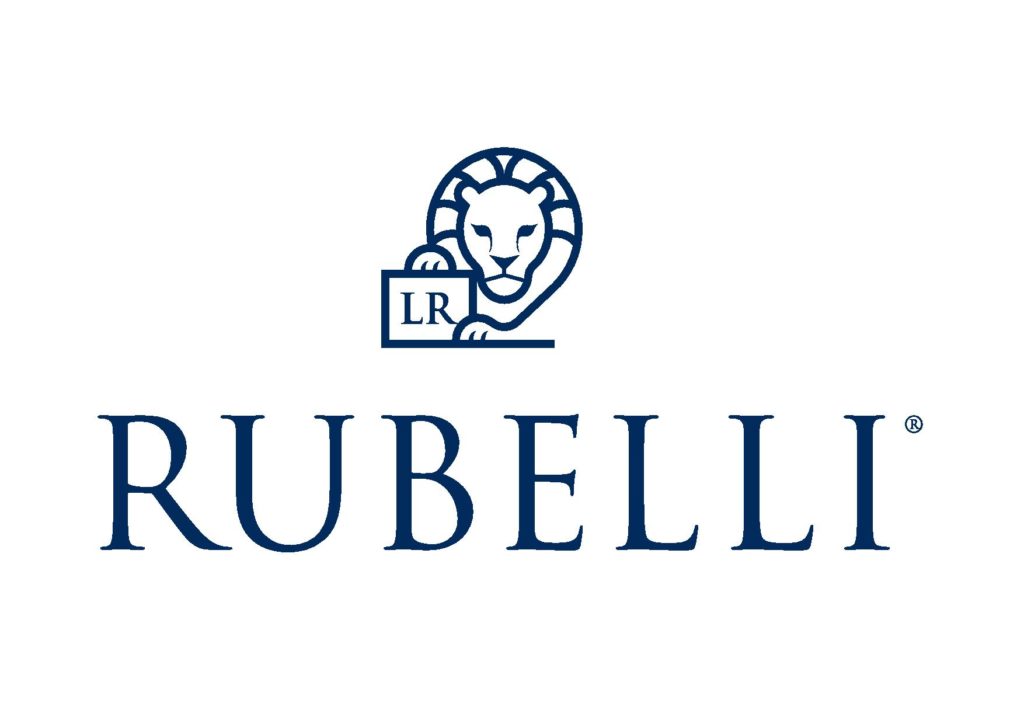 +33 1 43 25 70 14