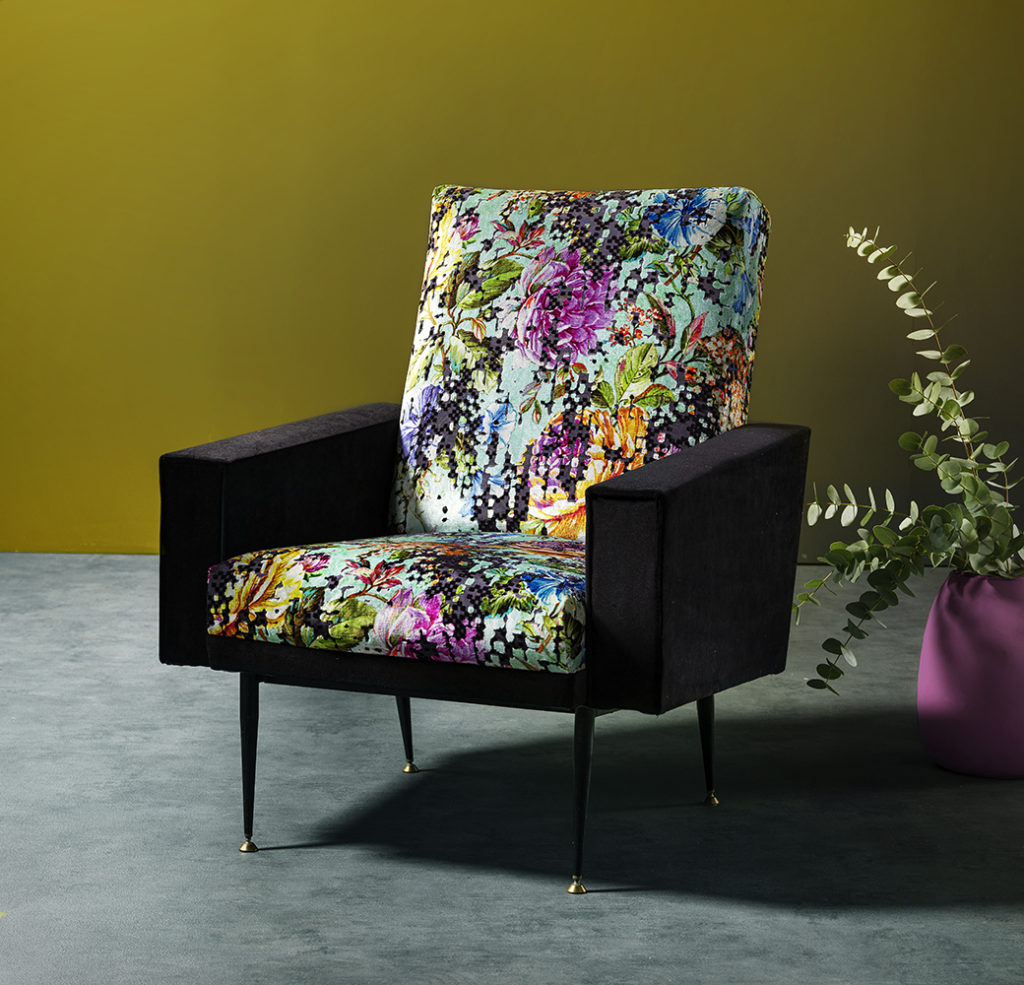 Between the luxuriant jungle of FUTUNA, which invites you to travel with its opulent and the animal skins – more real than life – which have become great classics, exoticism is a rich and powerful theme.
Tamed flowers in vases for MILA and DALIA, an explosion of Indian plants for MADURAI and the lightness of an English garden for BOTANIQUE and RHAPSODY make for a colourful and delicate bouquet that promises never to fade.
The feathered birds of TROPIQUES, the animal skins of ANIMAL and JAGUAR and the faux furs of SHAUN sheep give the warmth and comfort of a living interior.
Finally, there are fabrics that evoke Elsewhere – with a capital E – that let us imagine the horizon, to feel like taking flight towards a distant destination that resembles us…
---


+33 1 44 39 07 07