Riviera
Riviera brings art home through impressionistic brushstrokes and delicate pastels. The hand-painted allure is captured across three beautiful cotton prints, with the picture enhanced by two ethereal 3m sheers – one printed over a textured ground, the other over a chic devoré dot. 
Grand Botanical
Traditional blooms, illustrated pavilions, rose-covered trellises and embroidered fern leaves take centre stage across this quintessentially English collection, inspired by the breath-taking beauty of Kew Gardens. Presented on natural cotton, pretty, light and airy colourways provide a fresh crisp feel while moody sheers inspired by lazy-day waterlilies keep the look on the edgy side of picture postcard perfect.
Starburst
Like fireworks illuminating the night sky, Starburst 3m sheers are a glistening spectacle. With foiled motifs, metallic highlights and dainty sequined trails adorning a spectrum of translucent whites, creams and greys, they're a stellar addition to the PT Extra portfolio!
Drift
Extending the acclaimed PT Extra portfolio, Drift is a series of 3m sheers in a subtly textured cotton-rich weave. Each of the 25 luscious pastel shades has an ethereal translucence, dressing windows with style and elegance while introducing gentle accents to cushions and accessories.
---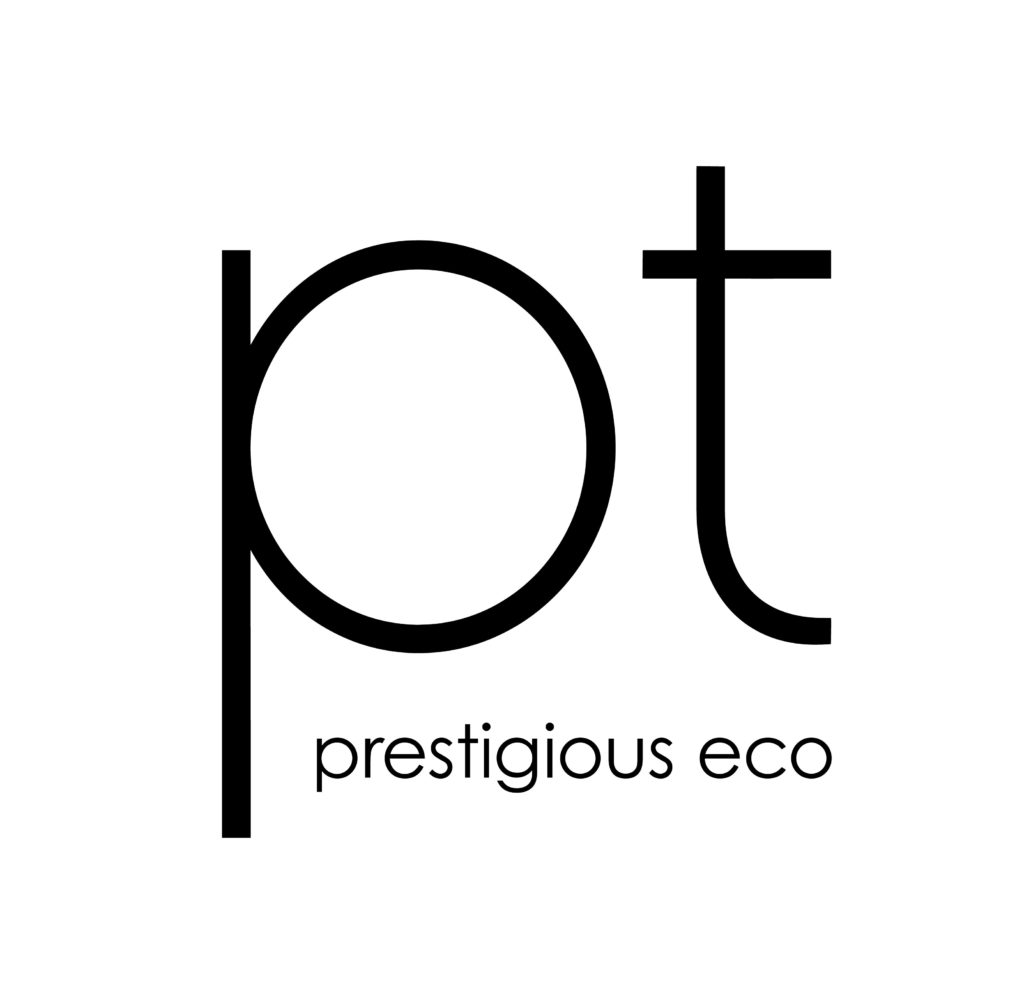 contact@prestigioustextilesfrance.com
4 Cross Lane – Westgate Hill Street
Bradford – BD4 0SG
England