TERRASSE
TERRASSE collection celebrate life in garden with its flowers, architecture, tents and pergolas. Enamored with the energy and vitality of the United States, Patrick Frey composes his first collection of fabrics inspired by the East Coast lifestyle. To image it, he collaborates with Caspari, a true ambassador of this "East Coast" spirit. A well-Known American Brand, Caspari specializes in high-end stationery, gifts and tabletop entertaining items.  The TERRASSE collection is made up of high performance fabrics that can be used in curtains and seating, indoors and outdoors.
---
Outdoor linens
CASSIS, SANARY, ARLES & SETE successfully make a 100% natural weave, combed linen and long fibers with exceptional outdoor properties. Beyond its softness, shine and natural resistance, linen fiber can be easily dyed and ensures complete and long-lasting color retention. 
Demonstrating an expertise that is unique in Europe, the Pierre Frey workshops in Northern France are developing a new formula that is and unmatched within the market: combining a 100% natural linen weave with color pigments and a fabric treatment that achieves optimal performance.  
---
Outdoor velvets
Performance fabric, HYERE is a very beautiful IN/OUTDOOR velvet with stain-resistant (water-repellent) & high lightfastness properties. It has nothing to envy of the cotton velvets from which it gets its look.
---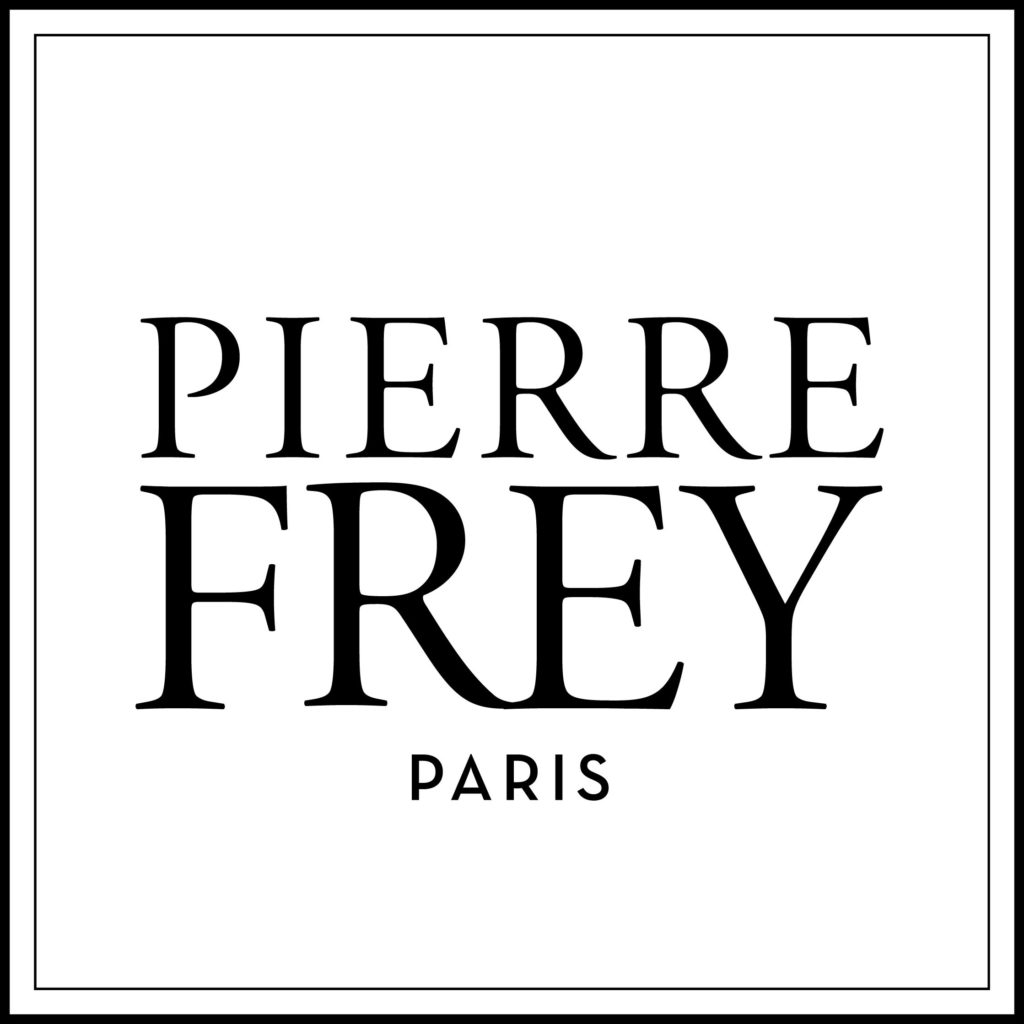 27 rue du Mail – 75002 Paris
1 et 2 rue Furstemberg – 75006 Paris
+33 1 46 33 73 00