By Florence Halimi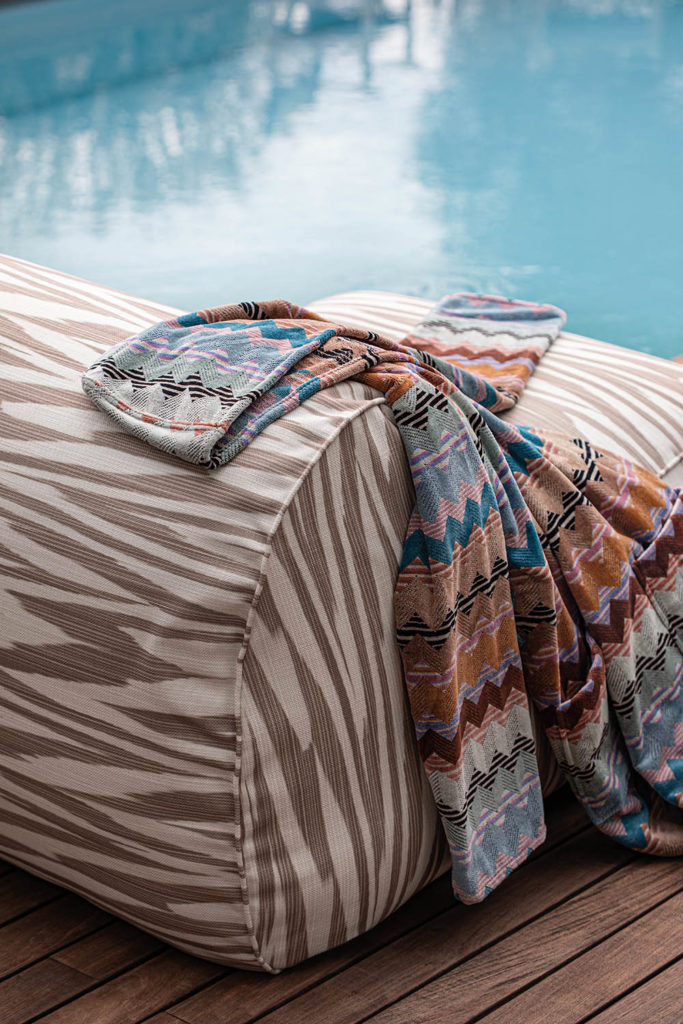 With warmer days finally approaching, high décor is getting geared up to return to a summery setting. Our gardens and outdoor terraces deserve the very best in finely woven fabrics and beautiful draping, bright colour schemes, and textures in every possible variation.
On a daily basis, the textile and furniture paint sector is being utterly transformed by new technological innovations. Coupled with the savoir-faire of the Paris Déco Off designers, such changes are enabling us to elevate our gardens, offering our exteriors a style as impeccable as that of our interiors.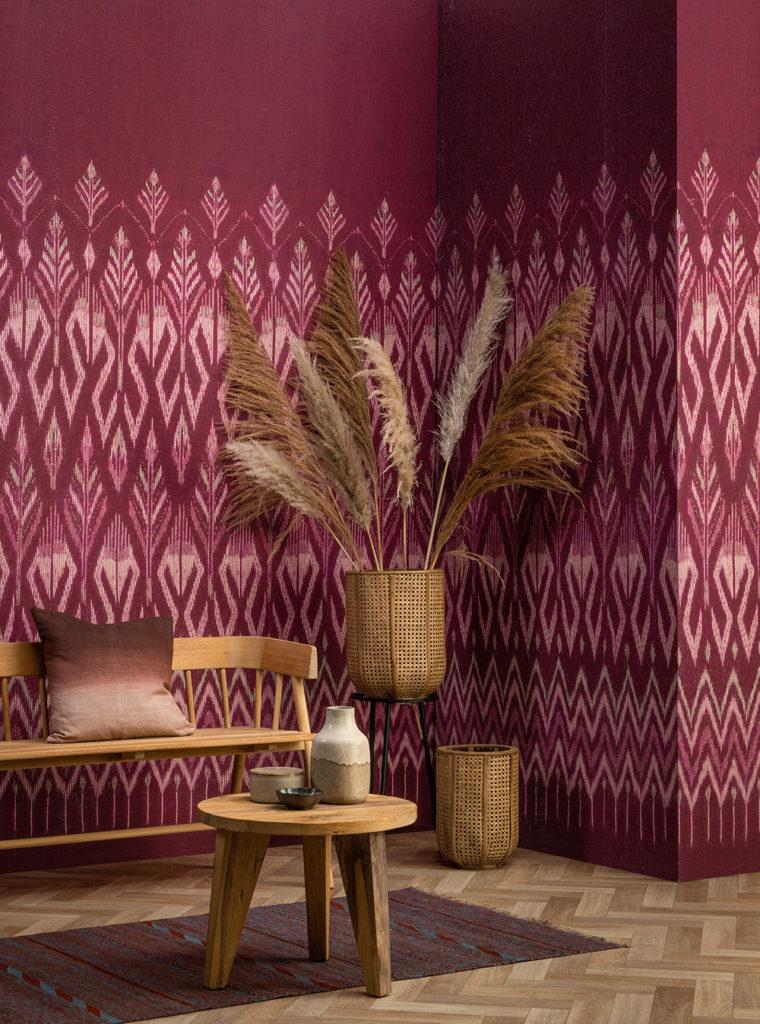 Whether made of synthetic materials (such as polypropylene, a recyclable plastic fibre) or treated with an undercoat, the fabrics appear virtually identical to natural fibres. Combining cutting-edge design and boundless comfort, elegance and resistance (to bad weather, UV rays, wear and tear, and dirt), they turn the great outdoors into your own little nook; your own private lounge under the stars.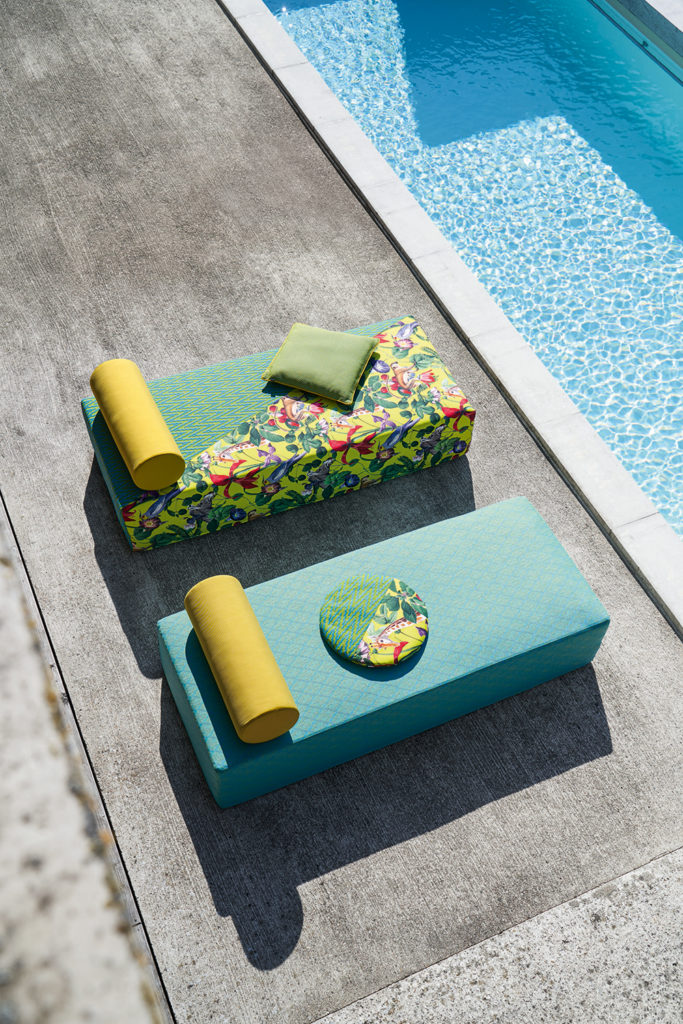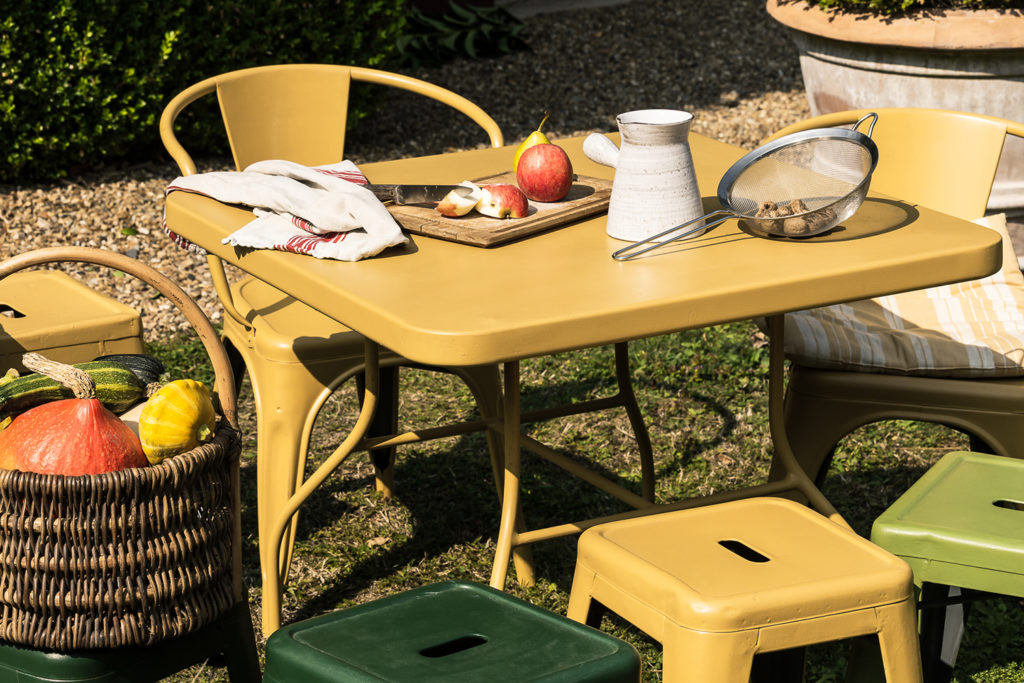 ---