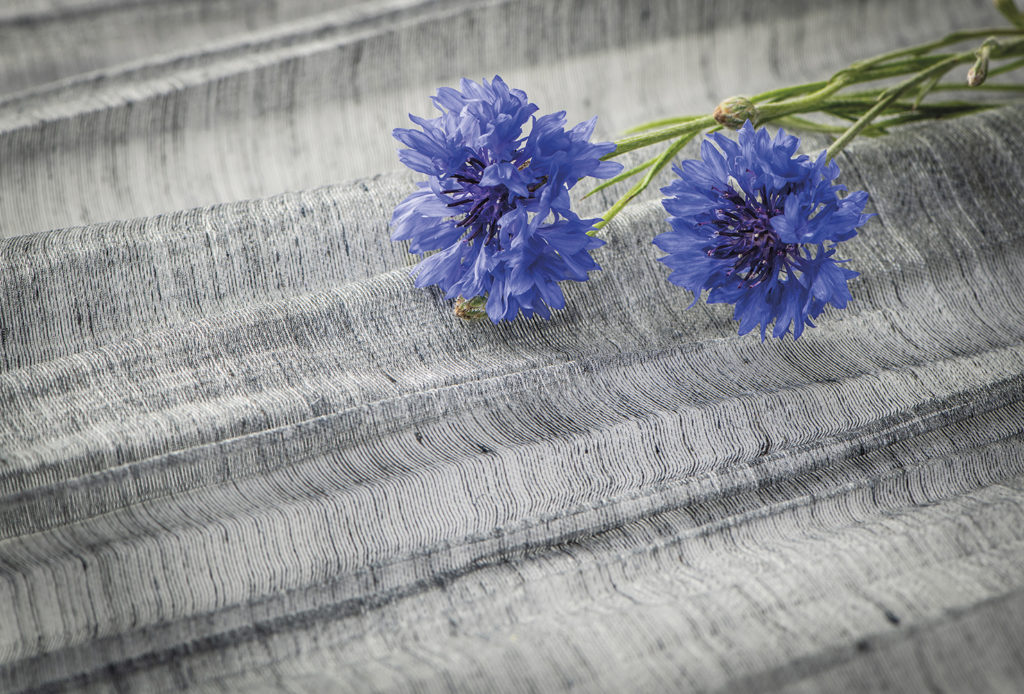 ode for the love of linen, the most noble and traditional fabric.
The quality of Belgian linen is beyond compare, borne of centuries of climatic and artistic perfection. From flower to fibre, field to finesse, linen is the most sustainable amongst fabrics.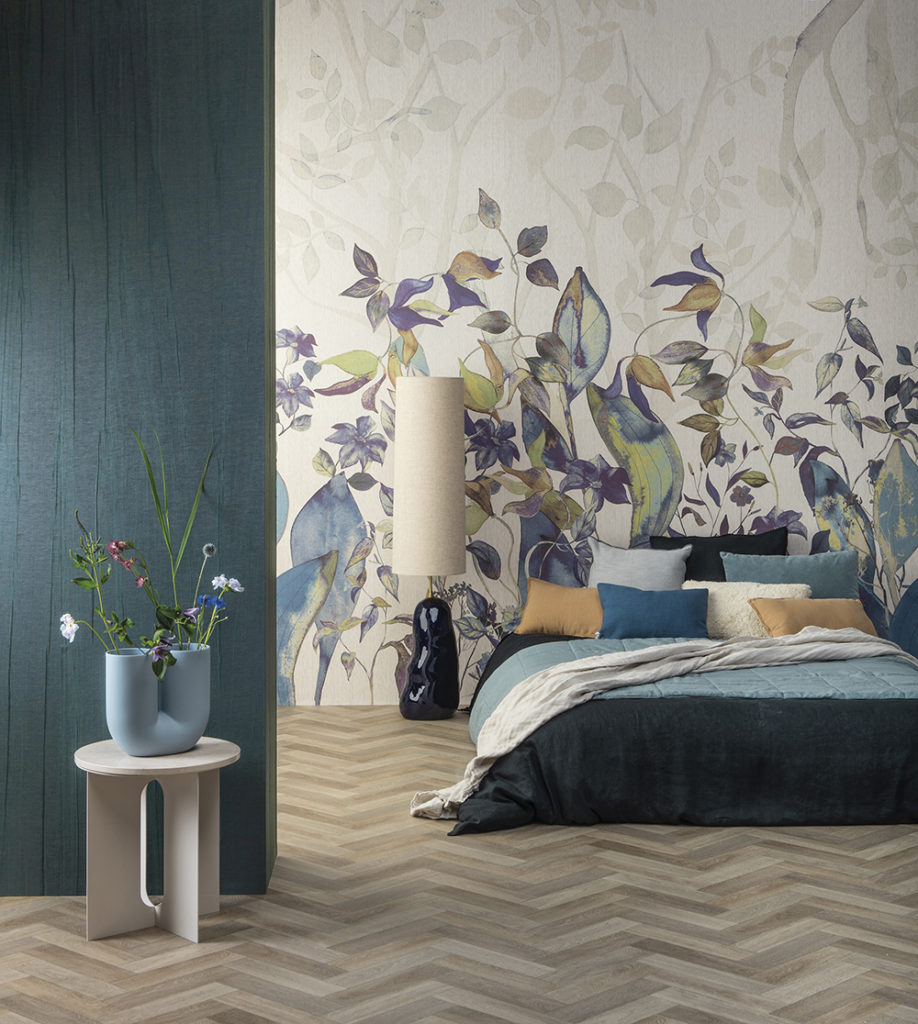 ode evokes a grand poetic garden. Natural landscapes formed by wind and water. Plants floating listlessly. Gigantic patterns of exuberant nature refashion our interiors.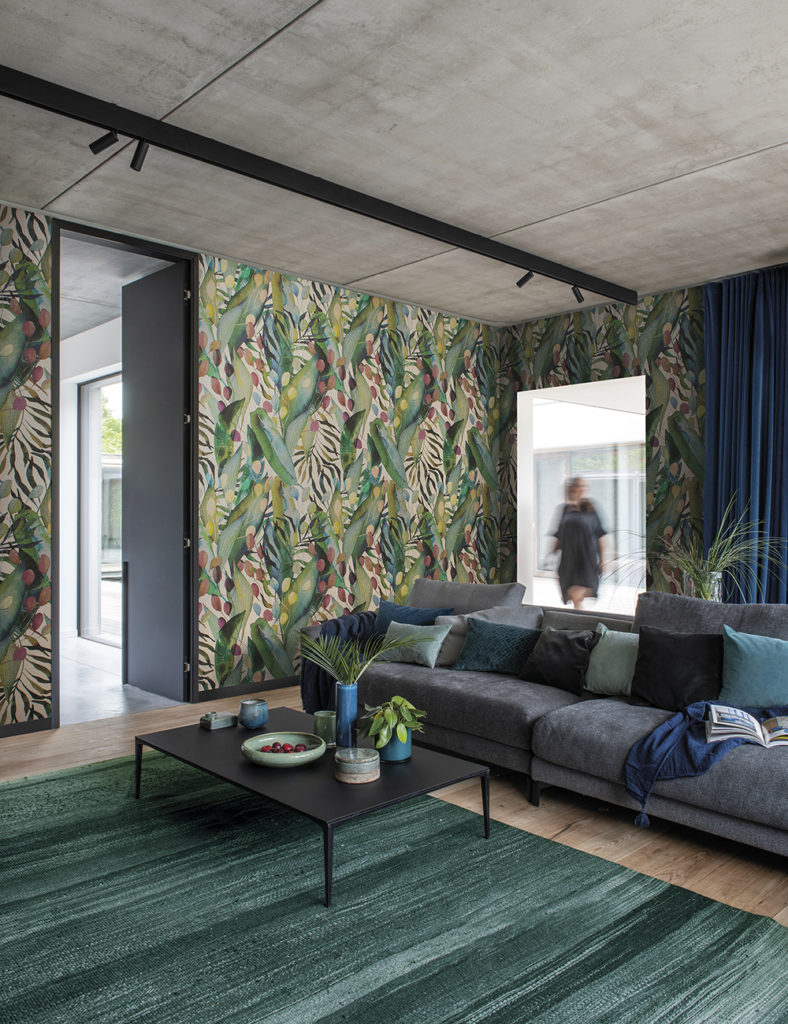 This collection is our odeto cool sophistication. Refined yet authentic. Joyful and contemporary. Caressed by nature.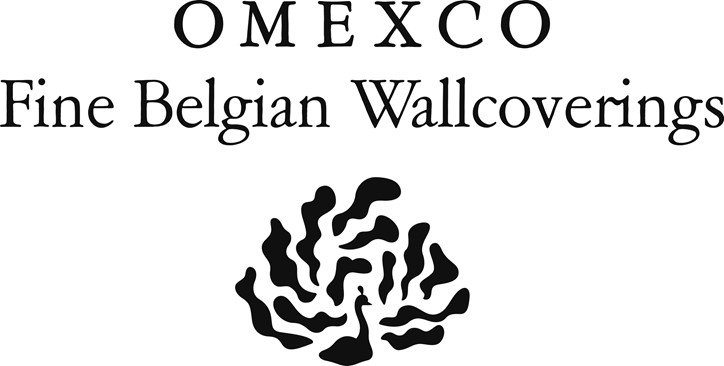 Omexco NV Showroom
Ambachtenlaan 12
3001 Heverlee -Belgique
+32 16 40 18 80