Mariaflora embodies the encounter of Italian luxury design and indoor-outdoor fabrics.
The Uecher family has been retaining the precious secrets of traditional Italian craftsmanship since three generations ago. Today, in their family's mill nestled in the suggestive Italian Alps, they still take care of every step of production, from sourcing to design and weaving.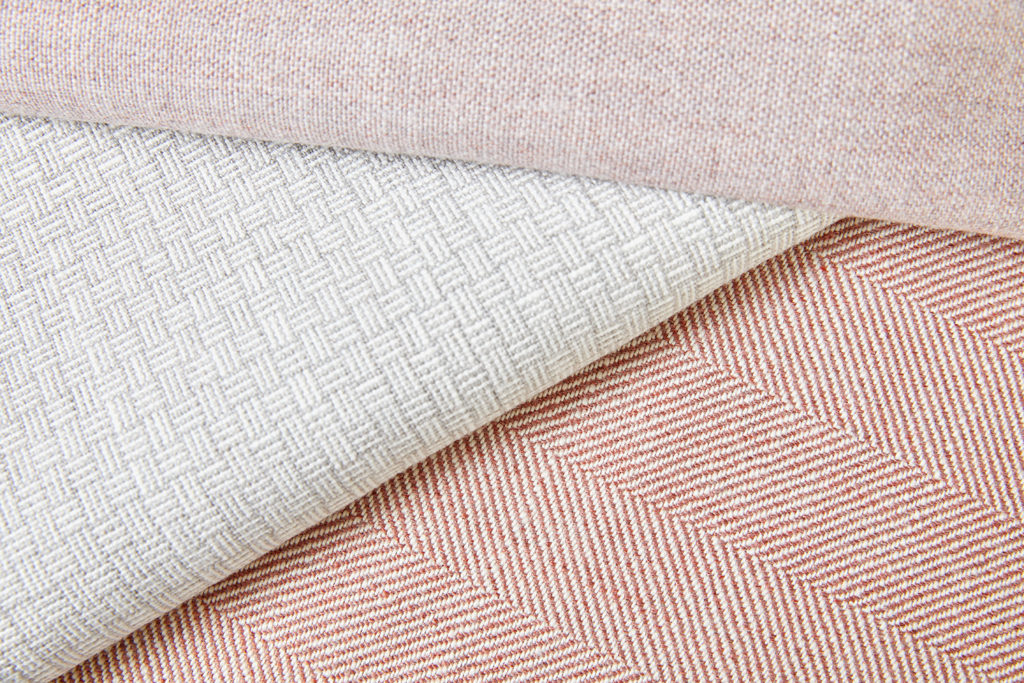 Mariaflora is all about manufacturing Carefree Luxury. Their fabrics in 100% solution-dyed acrylic deliver the perfect match of sophisticated appearance and high-performance, being stain-, water-, weather- and fade-proof, mould resistant, breathable, washable and bleach cleanable.
The performance aspect of the collection is balanced by a splendid natural look and the softest of hands, engineered throughout long years of passionate research to resemble that of natural fabrics.