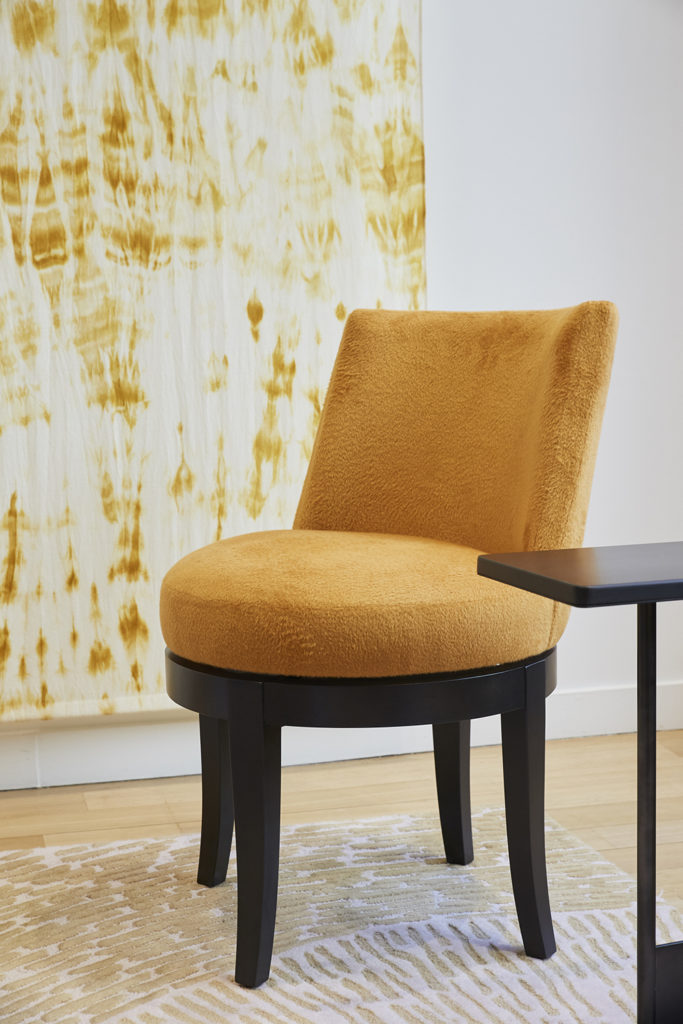 Maison Philippe Hurel is 110 years old and remains faithful to its initial philosophy : to constantly follow the paths of modernity based on the exceptional know-how of its cabinetmakers.
It offers a collection of contemporary furniture designed by Philippe Hurel and completed each year by talented designers selected and animated by the artistic direction of Maison Philippe Hurel.
200 models, many of which have become icons, are offered to interior architects, decorators, companies and individuals to enhance their living and working spaces. Their personalization is part of the brand's DNA through a vast choice of essences, materials, finishes and upholstering. The manufacturing is made to the dimensions desired by each customer, with a quality maintained at the highest standards of craftsmanship.
Faithful to its tradition of combining outstanding materials together, Maison Philippe Hurel will welcome INNATA, a remarkable fabric designer, to its Parisian showroom.
Founded in 2014, this young company creates exclusive textile designs from the best alpaca's wool farmers. Its range of products is made from luxurious 100% natural wool, handcrafted in accordance with the tradition of the weavers of the Peruvian Altiplano.

This year, Maison Philippe Hurel has whole heartedly chosen to showcase a selection of INNATA's luxurious, indulgent and inventive fabrics to be united with our range of furniture on a dedicated scenography.

We invite you to come and discover them in our refreshed showroom on rue du Bouloi.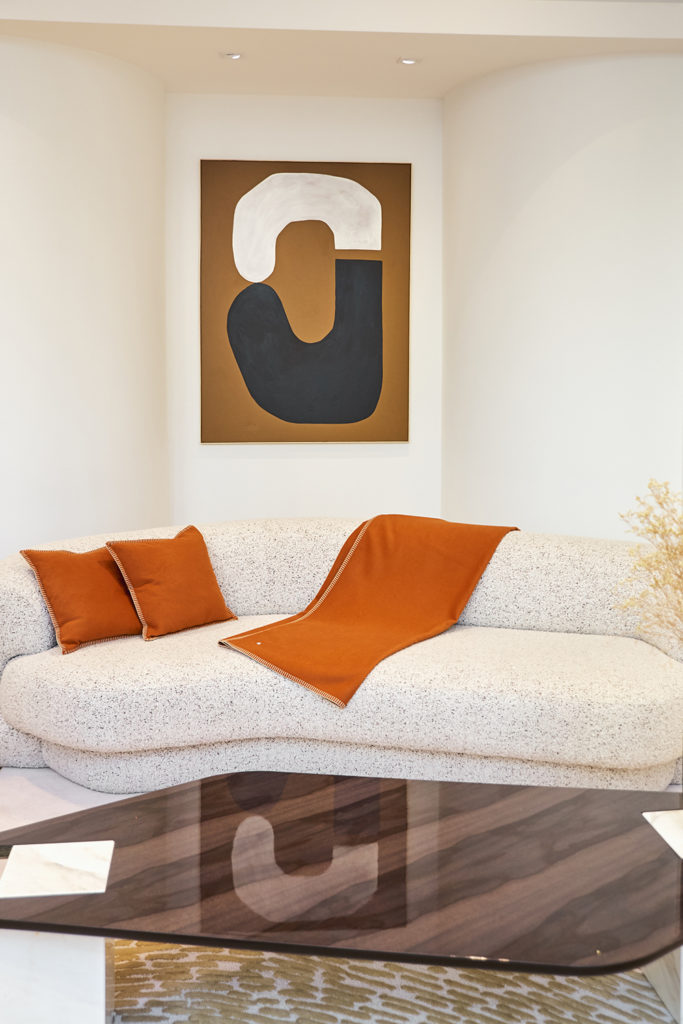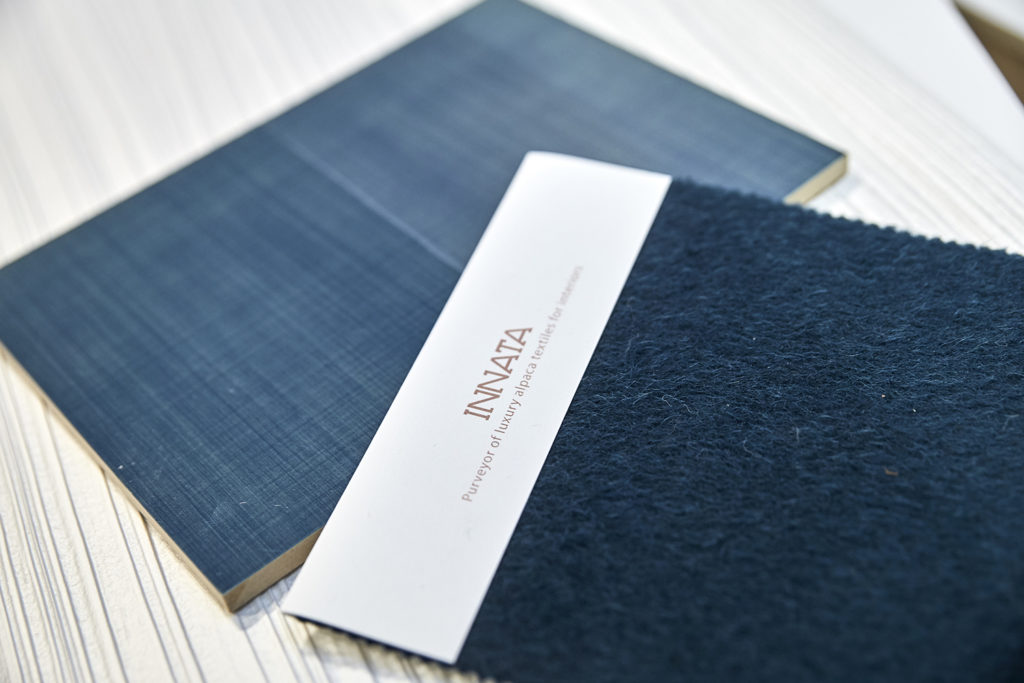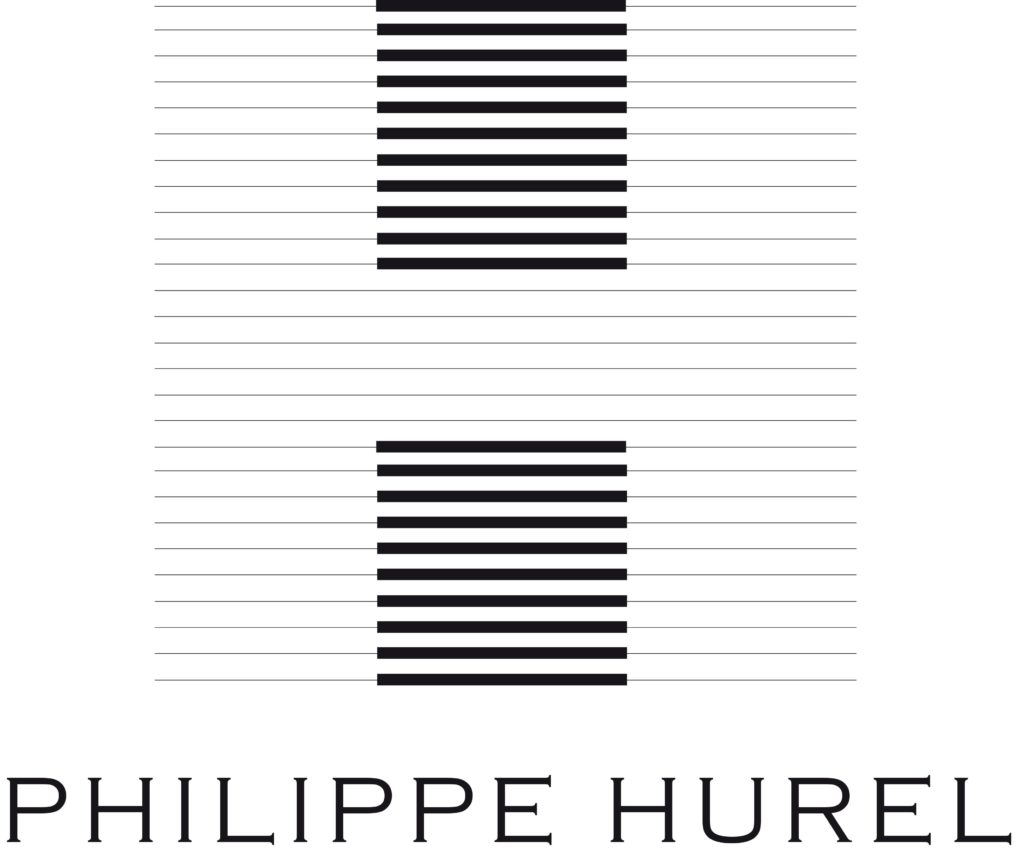 From February 1st to March 20th
Philippe-Hurel.com & Innata.fr
PHILIPPE HUREL SHOWROOM
4ter Rue du Bouloi – 75001 Paris
+33 1 53 00 95 00
show-room@philippe-hurel.com
Tuesday to Friday 10 am-6pm & Saturday 11 am-6pm