NOBILIS IS EXPANDING THE RANGE OF ITS ICONIC
LIN FIONA, WITH 14 NEW COLORS.
THE PALETTE OF THIS NEW OPUS EVOKES FLORAL GARDENS
AND SPRING FRESHNESS.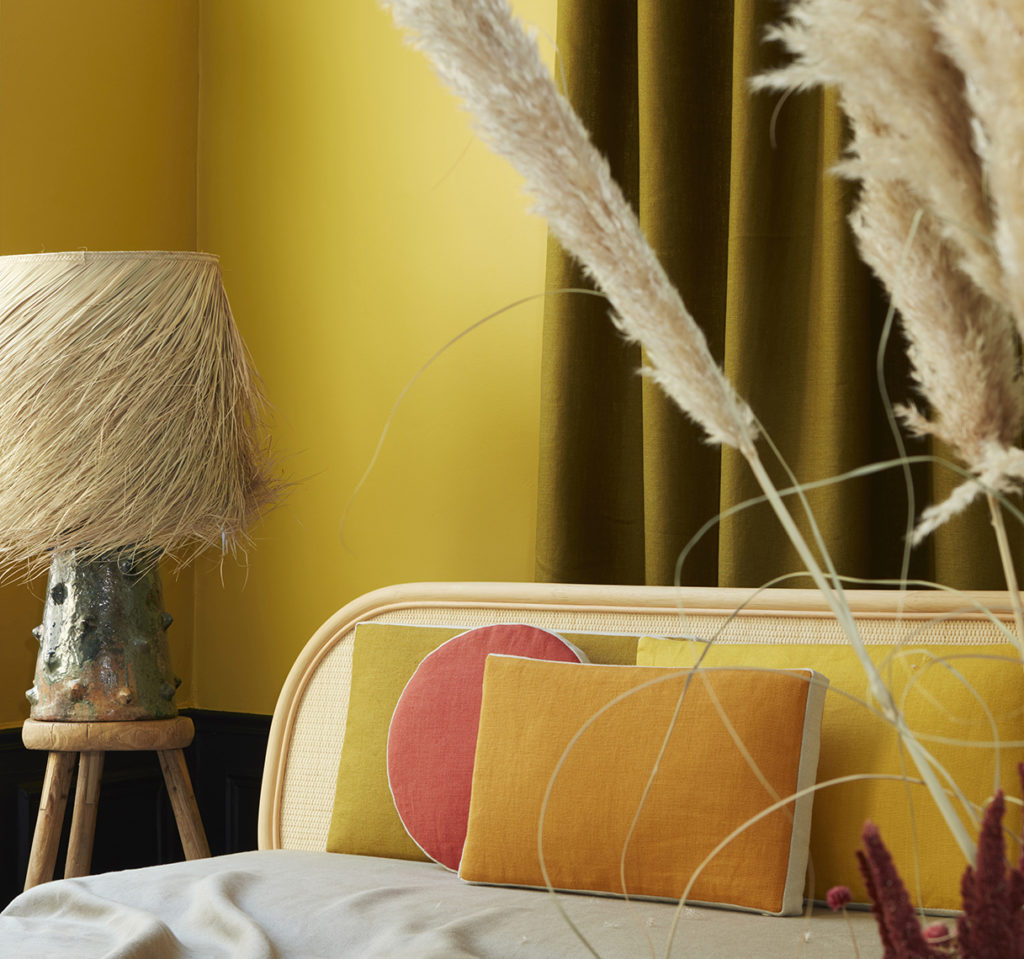 Continuing the ecological mission launched with Lin Fiona and Lin Maximo, Lin Fiona N°2 is labeled Master of Linen and Belgian Linen. These linens are woven with an intrinsically ecological fiber which meets the most stringent requirements and the current precepts of sustainable development reflecting global trends.
This is why, from cultivation to weaving, including spinning, the complete process of manufacturing of our linen fabrics meets the highest standards. This also includes the biological purification of waste water, as well as the use of waterbased dyes and oxygen bleaching agents. All the dyes selected meet European REACH regulations.
---

+33 1 53 10 27 30