Jannelli&Volpi, a leading Made in Italy wallcoverings manufacturer, enumerates the sustainability of the product and the industrial chain among its missions.
Since 2020, the JV factory is part of the circular economy system, producing with the highest standards in ecology, low-impact material selection, reuse of waste and heat dispersion. JV launched on the market as early as 2021, a new range of sustainable products, distributed globally: JV 800 Tierra is the first collection of the JVItalian Design brand, made on EcoTechWall regenerated corn support.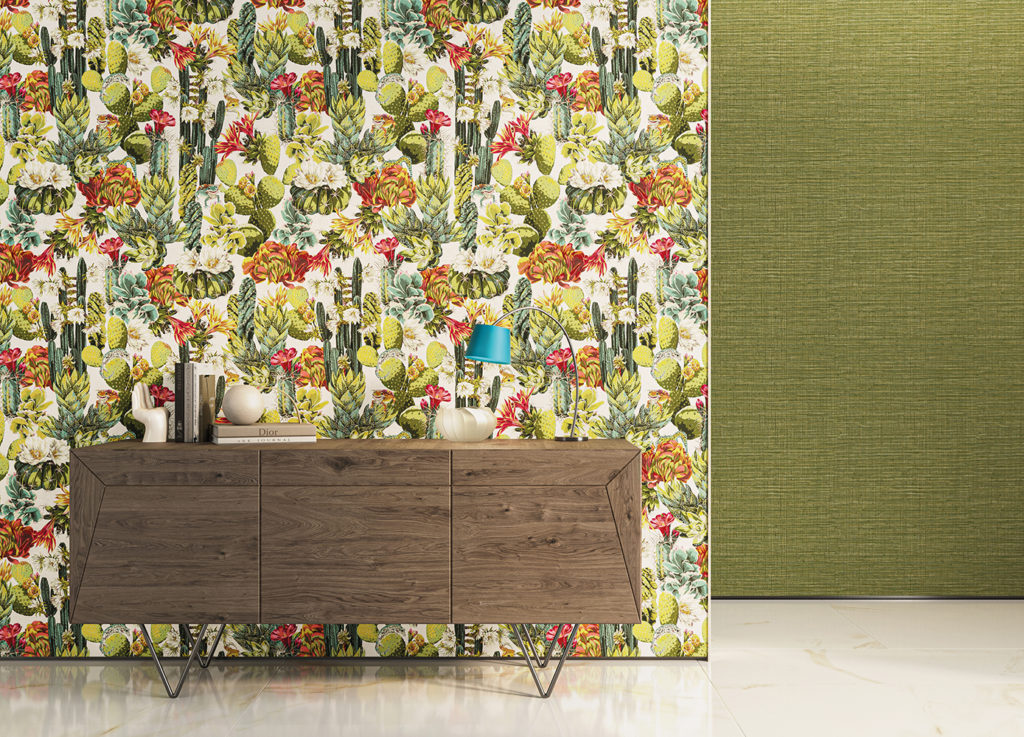 The result of a complex process pursued in line with the circular economy, EcoTechWall regenerated corn uses only natural and biodegradable materials at the end of its life cycle: it is composed of a printable layer in 100% regenerated corn by oil filtration and a cellulose support, joined by a vegetable adhesive. highly biodegradable. A highly performing support, resistant to shocks and tears, totally ecological and sustainable.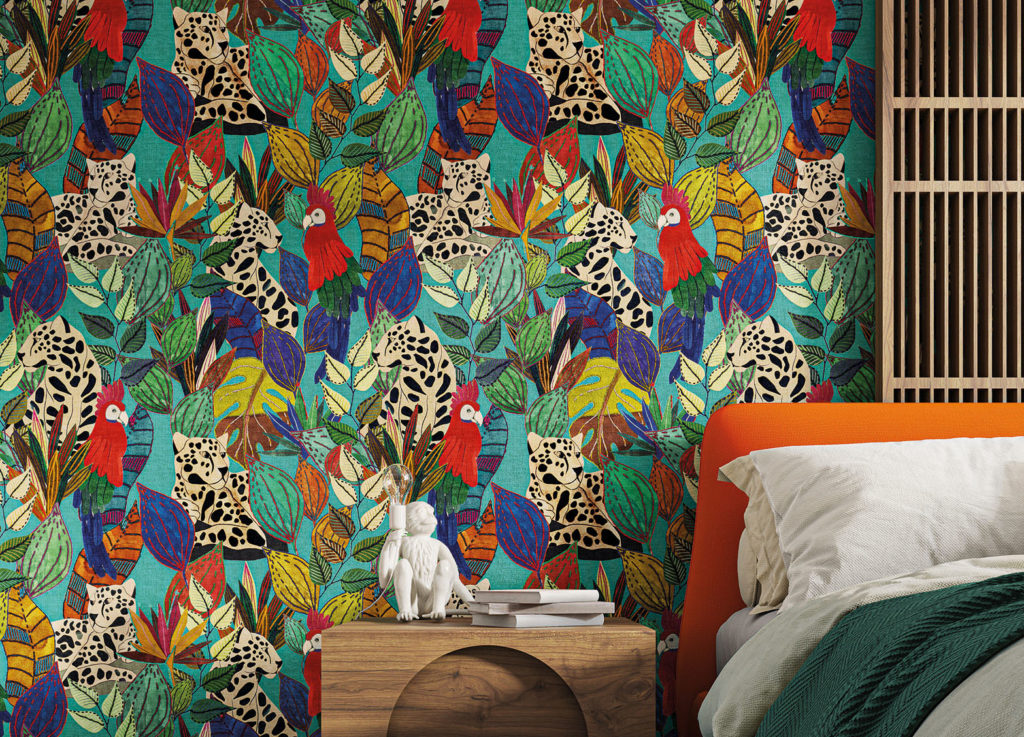 JV establishes the EcoTechWall brand which includes PVC-free materials while maintaining the same technical properties of a vinyl. For the contract and residential market. A green and high-quality choice, distinguished by the Italian design and spirit, which JV has been carrying in the sector for more than 60 years.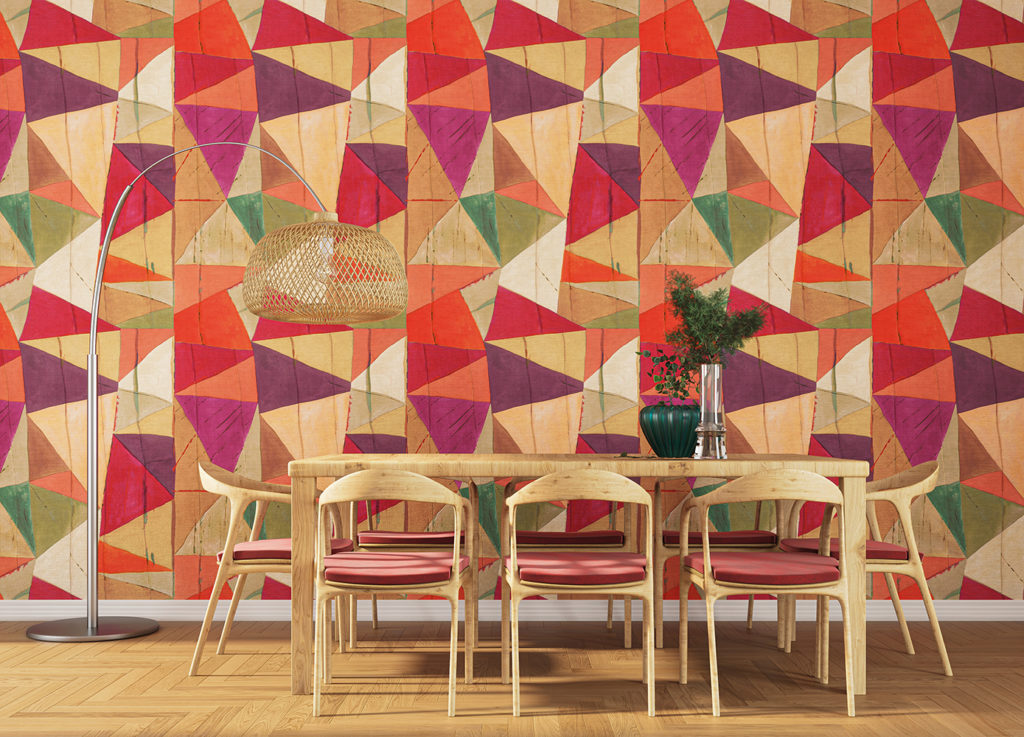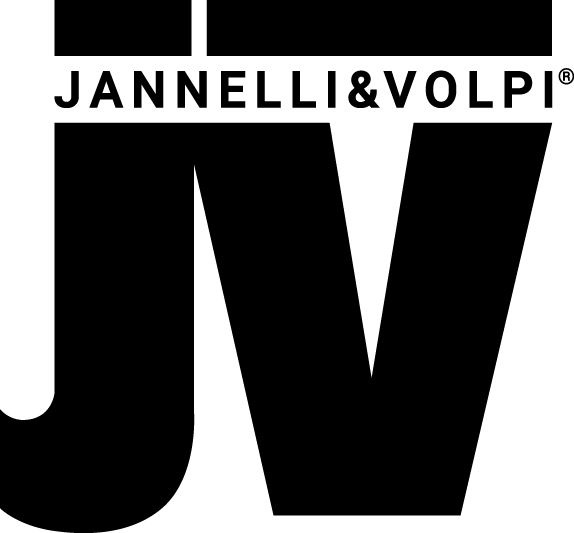 Showroom during Paris Déco Off from March 23 to 27, 2022
Aborigène Gallery
46 rue de Seine – 75006 Paris
+39 3450922127