Be inspired by our
vibrant creativity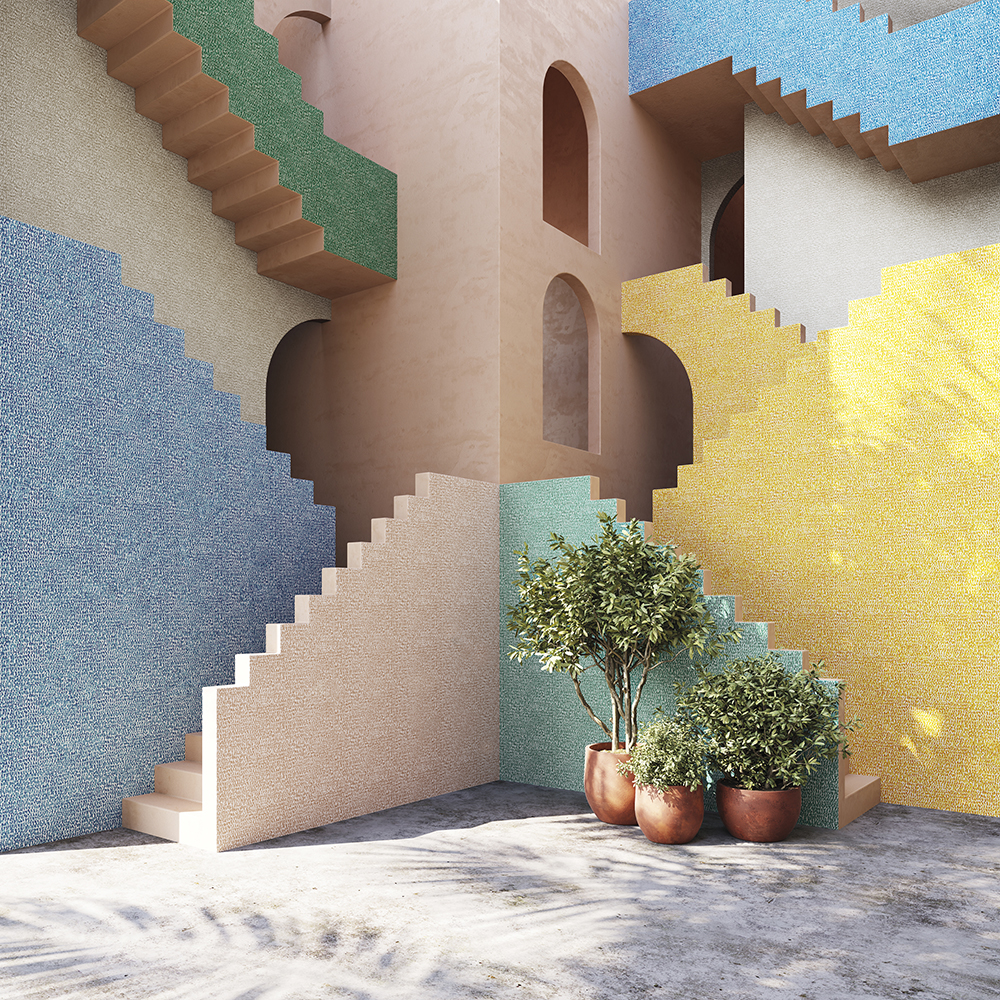 An explosion of colour. A journey to exuberance. Feel dazzled by our bold graphics. Feel the joy.
This collection conjures a lightness of being and a flash of zest. Our stand-out designs and playful colours bring you a feeling of happiness.
Unleash your creative energy. Paint for pleasure. Colour with abandon. Splashes, strokes and shapes flow from the paintbrush.
Printed on 100% recycled fibres, reflecting our long tradition of sustainable sourcing of materials, the joy collection goes even further in our ecological aspirations.
The collection is steeped in environmental consciousness. Designed to inspire. Daring to delight.
Your interior will smile.
---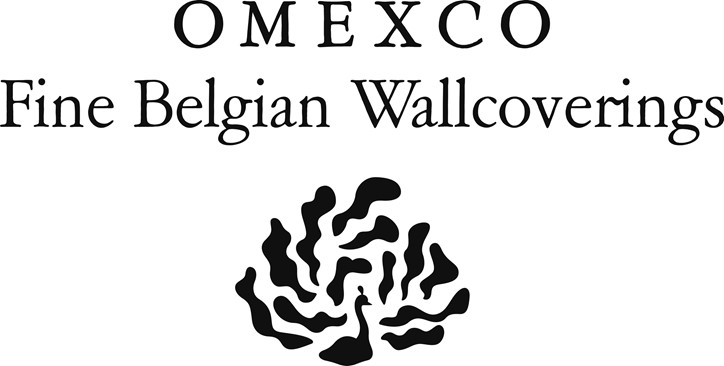 Showroom during Paris Déco Off from March 23 to 27, 2022
29 rue Bonaparte – 75006 Paris