Core to the chase Erwin philosophy is that each collection tells a story. The creative team can be moved by an emotion, a refrain of music, a scent, a lustrous sky. The story informs the colours and textures curated for each collection, becoming quiet neutrals and subtle highlights, lively accents and rich hues and weaves.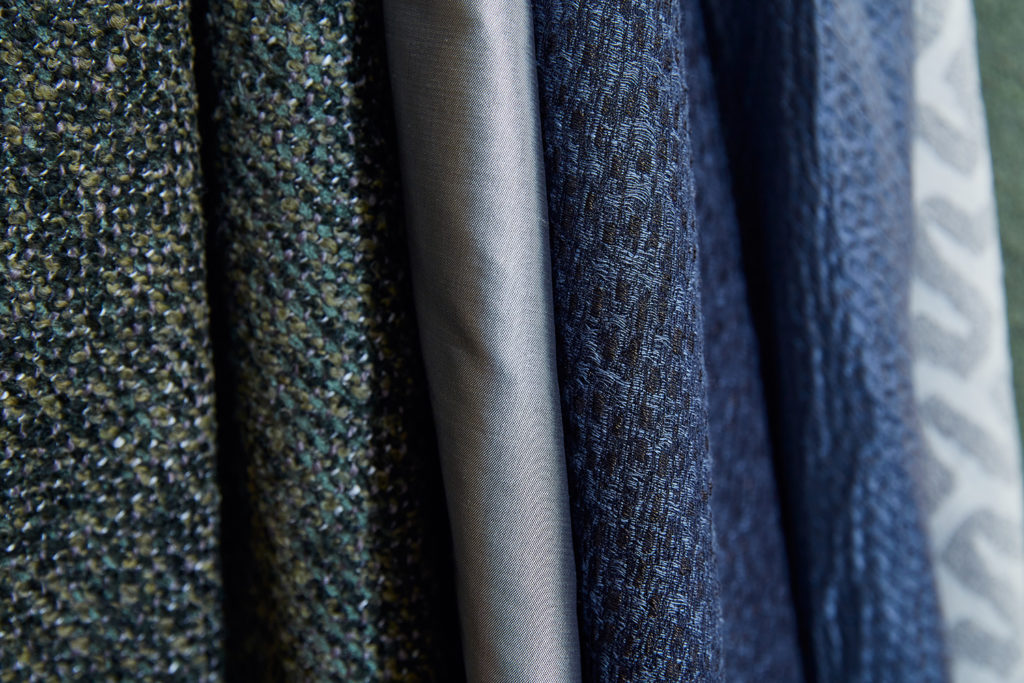 An innovator in the industry, Chase Erwin began creating fabrics influenced by the founder's Icelandic roots. Collections with muted colour palettes of clean greys, cool metallics and soft whites where introduced in a market saturated with bold primary colours.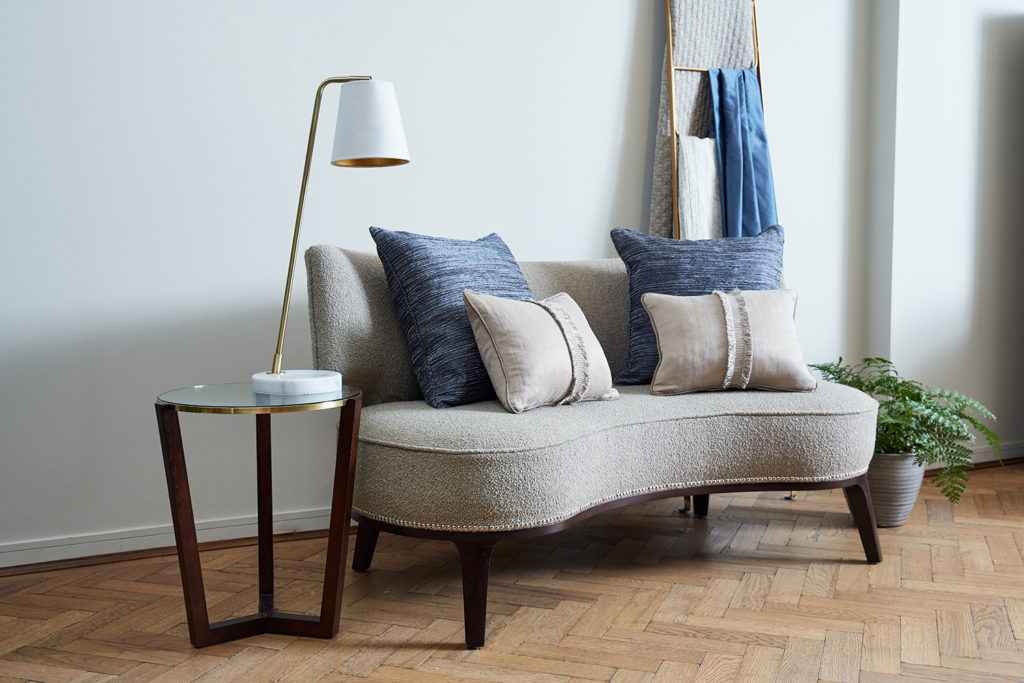 Chase Erwin is celebrated for its beautiful silk collections and as the company has grown it evolved with linen, wool, cashmere and luxury fibres including mohair and silk velvet. Chase Erwin recently launched a line of faux leather and is a distributor for Jerry Pair leather and ultrasuede.
Today, Chase Erwin is an award-winning luxury interior textile house providing fabrics and furnishings to beautiful homes, hotels, theatres and yachts.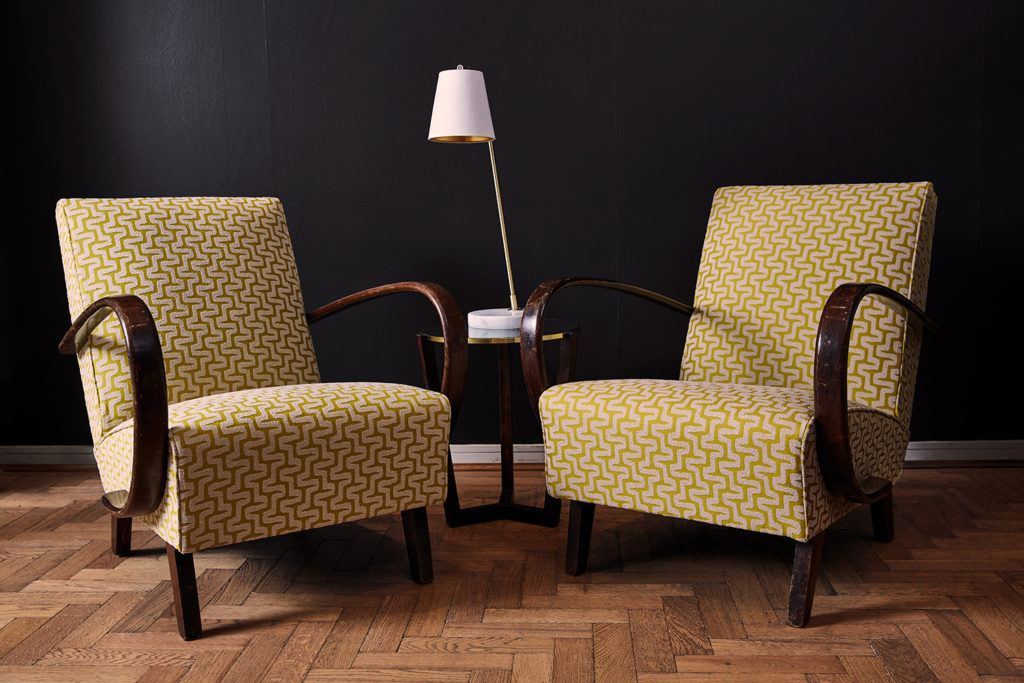 Chase Erwin Showroom : Ground Floor Centre Dome, Design Centre Chelsea Harbour, Lots Road London, SW10 0XE
Export sales contact : Becky Snow
direct dial: +44 (0)7307367067
office telephone: +44 (0)20 8875 1222