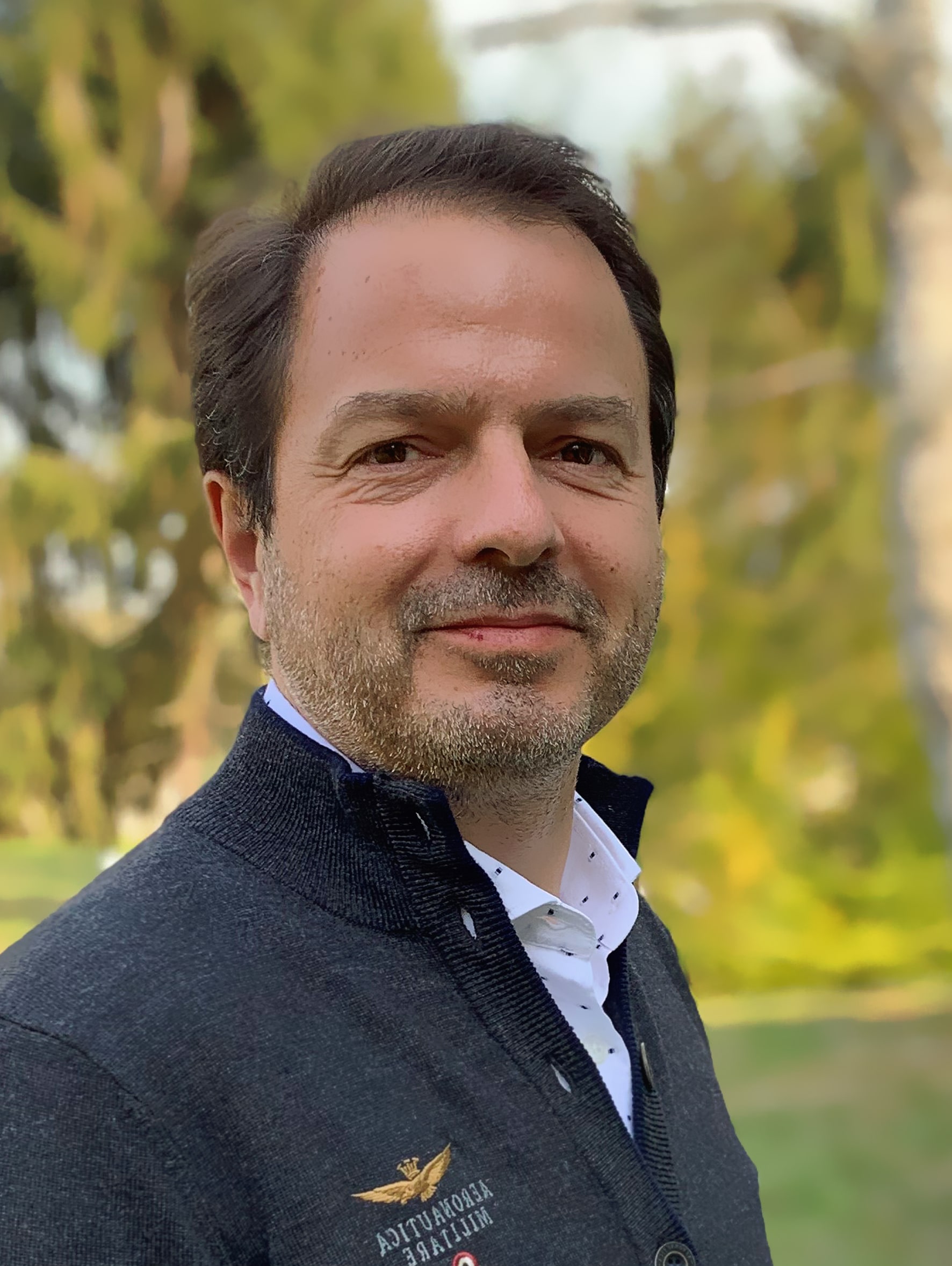 Interview of Philippe Houlès
Today, Houlès offers a wide range of luxury trimmings – from sophisticated contemporary designs to revisited classics to trendy must-haves – and a variety of curtain rod collections. The offer also extends to sheer curtains, upholstering fabric, curtains and related supplies.
Philippe Houlès tells us about his business, founded by his family in 1928.
Your house's description
A timeless style, like a subtle composite of various periods. Our ranges therefore make it possible to create classic decors that remain in step with the times. The basics continue to inspire us, and elegance continues to set the pace for our designs.
Your specific feauture
An extensive, unique product selection, ranging from trimmings to curtain rods to fabric. We make it possible to create complete decors.
Your most popular products of the moment
Our new collection of long fringe trim, 20 or 50 cm! It is a great illustration of our commitment to bring trim into the current trends and to adapt it to today's desires. And our new panels with wood façades – the latest additions to the Cosmo range –, which appeal to a public seeking design and technical sophistication.    
Your decorative dream
My dream is decoration that is both elegant and useful. The triumph of decoration is the combination of the two! Like tailored curtains that bring a great deal of warmth to a room, or an original, decorative sofa that is also soft and comfortable, to make you feel welcome.
Tell us about a destination that left an impression on you…
The Majorelle Garden in Marrakesh! A haven of peace in lush foliage and typically Moroccan colours, of which the most striking hue is a deep blue that intensifies the decor.