by Florence Halimi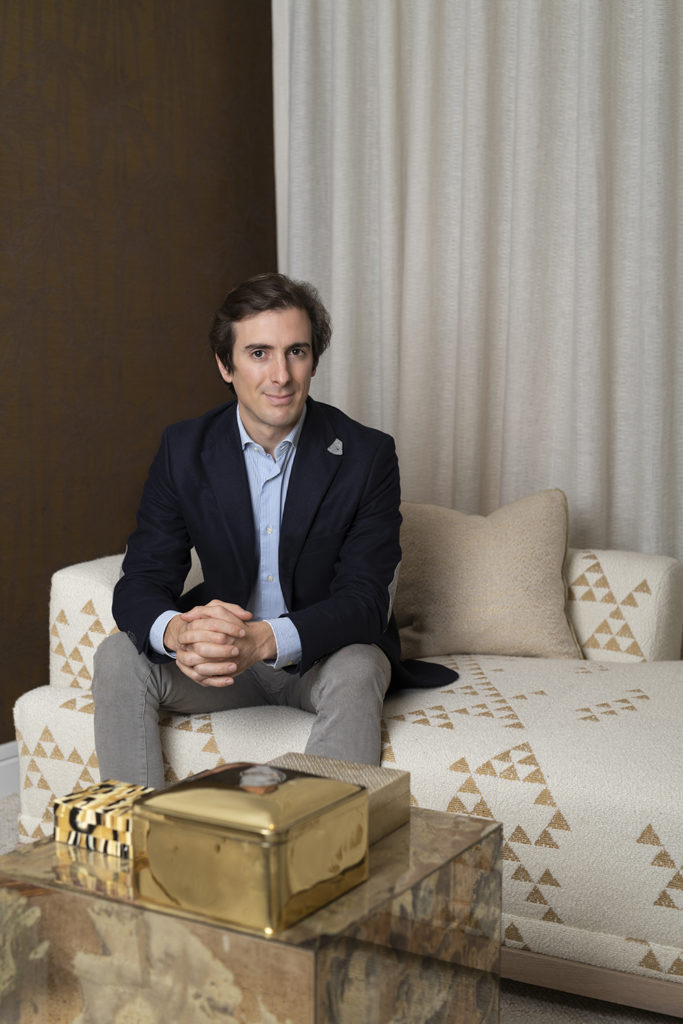 With a choice of 5,000 items in stock, around fifteen fabric collections each year and ranges of wall coverings featuring numerous and diverse inspirations, Nobilis stands out for its quality craftsmanship and daring creations.
The brand has made all sorts of interiors more beautiful, from city apartments to country houses; from the coast to the mountains.
Founded in 1928 by Adolphe Halard, it is now under the direction of his grandson, Norman Halard.
What characterises your brand and sets it apart from the others?
Nobilis is distinguished by elegance à la française and Parisian chic. These aspects are clearly present in our DNA. We offer a complete, wide-ranging selection that spans the entire home décor universe, with an extensive rug collection that we have continually developed for ten years now and a vast array of furniture, which we will actually be updating this year with the help of a major interior design studio. These new creations will be ready for you to discover in January 2022.
What is the Nobilis style?
It's a whole spectrum of possibilities that rests upon two creative tenets. One is sustained by Neo-Antique inspirations, with prominence given to raw materials, matt colours, linen, silk, traditional weaves and embroidered accents; the other reflects a couture spirit, with glamorous, urban collections.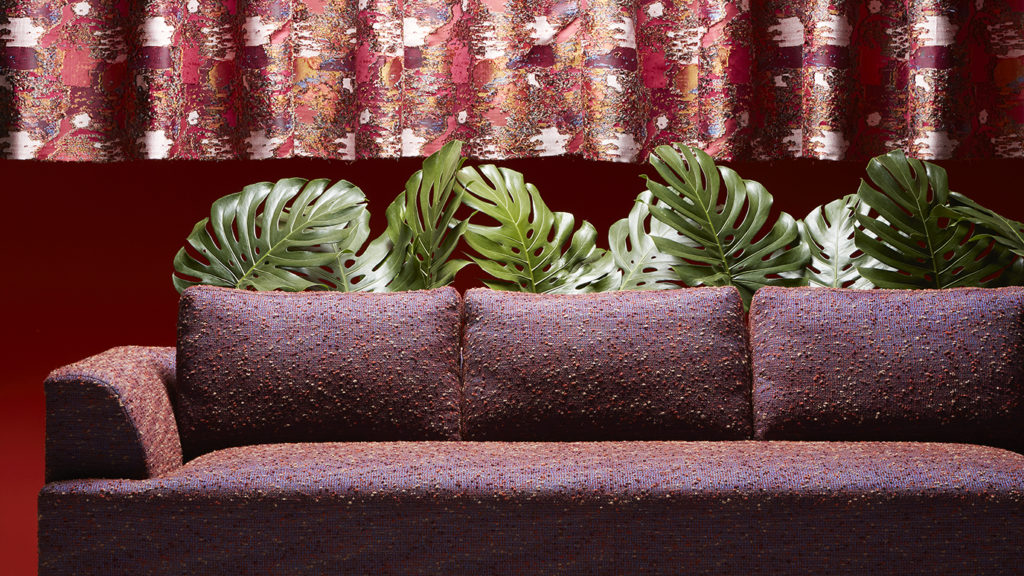 After having waited temporarily on the sidelines, wallpaper is making its great return at Nobilis…
When creating wallpapers, our idea is to take patterns and graphic design a step further. In this regard, we have been aided by digital printing combined with our long-standing expertise, both of which have helped pave the way for techniques that were still difficult to achieve a few short years ago. This has allowed us to have great creative freedom and agility in design, in particular for our highly popular panoramic models. The Grand Angle collection, launched in 2020, has already become a bestseller even in spite of the health crisis.
Concurrently, we are developing incredibly sophisticated wall coverings, which combine textured weaves, fine materials, mother-of-pearl, straw, wood, cork, mica, raffia, water hyacinth, bamboo, coconut and abaca.
Nobilis also relies on a number of artistic collaborations. What is your relationship with the art world?
We are physically close neighbours of the Beaux-Arts de Paris and this proximity has always nurtured our brand creations, as we produce new items ourselves, but also seek out patterns by incredibly talented artists. Occasionally, we team up with leading names in home décor who help put Nobilis in the spotlight, such as Sarah Lavoine.
Have you launched any CSR initiatives?
This is such a critical question nowadays, as more and more people are waking up to such issues. The majority of our creations are produced in Europe—namely in Italy, Belgium and Germany—and wherever possible, we avoid flying to the other side of the world, doing so only when absolutely necessary. Of course, we don't have the choice when it comes to rugs, as they are produced in regions that possess the established expertise, in this case, Nepal and Afghanistan.
Quality remains the number-one priority when choosing our clients. In addition, we opt for natural fibres, particularly linen, which is fully recyclable, requires very little water to produce and is grown in Europe. We also use eco-friendly dyeing processes. The Mont-Blanc flannel collection, made entirely from recycled wool, is one example of the possibilities in this area. Nevertheless, behind the designer there is the whole supply chain, with its many different links to be.