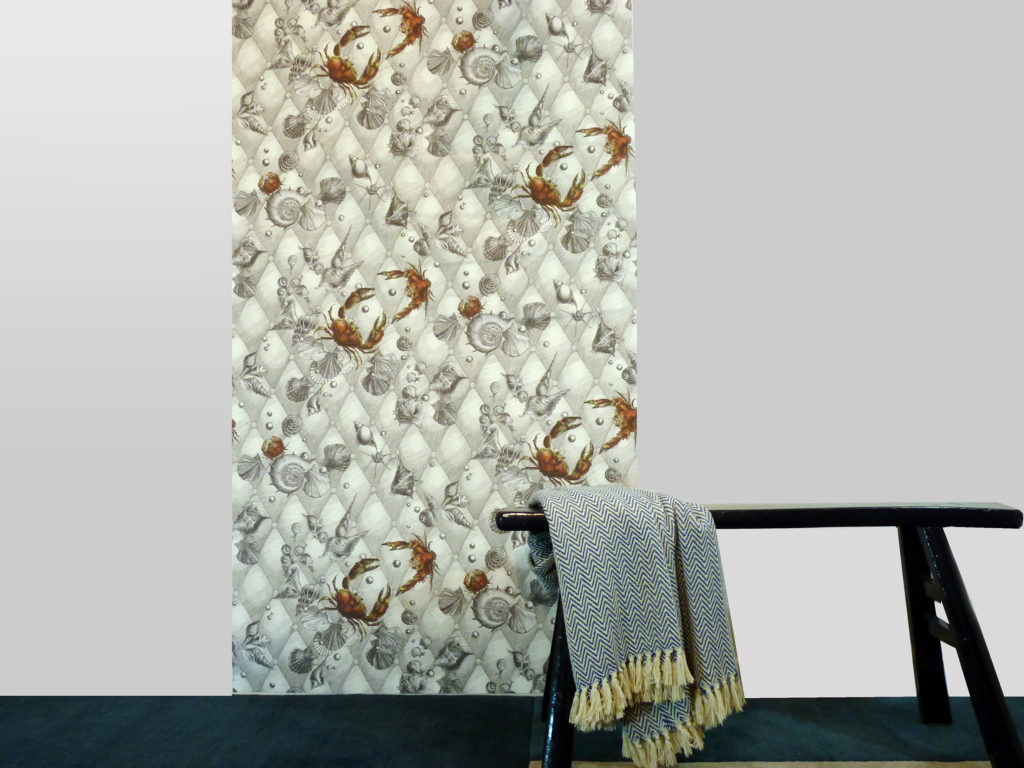 150 years of passion for textile at the highest level : concert and show venues, cultural places, exclusive interiors. 150 years of curtains made to measures that embody our customer's decoration dreams. Among our recent works, there are the Versailles Palace, Paris Opera House, the new Quai Branly museum, Grand Palais exhibition hall, the Mucem museum of Marseille and the Orient Express.
All these timeless locations are showing stage decor, furnishing fabrics and displays which we selected carefully and made up using our workshop's know-how, passed on along many generations. We contribute with joy to the making of an heritage within these prestigious places.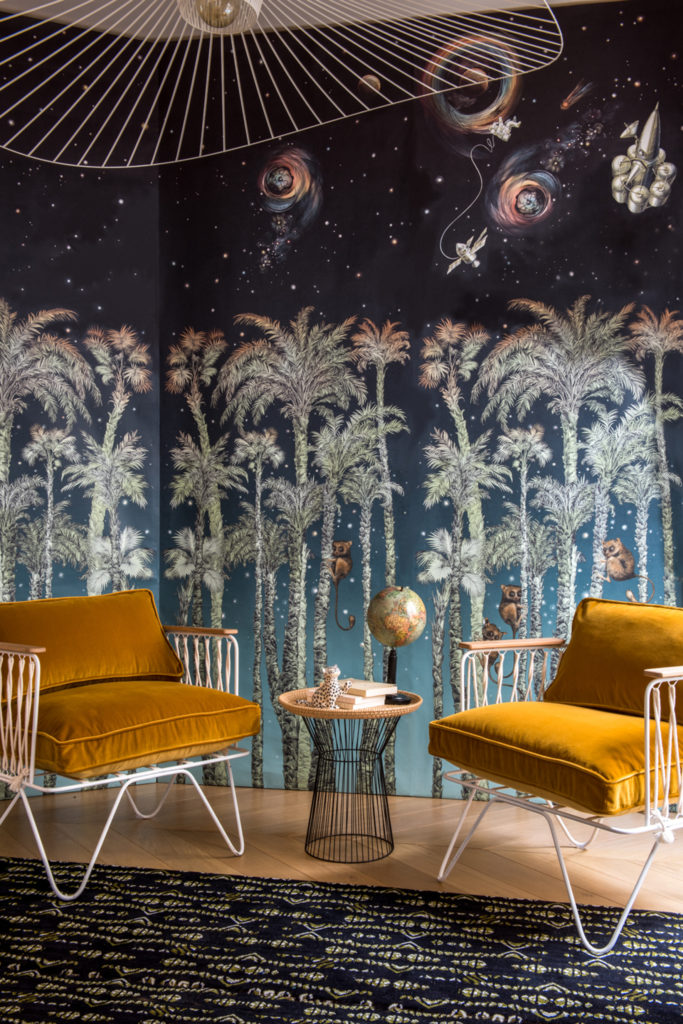 150 years of developping an exceptionnal range of over 1500 designs of fine fabrics, among which are the archives of Maison Hamot, founded in 1762. Maison Hamot supplied many royal courts of Europe, notably Versailles during the reign of Louis XVI and Les Tuileries Palace under Napoleon.
One can also find a wide variety of textures in our collection: velvets, lampasses, damasks, prints, toiles… as well as more technical materialto match safety standards for scenography and all types of public spaces.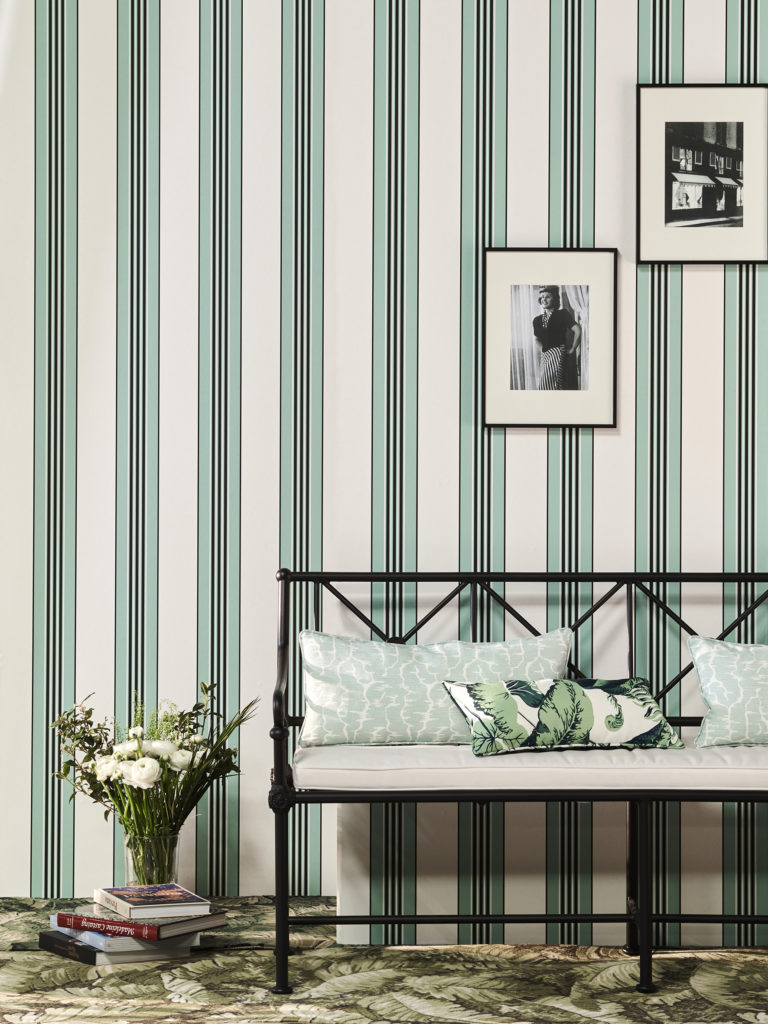 150 years of modernity and audacity : in 1998, our collection got enriched with the textile collection of Madeleine Castaing, which we distribute exclusively worldwide. Since then, we have enriched the line with the Madeleine Castaing wallpaper range using her colour palette and neo-classical style. It is our way to pay our tribute to this stylish and unique Lady.
---

Showroom PARIS RIGHT BANK
23, rue du Mail – 75002 Paris
33 (0)1 40 13 83 44
showroom@edmond-petit.com
Monday to Thursday 9:30 a.m.-1 p.m. and 2 p.m.-6 p.m. / Friday 9:30 a.m.-1 p.m. and 2 p.m.-5 p.m.
Showroom PARIS LEFT BANK
63/ 65 rue du Cherche Midi
75006 Paris
33 (0)1 45 48 51 36
on appointment