With more than 45 years of history, GUELL LAMADRID has positioned itself as the most prestigious Textile Editor in Spain and worldwide. Its innovation model and philosophy of design, quality and creativity have taken renowned interior decorators to bet on its fabrics to bring life to superb environments.
Discover its 7 new collections
1- Heritage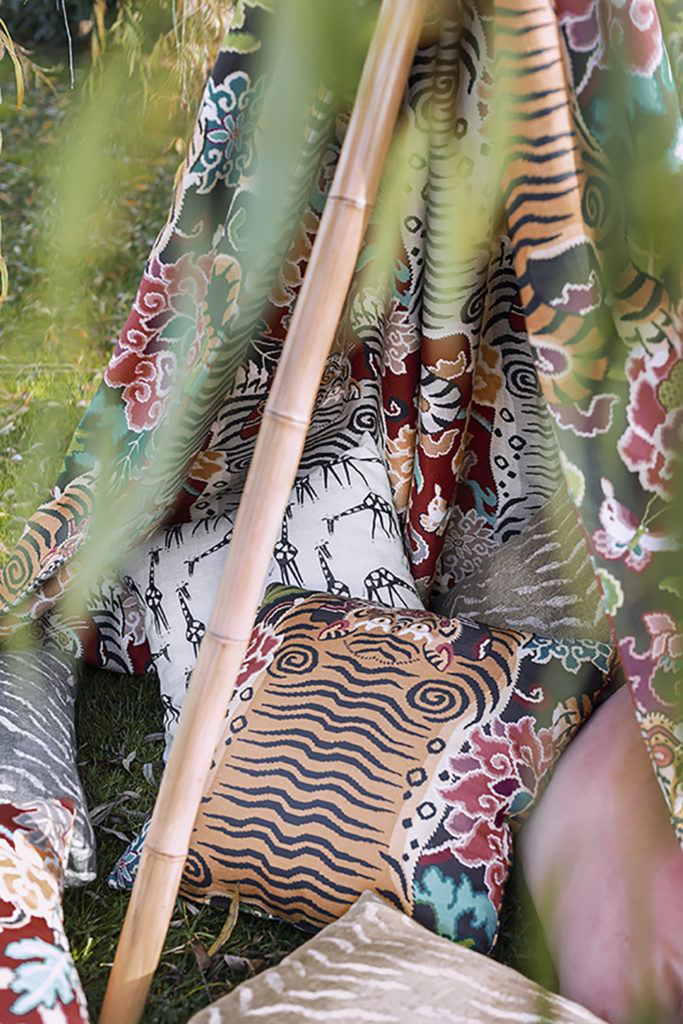 The Heritage Collection is inspired by several natural and cultural UNESCO World Heritage Sites from all over the globe. It includes 7 different fabrics with original prints of ethnic and safari designs.
2- Aromes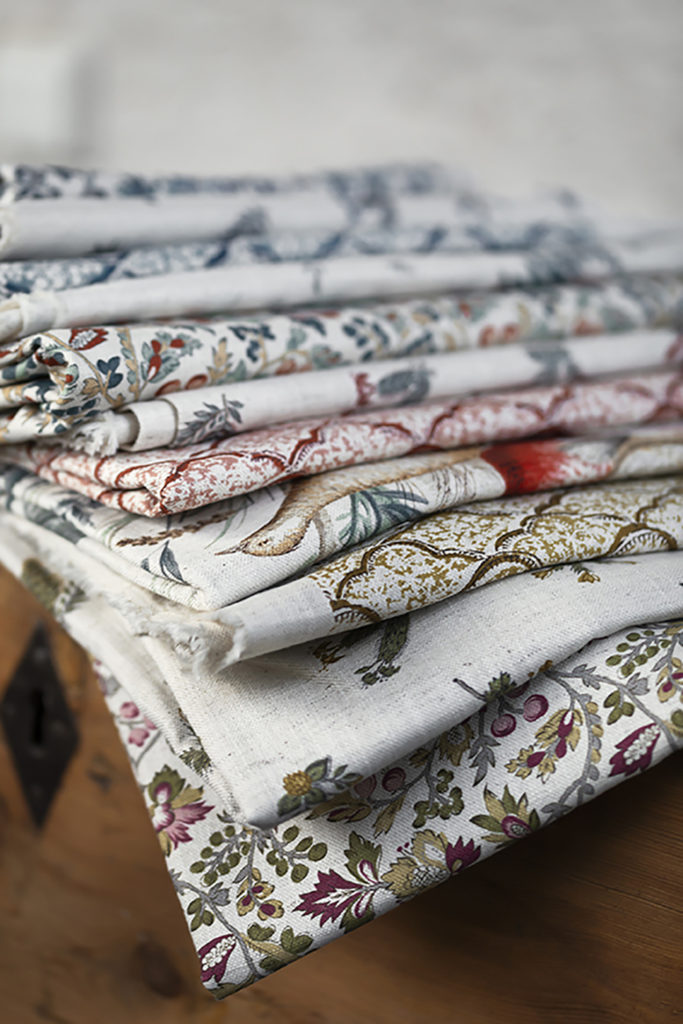 French cuisine is one of the finest on the planet and is recognized as Intangible Cultural Heritage. It would not be the same, however, without its aromatic herbs, which must come from the French region of Provence. This is the inspiration for Aromes, our new collection which includes magnificent fabrics embossed with floral motifs, a geometrical Jacquard print, and velvet.
3- Fado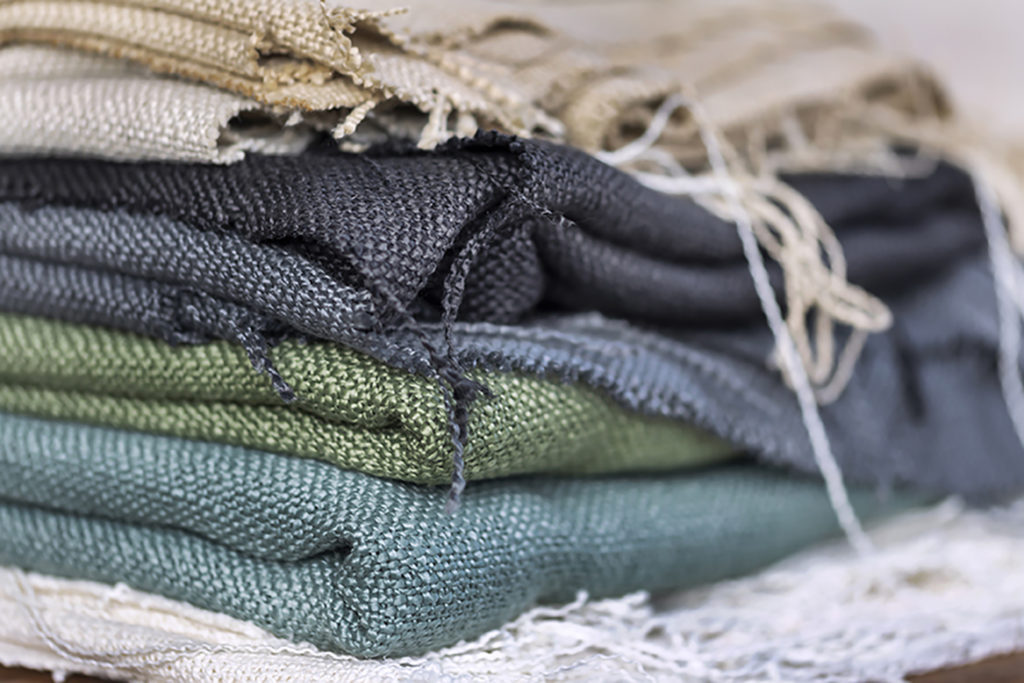 Fado, the famous Portuguese musical style, which has been declared intangible cultural heritage, is the origin of the name of this smooth double-width fabric, available in an extensive range of 16 colours.
4- San Kilda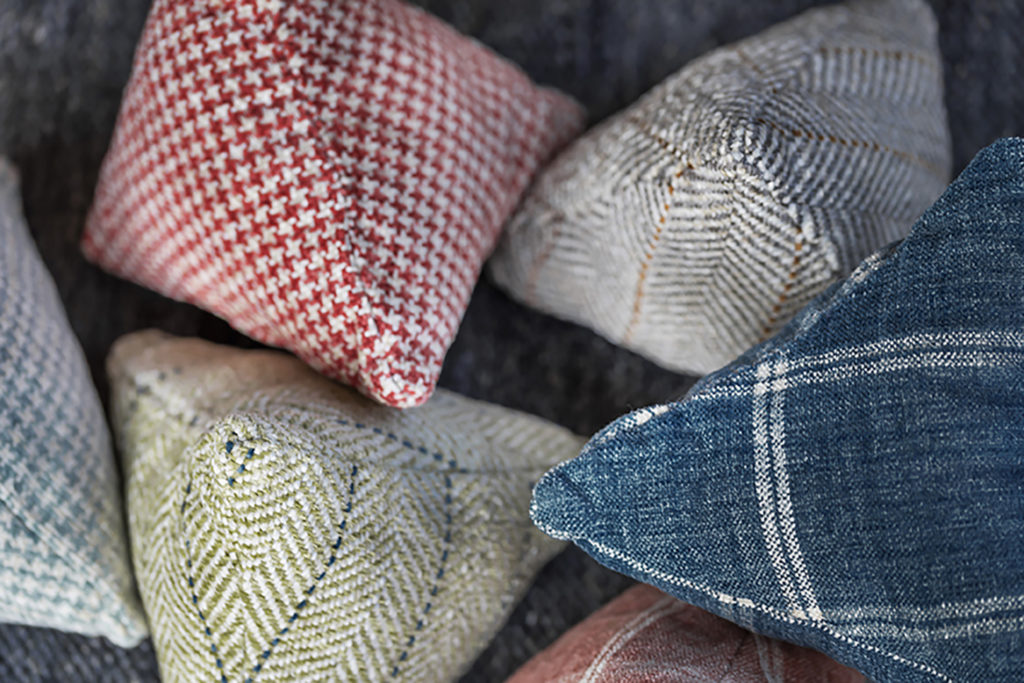 A collection of chenilles with spikes, checks and houndstooth designs.
5- Seaflower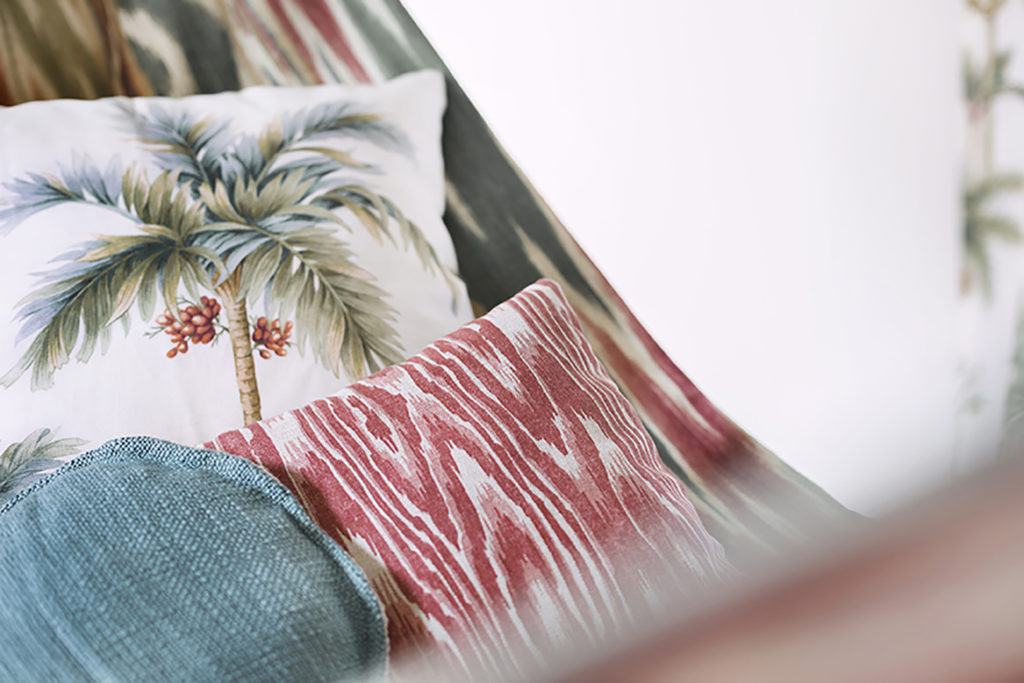 A collection of prints inspired by the Seaflower Biosphere Reserve, which was designated as such in 2000 as part of the "Man and the Biosphere" UNESCO programme.
6- Serengetti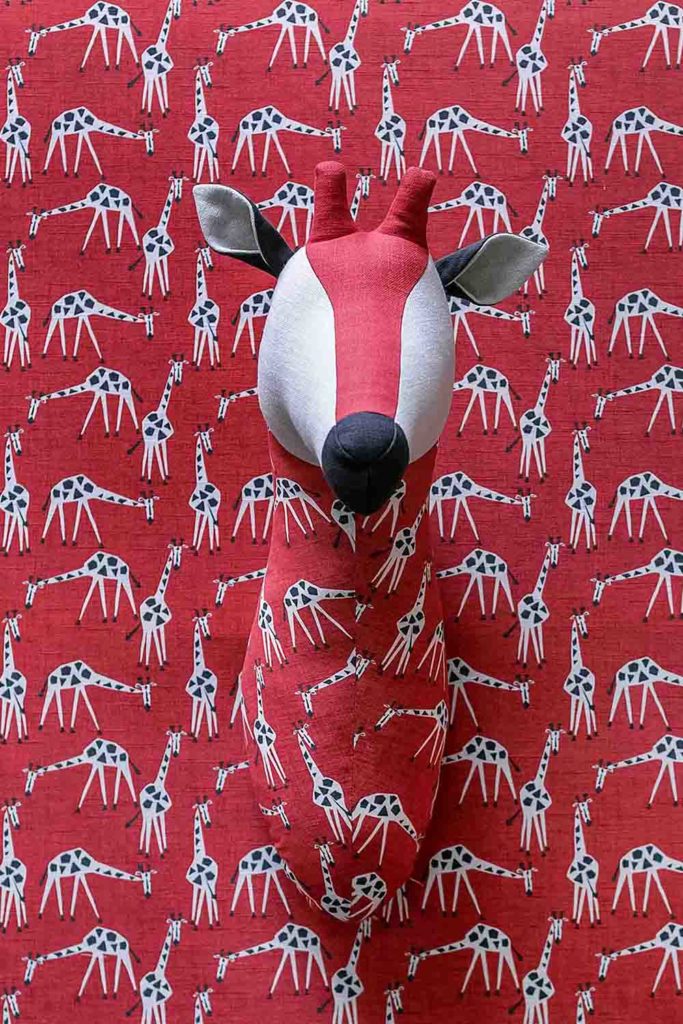 Playful printed fabric on 100% cotton featuring an original giraffe design. Perfect for all decorative uses. Available in red and white.
7- The New Ye-Yé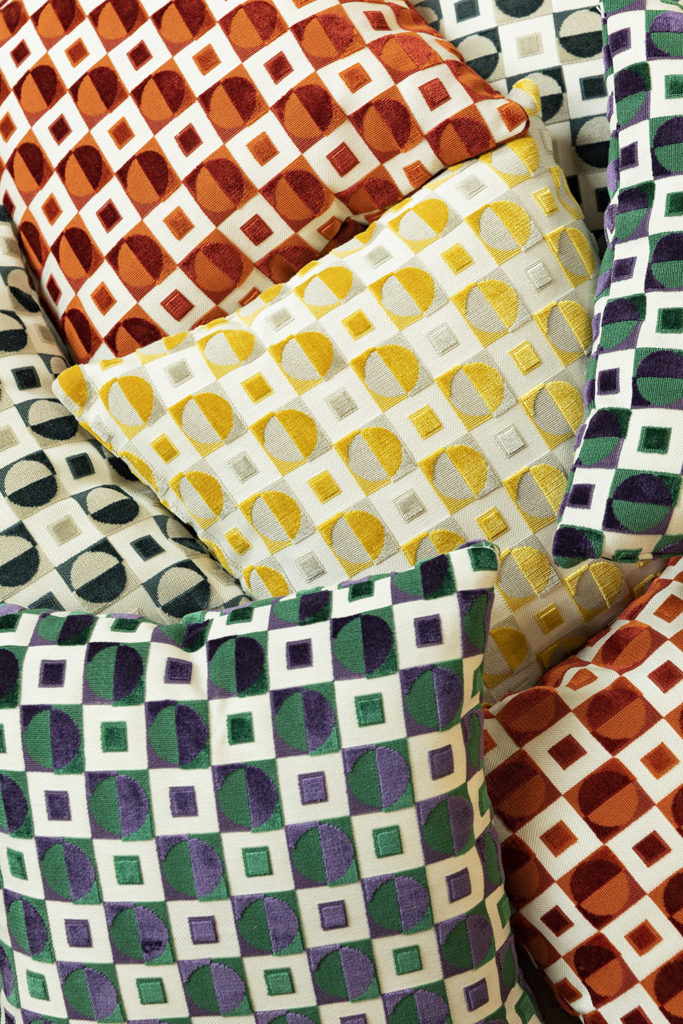 The New Ye-Yé is the new collection from the collaboration @guell_lamadrid and @quintana.partners. It is inspired by the eponymous movement that captivated Europe in the 60s. It features four fabrics with playful designs and textures, which are named after some of the artists in the Ye-Yé movement whose personalities are portrayed on the following textiles: Marisol, Lita, Salomé and Massiel.
Find them in videos: Grupo Lamadrid S.A.U. – YouTube
---