About Gainsborough
Established in 1903, Gainsborough is one of the UK's last remaining craft weaving houses. As custodians of one of the UK's leading fabric archives, and with their own design studio, Gainsborough plays a unique role in preserving both Britain's textile heritage and its future. With a reputation as the go-to name in historic restorations, they also produce bespoke fabrics for many contemporary names in fashion and interiors. Alongside their bespoke offering, they have curated several collections which demonstrate the virtuosity of Gainsborough's designers and weavers.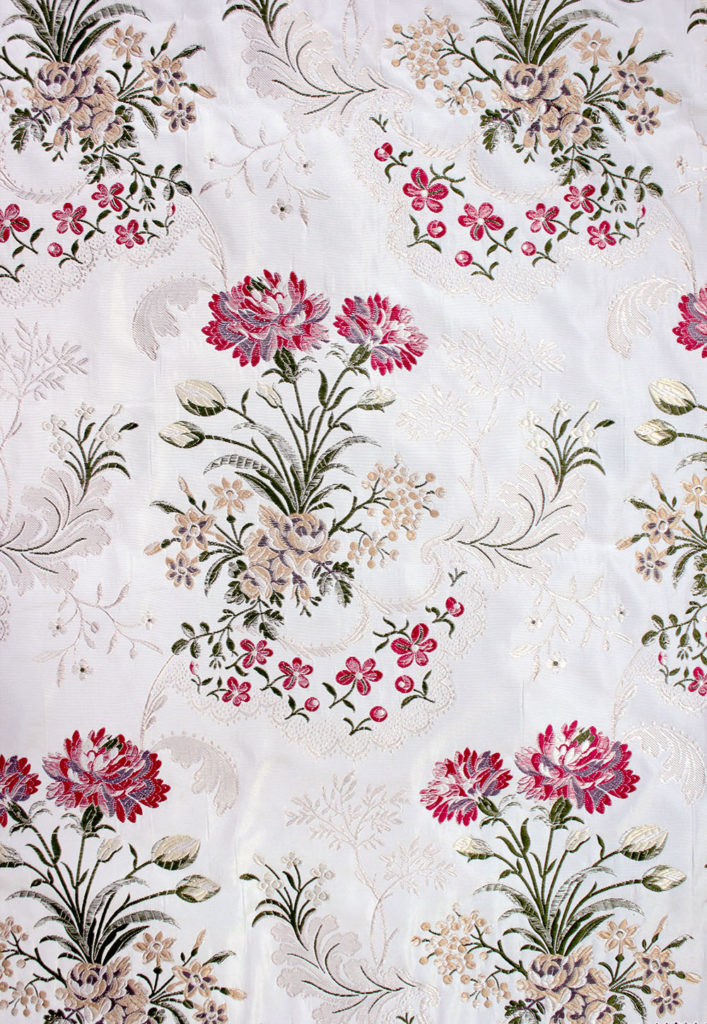 A beautiful 18th Century French brocaded taffeta design with stunning lattice work and fresh floral pops of colour.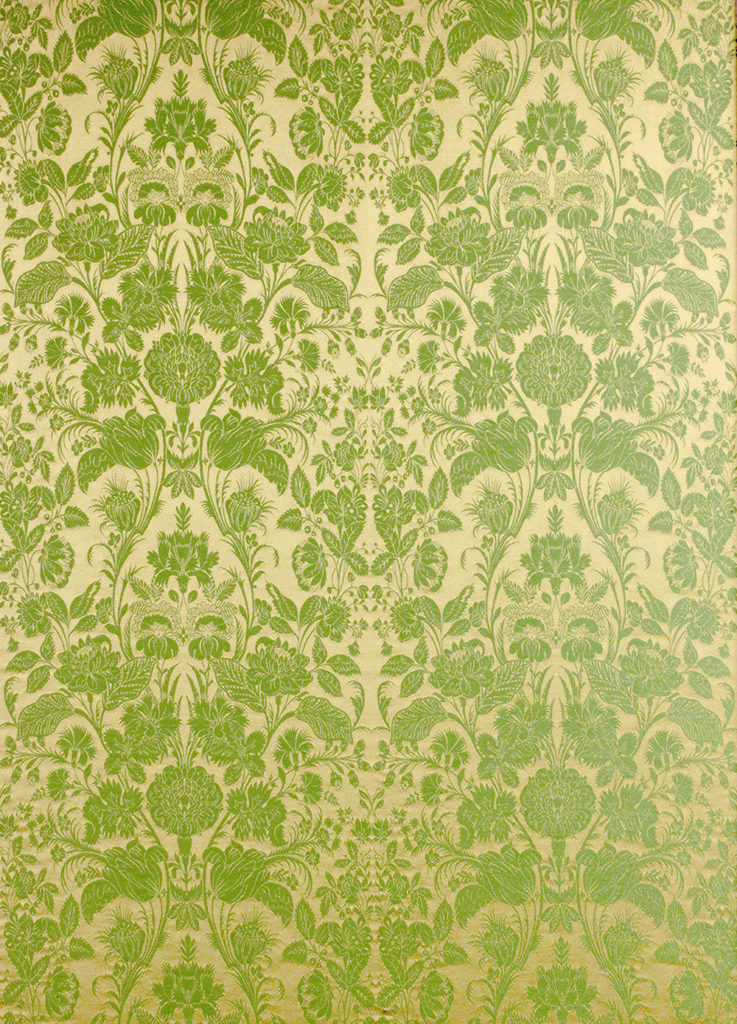 A stunning design part of the archive of samples originally collected by our founder Reginald Warner. Originally woven as a lampas but updated to a damask in striking colours here.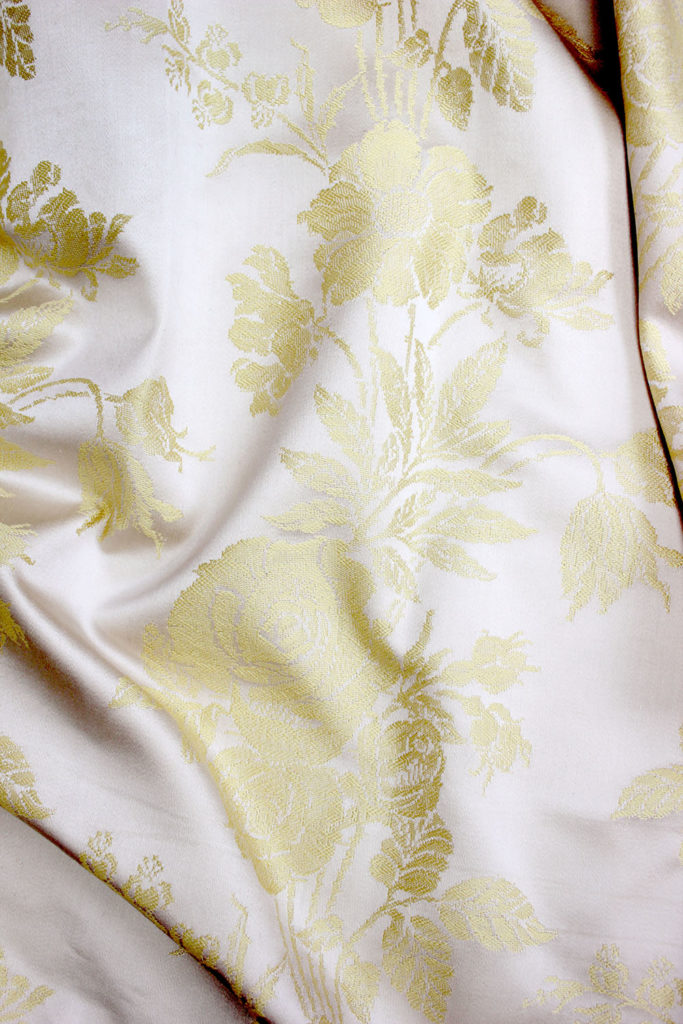 A wonderful modern, post-war lampas, this cheerful design with its richly-coloured flowers is woven in cotton and viscose for a stunning drape-able appearance.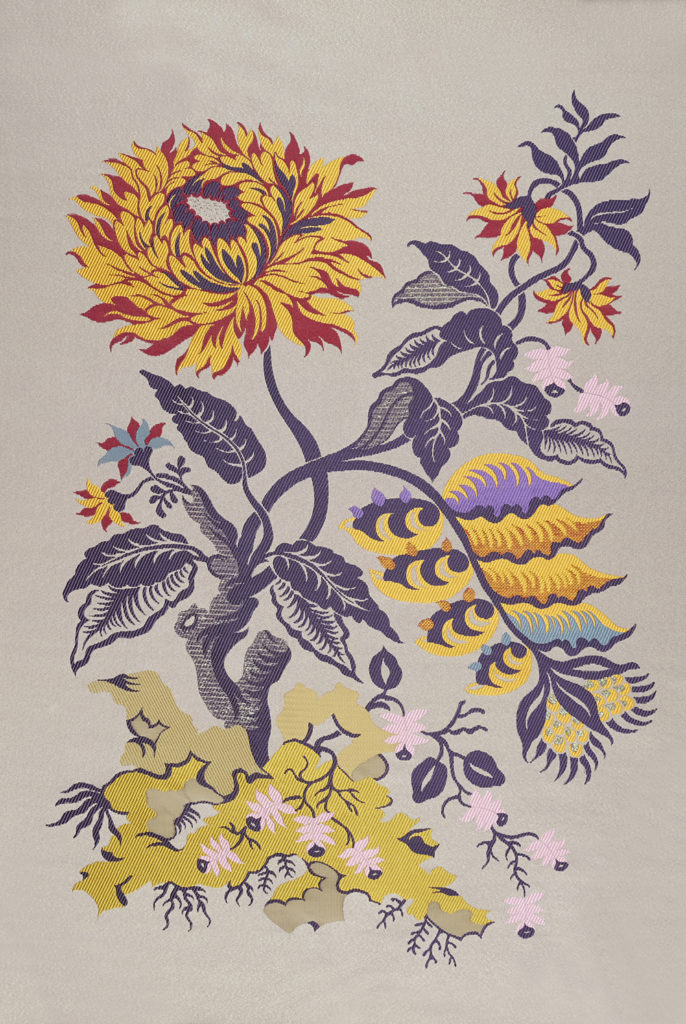 A show-stopper of a design, the chrysanthemum is an adaptation of a French eighteenth century lampas found in the archive of samples originally collected by Reginald Warner.
---