The World has come to a turning point in the longing for hope and positivity, searching for new ways to overcome and reinvent itself. Future Healing is a collection driven by that DREAM for a better planet. Taking the latest events as a fuel for endless creativity and innovation, today's choices and actions are the engine for planning a more sustainable and caring future. In this collection we present even more natural fabrics, also some recycled options, very resistant textures and cleanable with OEKO-TEX certification.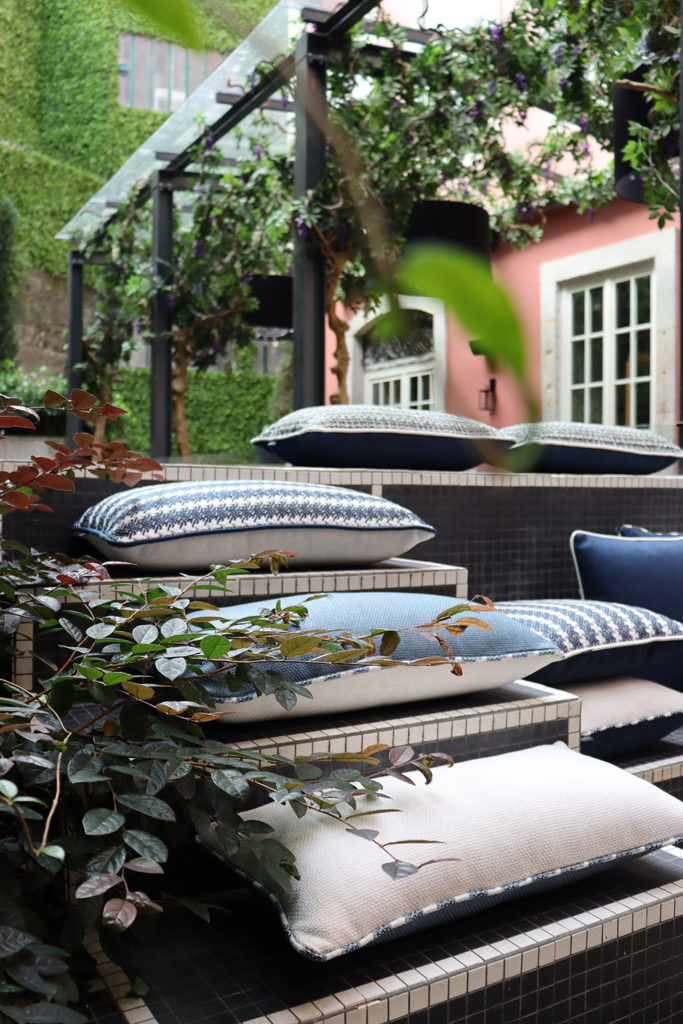 OEKO-TEX certificates that fabrics are not aggressive for the environment and the skin. We present fabrics that aren't just beautiful and with amazingly soft touch, but also with an inherent social and global responsibility. Fabrics made of recycled plastic bottles rescued from our oceans, from fabric production wastage, new techniques that reduces water consumption and energy, that are brought to life in the shape of beautiful, soft, resistant and sustainable fabrics. Cutting-edge technologies are making it possible for us to provide eco-friendly and more technical fabrics in this collection – not only for its recycled composition, but also for its longevity and maintenance simplicity that prevents the need of constant washing with aggressive chemicals and water waste. Simple actions such as the adaptation of manufacturing productions that saves up to 250 litres of water per sofa average meterage…
Embrace this journey for a Future Healing.
INHAUS PRINTED COTTON VELVET VIRALOFF
InHaus is a fabric with a strong inspiration on the Bauhaus legacy, as a transition from the previous collection Invicta 2020. Following our environmental awareness, this high pile cotton velvet has been developed with an inherent treatment with Polygiene ViralOff, that is imbibed within the fibre during production that reduces 99% of viruses within 2 hours. Urban geometric architecture deconstructed and assembled as this artistic movement's aesthetics, InHaus takes us back to a warm place where the harmony of geometric and organic shapes come together as a southern picture of an Urban Geometric Architecture. This soft weaved velvet is available in 3 colours and can be FR treated. It is possible to order with COEX FR certificate, however it cannot be simultaneously with antiviral treatment.
In/Outdoor Collection from Authenticity
In this collection we highlight the new items added to our outdoor offer by their ecological features. These new fabrics are once again 100% recyclable and dope dyed which makes the manage of the dyeing process more efficient and sustainable with less waste of water and dyes maintaining their color stability for longer. The articles are resistant to acids like urine, sweat and mold, they are non-allergenic, antibacterial and anti-mite, have high Martindale, are wear resistant and are dimensionally stable, they are easy to maintain with no need to iron and easy to clean because are machine washable. One of their great features is that they are cold in Summer and warm in Winter in addition to their high resistance to light which makes them perfect for both indoor and outdoor usage. These are: Maison, Belle Tweed, Liberté and Terrasse In/Outdoor.
---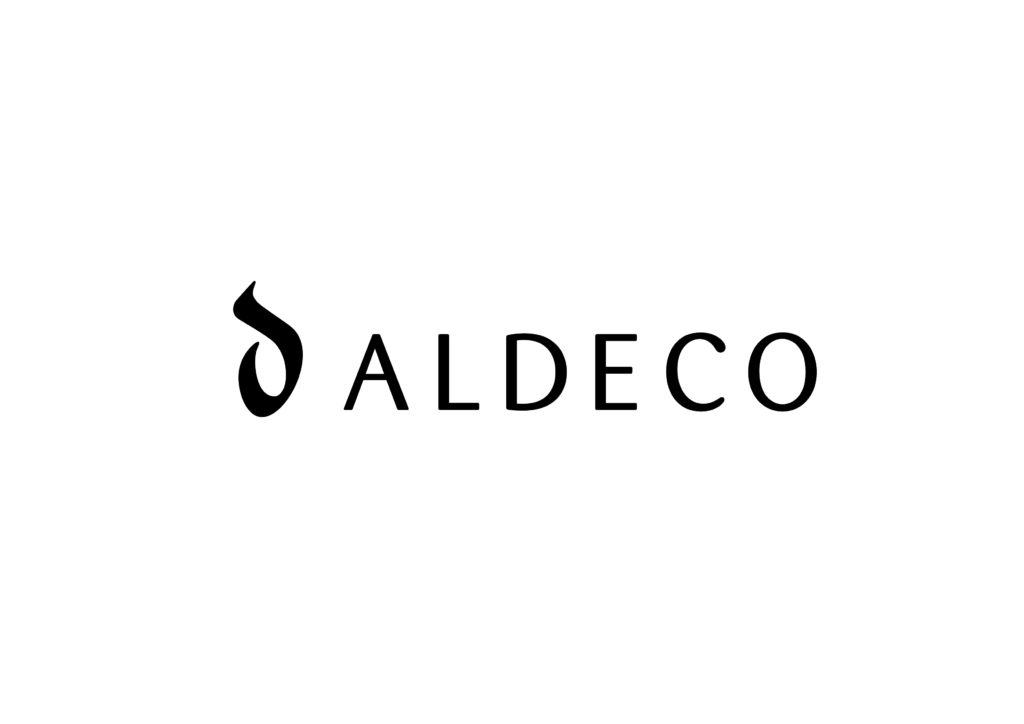 Showroom during Paris Déco Off from March 23 to 27, 2022
Christian Fischbacher Showroom
75002 Paris