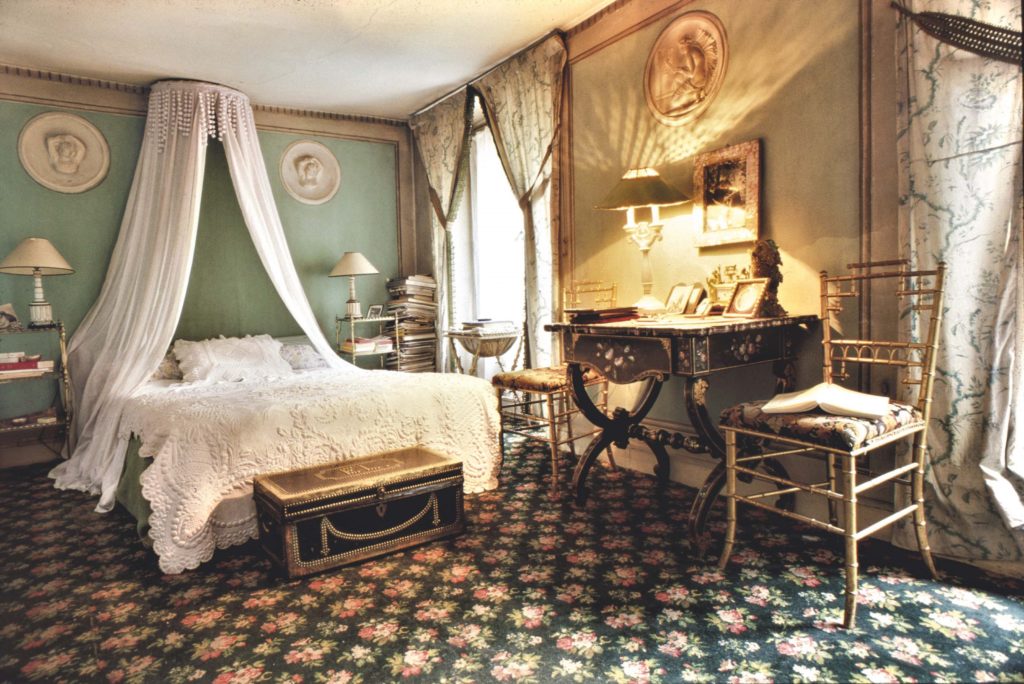 Antique dealer and decorator, Madeleine Castaing (1894-1992), the «Magician» of decorative arts, imposed her claw for nearly 60 years. Ignoring fashions and assuming her extravagance, she did not hesitate to mix the decorative styles of the 19th century: the faux leopard motifs inspired by the Empire, the diamonds and palmettes Directoire, the curves Biedermeier … she dares with poetry, lightness and exuberance, the alliances of colors and motifs to invent her own expression. Virtuoso of pigments, she imagines the famous «Castaing blue», intense and luminous turquoise, married to off-white and black, as a frame to the fabrics, wallpapers and carpets that she draws.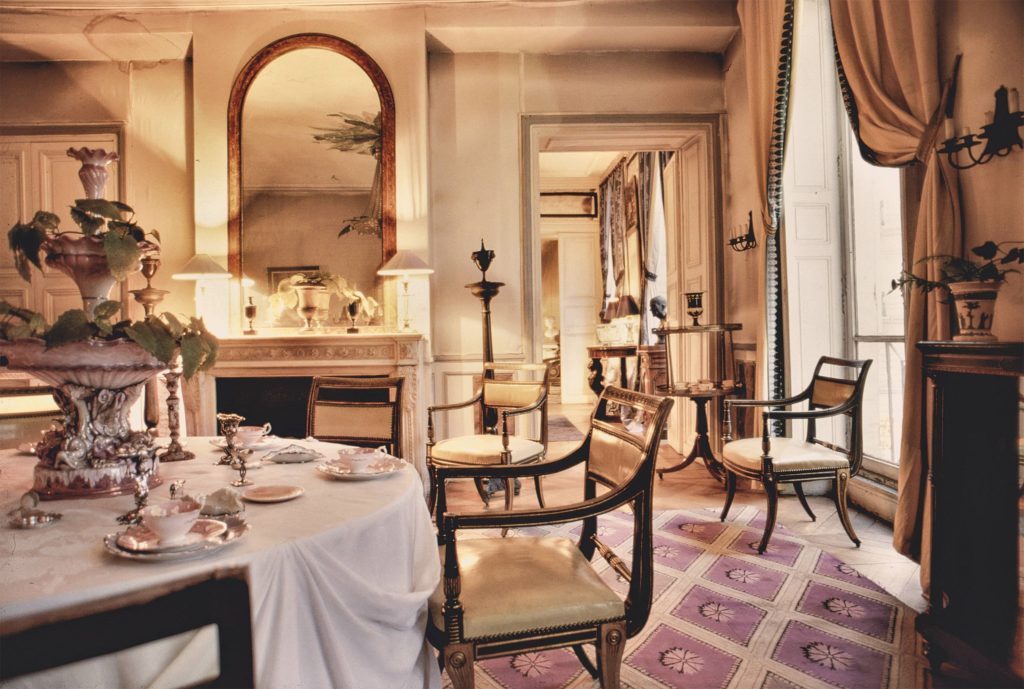 To pay tribute to this great lady of decoration, three great names of decoration join their archives, know-how and collections to create the Collections Madeleine Castaing. Codimat Collection and Edmond Petit edit rugs, carpets, wallpaper and fabrics designed by Madeleine Castaing. To complete these editions, Mériguet Carrère created a palette inspired by the harmonies dear to «the Magician». From the meeting of these three great names of the decoration was born the Collections Madeleine Castaing which brings together archives and recent collections so that the Style Castaing is henceforth within the reach of all. Never will the spirit of Madeleine Castaing have floated in the air!
A showroom to discover at 23 rue du Mail in Paris.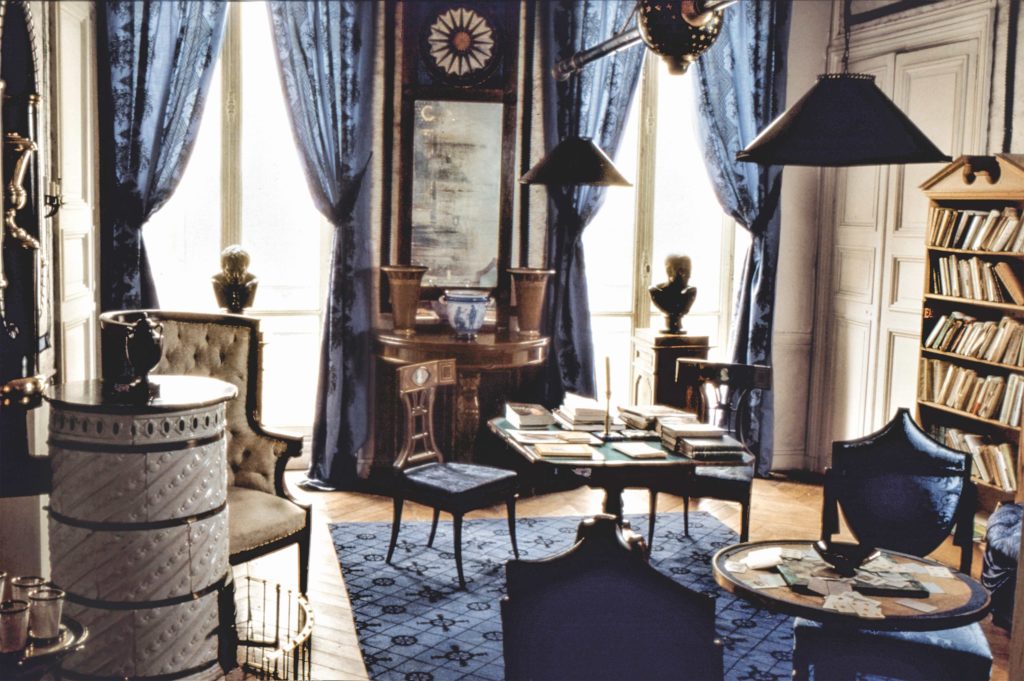 ---