Explore the spirit of handicraft in a resolutely modern craft philosophy. By pushing the horizons of texture effects to the extreme and making a modern stopover in Africa, the collections resonate vibrations previously unknown in the textile universe, while recalling forgotten ancient gestures.
---
Escale fabric collection
In a daydream, hit the road and follow the lifelines of a territory … More in love with travel and freedom than ever, this collection flees gloom for a vibrant stopover in subSaharan Africa. Lively, invigorating, its geometric patterns are precious moving landmarks on fabric: traversing topographic lines, aligning singular encounters.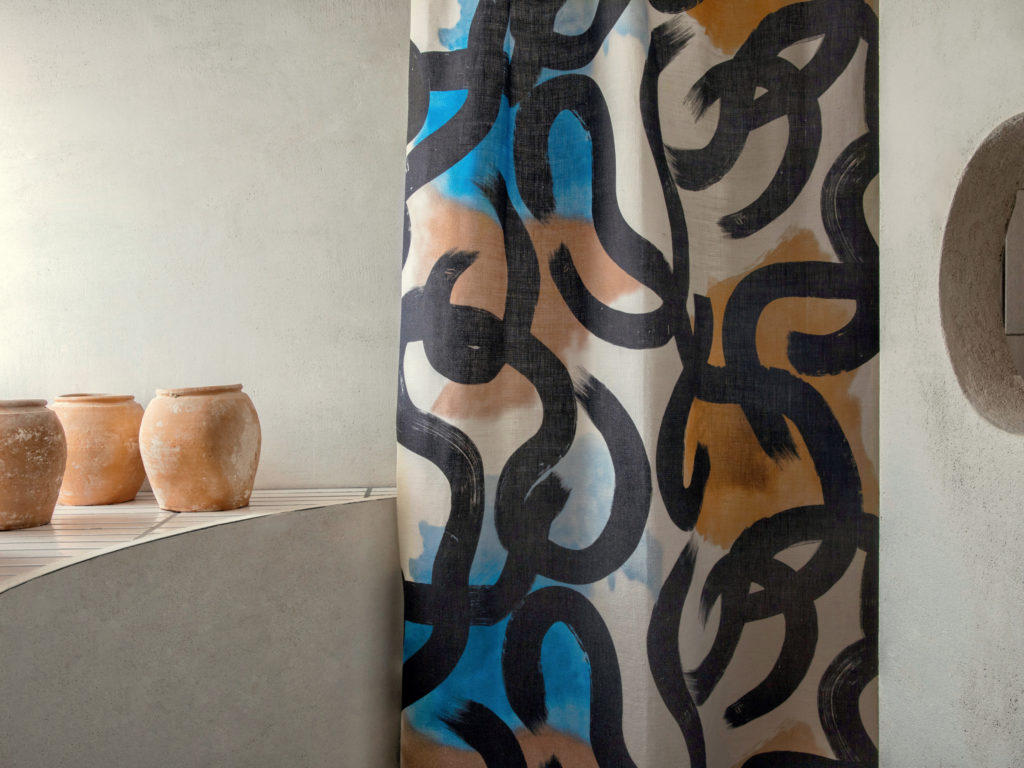 ---
Horizon fabric collection
Their mantra? Semi-plain. True false friends of smoothness and regularity, they curl, sway and intertwine the heritage of weaving, juxtapose references and cover technical tracks to take on a handmade look and feel. In a modern craft culture, their beauty is pure, not ostentatious.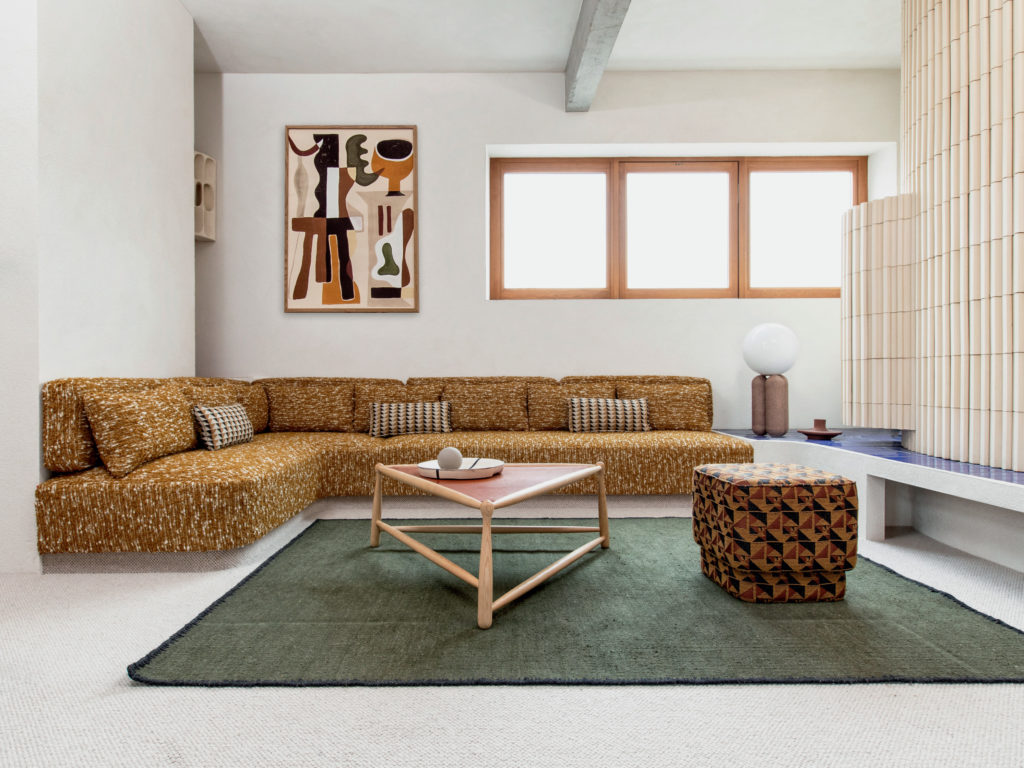 ---
Esprit fabric collection
Radical. Raw. Natural. A body-to-body with linen, which claims its era on Earth and defies the time of mankind. Esprit explores an aesthetic territory virgin of any preciosity, as close as possible to purity, a flirtation of time immemorial with austerity.
---
Expression fabric collection
Fabric invites us into its sculpture workshop. Through the studio window, a diaphanous light streams across volumes of plaster, stoneware vases and marble sculptures, climbs along ribbons of paper and glides over wooden blocks…
---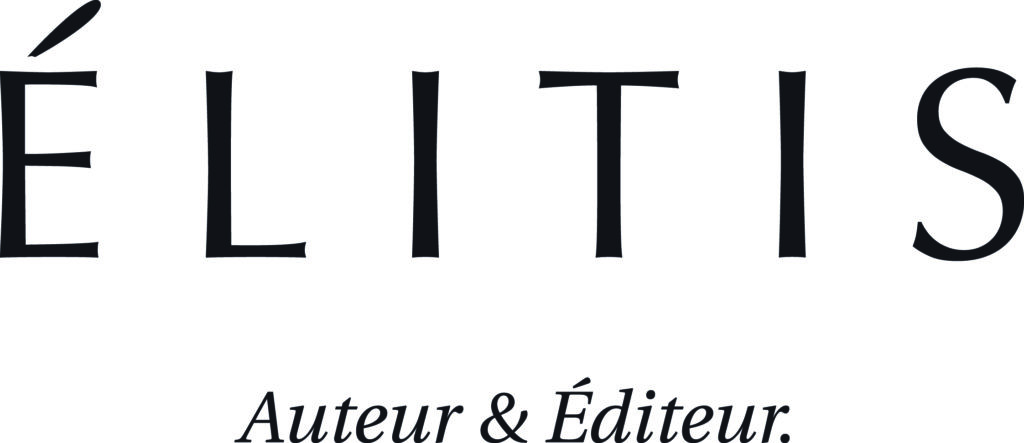 ÉLITIS Showroom
5 rue Saint-Benoît – 75006 Paris
+33 1 45 51 51 00