Madrid, December 2020.- Fronda, nature is the epicentre of the company's new collection. A beautiful vertical garden ushering in optimism and joy provides Gancedo's new fabrics with the most welcoming mise en scène.
Lushness and delightful colouring in fabrics sprinkled with flowers, realistic plants, and leaves arranged in rows. The exquisite prints in this collection depict a broad range of floral motifs, focussing on each detail of their structure.
FRONDA
Exotic flowers in all their glory, some open and stunning, others cocooned in their petals and leaves. A magnificent, tasteful design capable of transforming any environment through the vividness of its colouring and its shapes.
FLORA CALATHEA
Leaves sketched in different shades on a white background. In the same way as an outline is left on a blank canvas by short brushstrokes, so blurring colours meld to produce each and every detail of the leaf.
LONG TRELLIS
The organic elements of nature find their counterpoint in this print with a structured, trellis pattern, created using a sequence of diagonal and horizontal lines to produce a decorative effect reminiscent of the friezes of Ancient Greece.
And to finish, a mock-plain in a natural colour provides the perfect foil for the different pictorial motifs in the collection.
On a linen background with a coarsely grained panama effect in a natural colour and viscose blend, the colour palette of the collection is crisp and sumptuous; blues, greens in different, blurring tones blending seamlessly into each other, while a more autumnal colour range including terracottas, clays, oranges, ochres and browns lends warmth to any space.
These fabrics are also available in a 2m80cm double width, are highly washable and can be treated with Gancedo's BioBlock solution to guarantee maximum hygiene standards along with antibacterial, antiviral efficacy.
About Gancedo
We are a Spanish brand founded in Barcelona in 1945, a family business in its fourth generation, with a legacy of almost 75 years dedicated to fabrics and interior design. Textile editors, now in the course of major restructuring involving everything from a change of head office – our new flagship store at Velázquez 38 in Madrid – to an upgraded corporate image, not to mention the wide-ranging technological upgrades currently underway along with improvements in the efficiency of internal processes. In this world of soft furnishings you will also find wallpapers, rugs, trimmings, and, above all, expert professionals to inspire, advise and help space designers connect with beauty, innovation and design. Gancedo is also aware of the need to fight against the "throwaway" mentality, opting for durability and quality.
---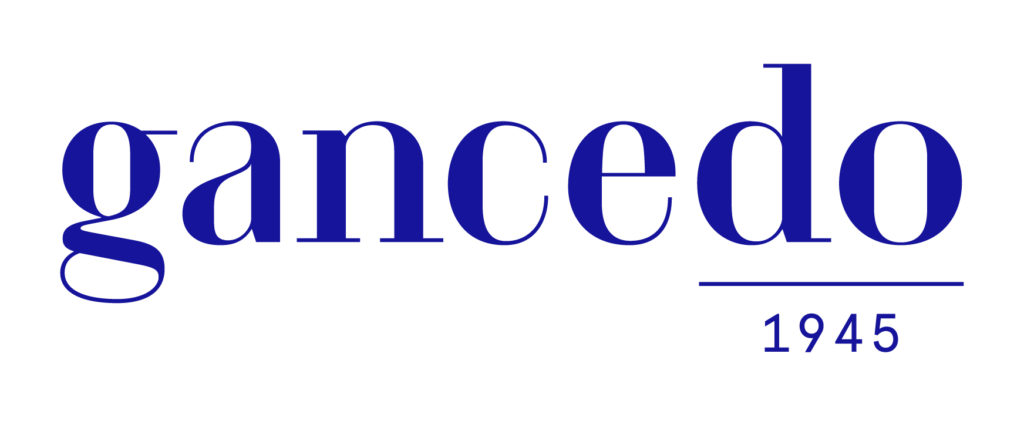 C/ Velázquez, 38, Madrid, 28001
+34 91 576 87 01 I ext.# 7023