While Fortuny may be quintessentially Italian to some, it has never been owned by an Italian. For the past century, the legacy of Fortuny has been shepherded by three owners: a Spaniard, an American, and an Egyptian family, respectively.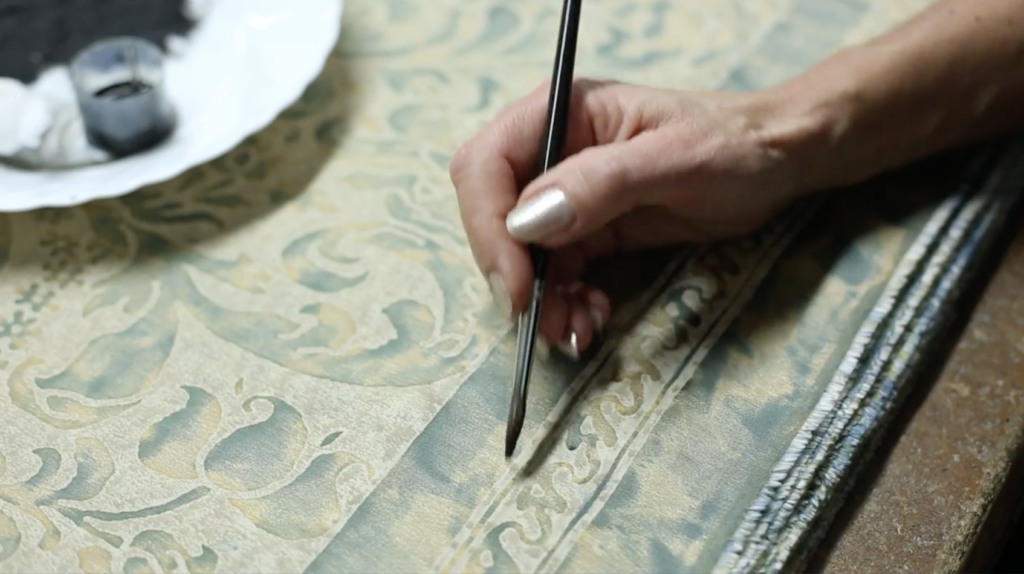 We represent home for many more people and cultures than just Italy. Our inspiration, influence, and heritage have taken the refinement associated with Italy into a peerless space where we create unique pieces of art. Our process is not automatic or academic but expressive and distinctly in our own voice.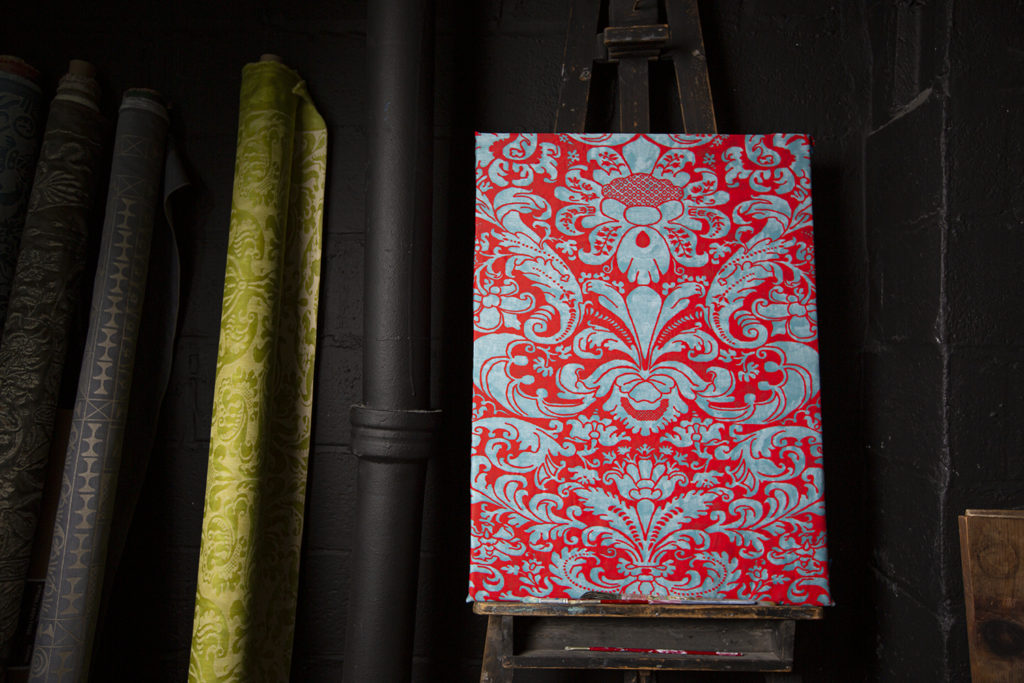 No two fabrics are the same, and we wouldn't want it any other way. Just as Venice was once the gateway between the East and the West, mixing people and cultures to create some of the world's most important artworks, Fortuny perpetuates a global view on the possibilities of beauty.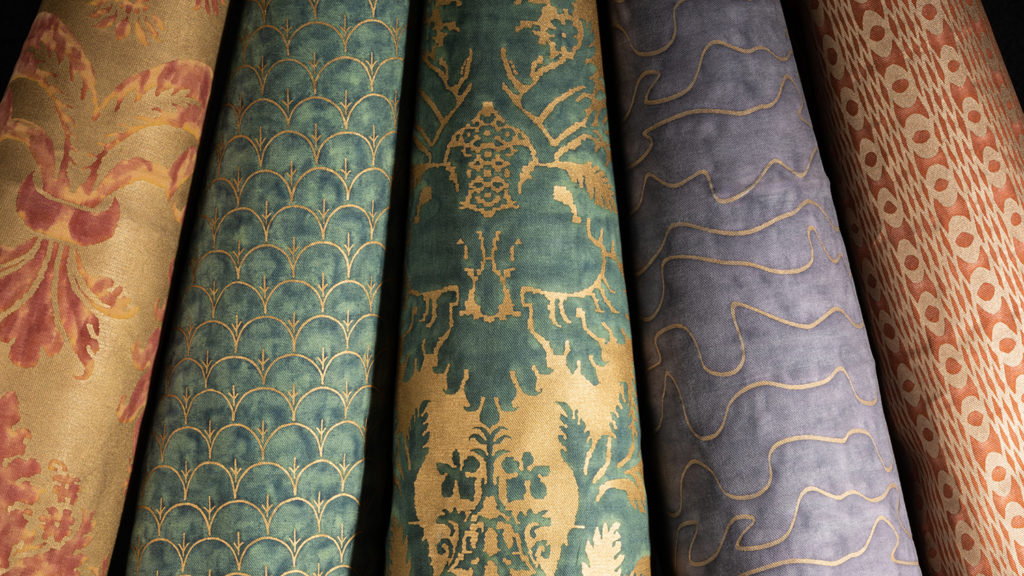 ---

New York, 979 Third Avenue Suite 1632, NY 10022. T. 2127537153
Venezia, Giudecca 805, ITA 30133. T. +393938257651
+390415287697