Natural light is a prerequisite in any space and Gancedo's voile collection allows us to enjoy a room with a view while also establishing a comfortable, intimate space.
These voiles create a cool, natural atmosphere; their light-toned linen and cotton weaves are perfect for enhancing brightness, while at the same time affording protection and a certain intimacy to rooms.
Among the best-sellers of the brand, we find voiles with printed patterns inspired by nature; by the flora of the Mediterranean coastline: ferns and flowers which thrive in sultry environments, reeds and branches which appear on undulating waters, green, golden and ochre shades.
To coordinate with these patterns, we propose a series of plain, exquisitely filmy voiles, highly translucent with a gentle drop, in white and ecru tones. A pleasantly welcoming atmosphere also benefits from a touch of design, so, in the actual weave some voiles incorporate subtle lines forming waves, stripes and extremely simple, delicate geometrical outlines which allow the light to filter through without totally hampering the view.
In a 3-metre width, some with weighted hems. Very pleasant to the touch, they will grace anywhere they are installed with a delightful look.
About Gancedo
We are a Spanish brand founded in Barcelona in 1945, a family business in its fourth generation, with a legacy of almost 75 years dedicated to fabrics and interior design. Textile editors, now in the course of major restructuring involving everything from a change of head office – our new flagship store at Velázquez 38 in Madrid – to an upgraded corporate image, not to mention the wide-ranging technological upgrades currently underway along with improvements in the efficiency of internal processes. In this world of soft furnishings you will also find wallpapers, rugs, trimmings, and, above all, expert professionals to inspire, advise and help space designers connect with beauty, innovation and design. Gancedo is also aware of the need to fight against the "throwaway" mentality, opting for durability and quality.
---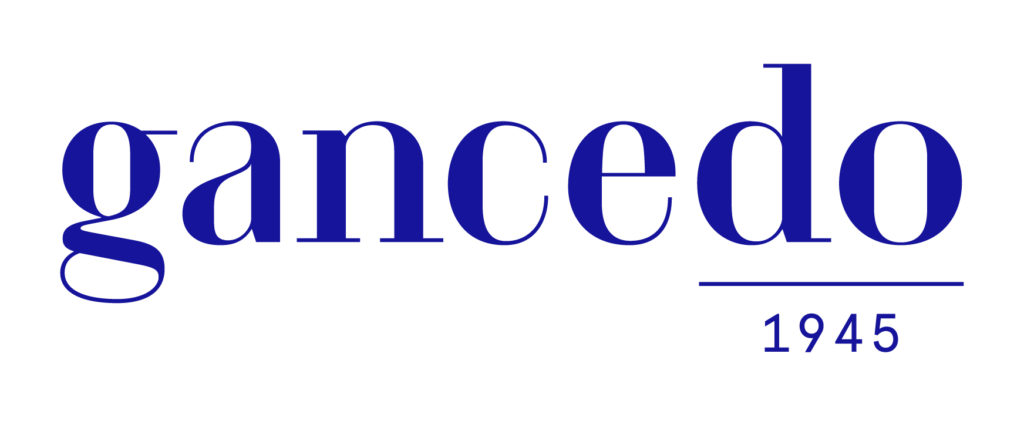 C/ Velázquez, 38, Madrid, 28001
+34 91 576 87 01 I ext.# 7023