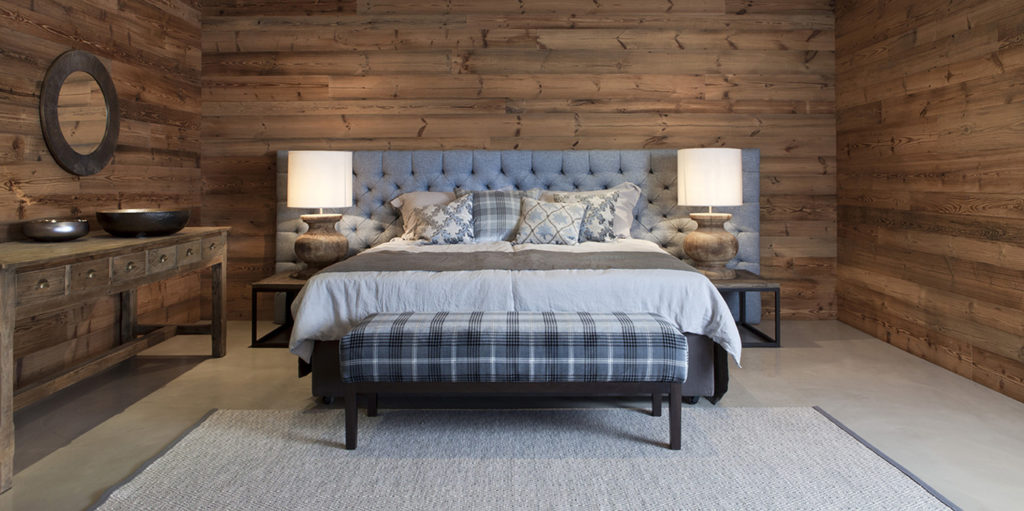 The company Fine lies nestled between the snowy peaks of the Austrian Alps in the region of Tyrol.
It is the rugged, breath-taking beauty of the surrounding mountains, the contrasting weather conditions and the alpine way of life that have fueled our creativity and crystalized our identity into our signature collections: Mountain Deluxe.
The cold, crisp mountain air in the winter calls for warmth and coziness; the summer breeze filled with the faint perfume of freshly cut hay and flowers inspires feelings of serenity and joy; the barren mountain peaks and the lush woods and pastures inspire awe in the face of such striking contrasts  coexisting harmoniously alongside each-other.
We strive to create fabrics and accessoires that thrill your senses and inspire delightful feelings: warmth, coziness, beauty, elegance, serenity, joy and safety. It's an ongoing quest that follows the latest trends and technological advancements without forgetting our identity and the source of our inspiration: nature as beloved friend and formidable foe.
---

FINE TEXTILVERLAG GmbH
Gewerbepark Süd 2
6068 Mils, Austria