HERITAGE VERT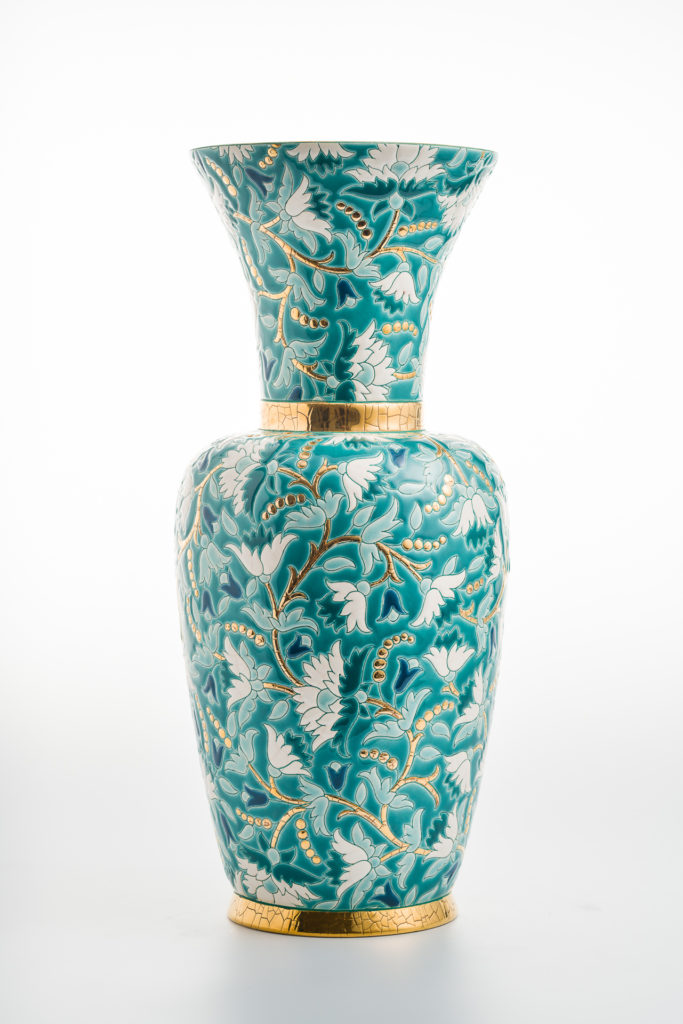 Passion, inspiration and tradition are the key words that characterise the craftsmen of our Manufacture, and we are proud of them.
If nothing is lost, let's go back to our classics!
"Héritage" takes up, with a lot of finesse and freshness, three of our designs with flowers, in shades of blue, green or grey, enhanced with Longwy golds.
A return to our roots, much appreciated by enamel lovers, with this collection that is both chic and timeless.
Base, neck ring and detail of the decoration painted in 21-carat gold.
---
LEMON INSECT
Artist Michael Cailloux
Seduced by the delicate enamelling technique of Emaux de Longwy, which allows for a relief and fine rendering, Michaël Cailloux spontaneously drew on the forms by revisiting Napoleon's bees.
They twirl in a field of grass under a greedy summer sun… All sprinkled with a zest of lemon for a more geometric look.
A décor that the artist has named "Lemon Insect ».
---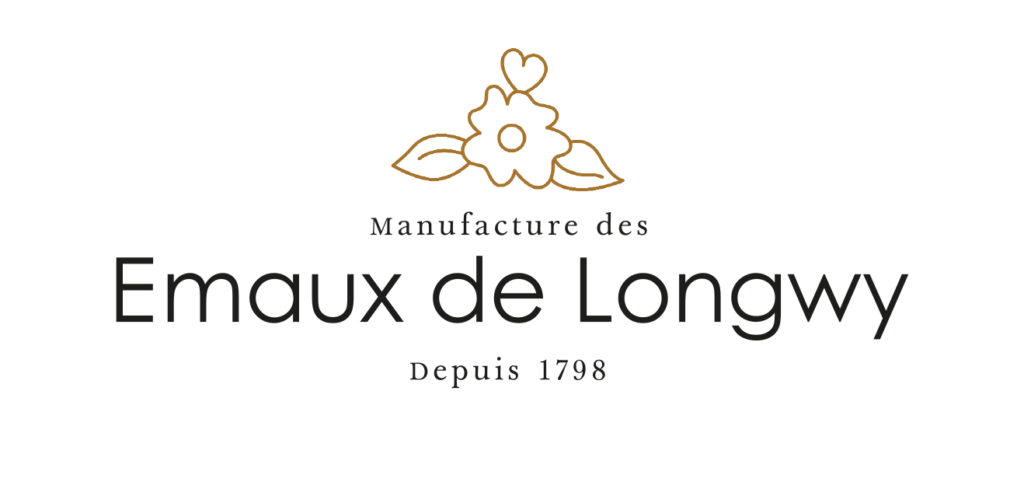 122 rue de Grenelle – 75007 Paris
+33 (0)1 47 20 17 12
contact@emblemparis.fr
Open by appointment from Monday to Friday 10 am-12.30pm / 2 pm-6.30pm