"Assess how the space around you affects the space within you."
Designs Of The Time launch Sō Koro, a refined collection exploring tranquility within natural shapes, colours and textures. The curation of Sō Koro was inspired by traditional Japanese Urushi, an ancient lacquer layering technique that demands patience, craftsmanship and an intense love for the process itself.
This inspiration comes full circle in the Sō Koro collection, creating an interplay of yarns layer upon layer. In Sō Koro, you will find a mindful colour palette of white, grey and beige accompanied by deeper colours like terracotta and blue.
The Sō Koro collection features double-width fabrics that combine multiple layers of fine yarns, soft-touch materials and rugged looks with pure and slow craftsmanship. Sō Koro also features a curation of fabrics for outdoor use that harmoniously blend in with the indoor qualities thanks to their parallel look and feel. Soft blends of linen and wool give a natural touch to homes and upholstered furniture, creating a reposeful environment. All of these elements breathe warmth, comfort and tactility into a room and allow us to be fully present in our own space. From fluid drapery to chunky upholstery, Sō Koro creates an air of mindful elegance in every home.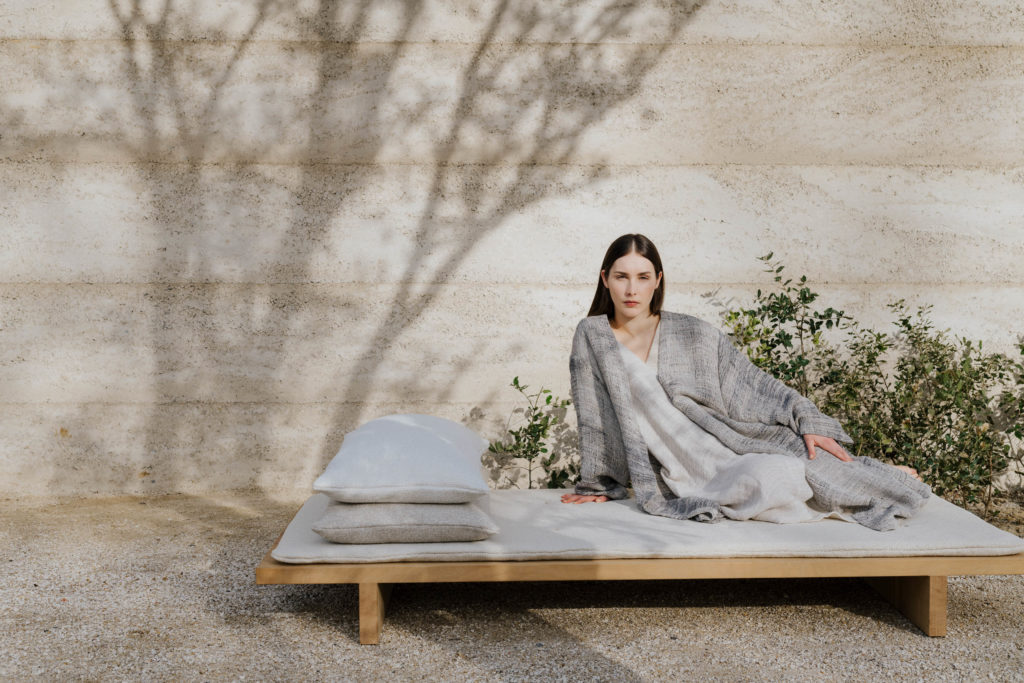 ---