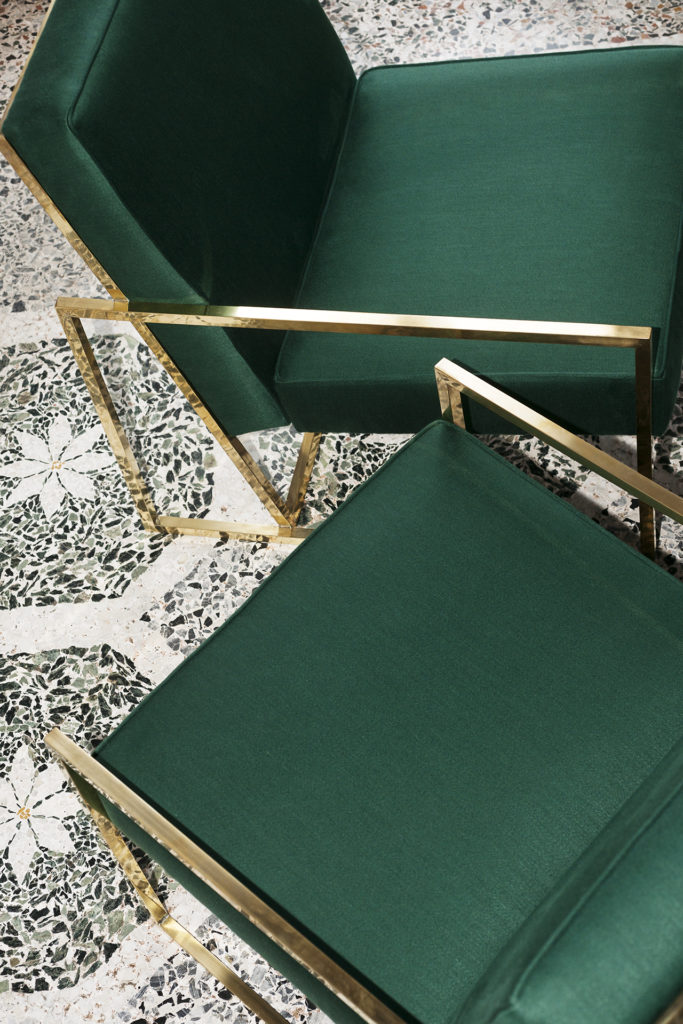 BLAZER
The traditional satin weave has been refreshed, elegant yet informal, composed of 100% linen.
The excellence of the production process goes hand in hand with the value of the long linen yarns, extremely fine, of French origin.
Blazer is piece-dyed, to guarantee a deep colour that enhances the intrinsic luminosity of linen in a range of 33 tones. Water-repellent.
Composition: 100%LI
---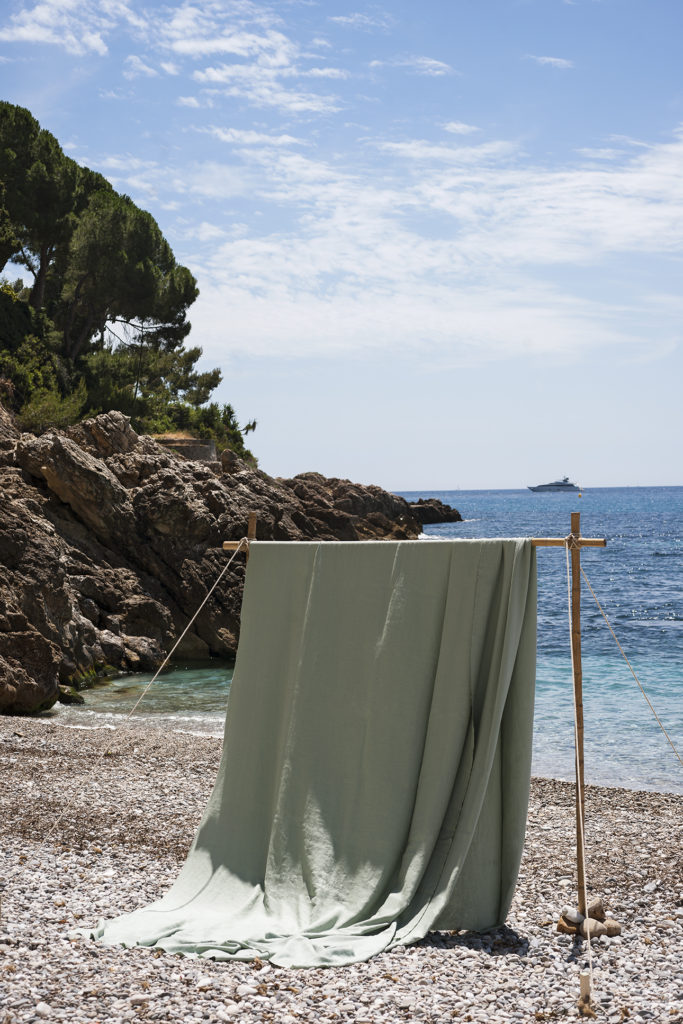 FLAUBERT
This extra-wide, piece-dyed canvas in French and Belgian long linen fibres was woven in Italy.
Flaubert features a unique shot effect that accentuates its natural, worn look.
Soft to the touch thanks to its finishing process.
Composition: 100%LI
---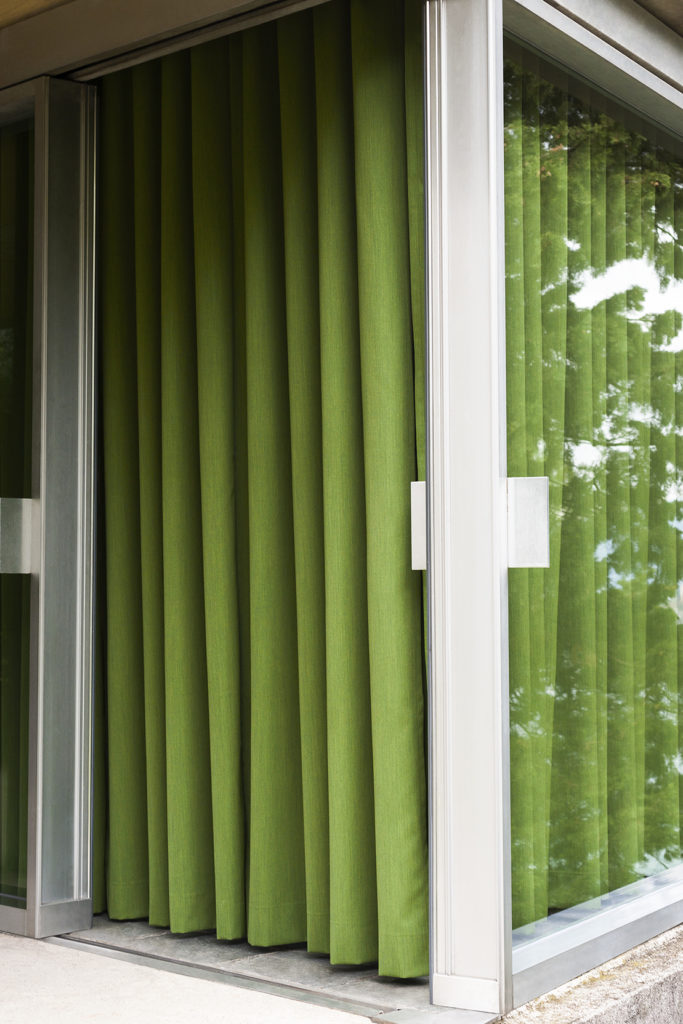 BUONFRESCO
A pure virgin wool satin with a distinctive and seductive drape.
Buonfresco combines a slightly matt appearance with a mélange colour – fruit of fibre-dyeing – typical of wool.
Composition: 100%WV
---

22070 Appiano Gentile (Co), Italy