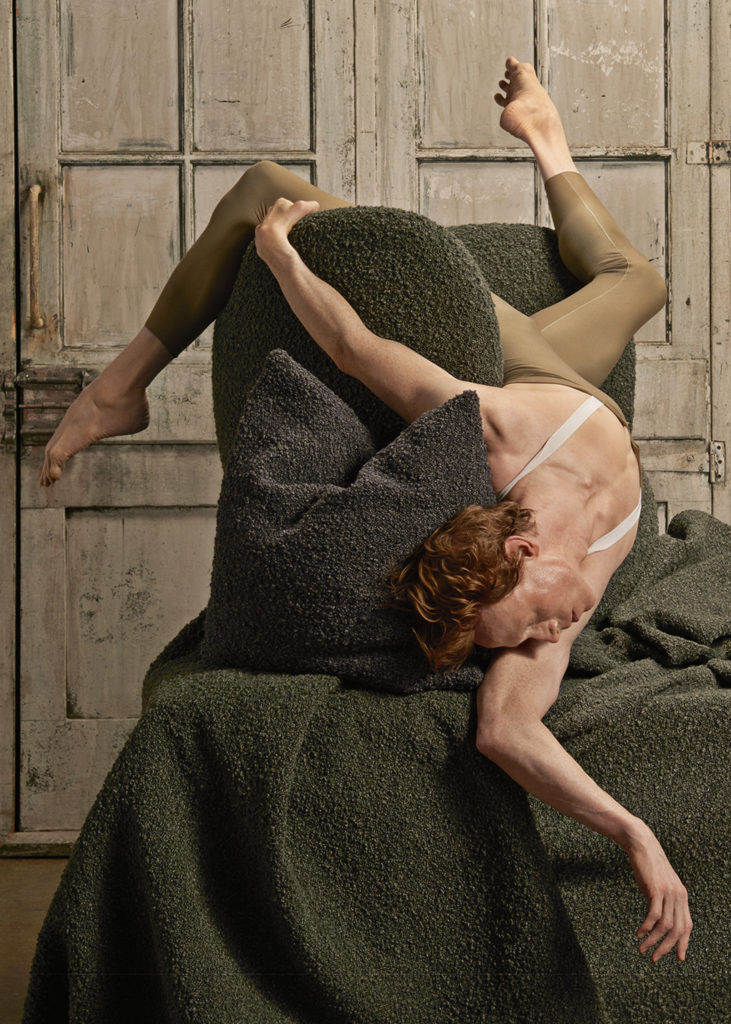 This picture is part of The Studio Collection, our most recent fabric launch.
You can see Edward Watson, principal dancer at The Royal Ballet in London, expressing through dance the beauty of the fabric Attenborough Jungle, which colours recall landscapes of the natural worlds.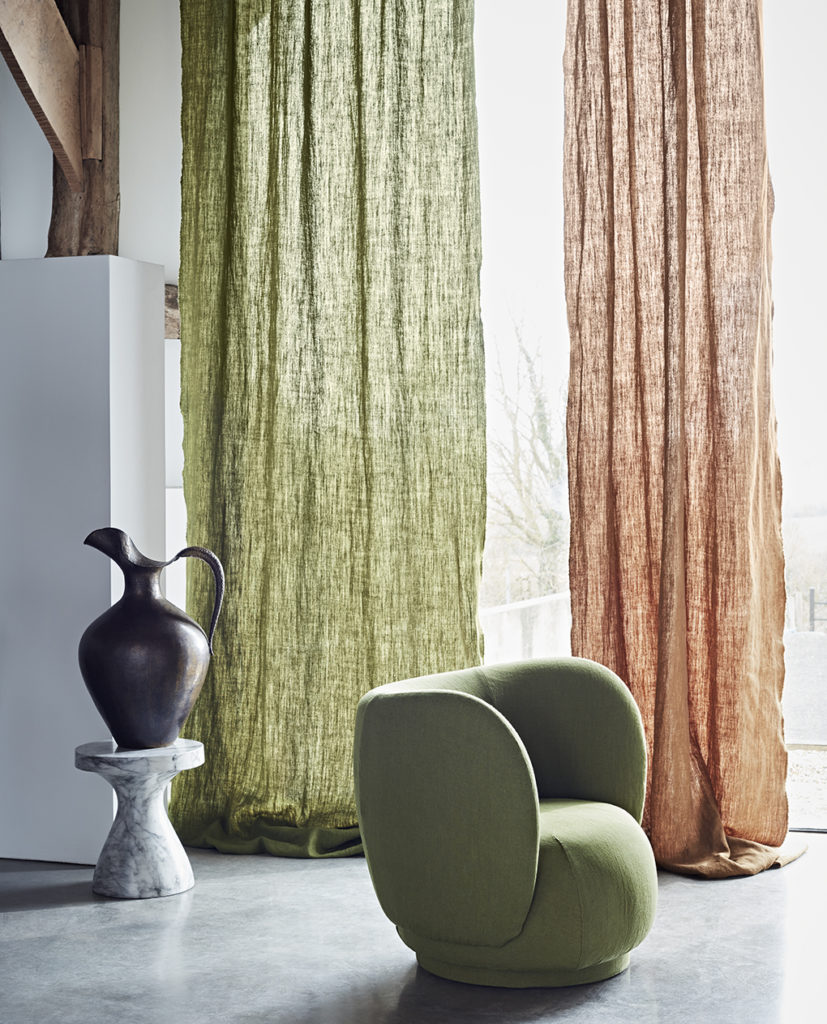 This picture is part of Maverick II Fabric Collection.
You can see the different uses of the fabric Bracken, which takes inspiration from the bracken bush. This fabric has been designed to reflect the beautiful raw texture of linen.
---