Abaca, palm leaf, water hyacinth, Nepali hemp… A passion for the world's finest natural fibers and traditional craftsmanship has led CMO to discover exceptional materials. To reveal their intrinsic qualities – delicacy, natural state, richness of the imperfections – these fibers are woven and magnified on handlooms, by craftsmen who perpetuate age-old gestures.
We travel the world to find the rarest age-old skills. They are unrivalled when it comes to creating exceptional pieces. The craftsman deploys all his knowhow to select the purest fibers, spin the material, twist the threads, then weave or braid them…
CMO offers precious, embodied wall textures. Born from craftsmanship and noble materials, they elevate wallcoverings to a place where beauty always prevails. Our fabrics have neither posture nor attitude. Instead, the naturalness and purity of the fiber. Up close, we can decipher the exceptional mastery of weaving or braiding that has sublimated it.
---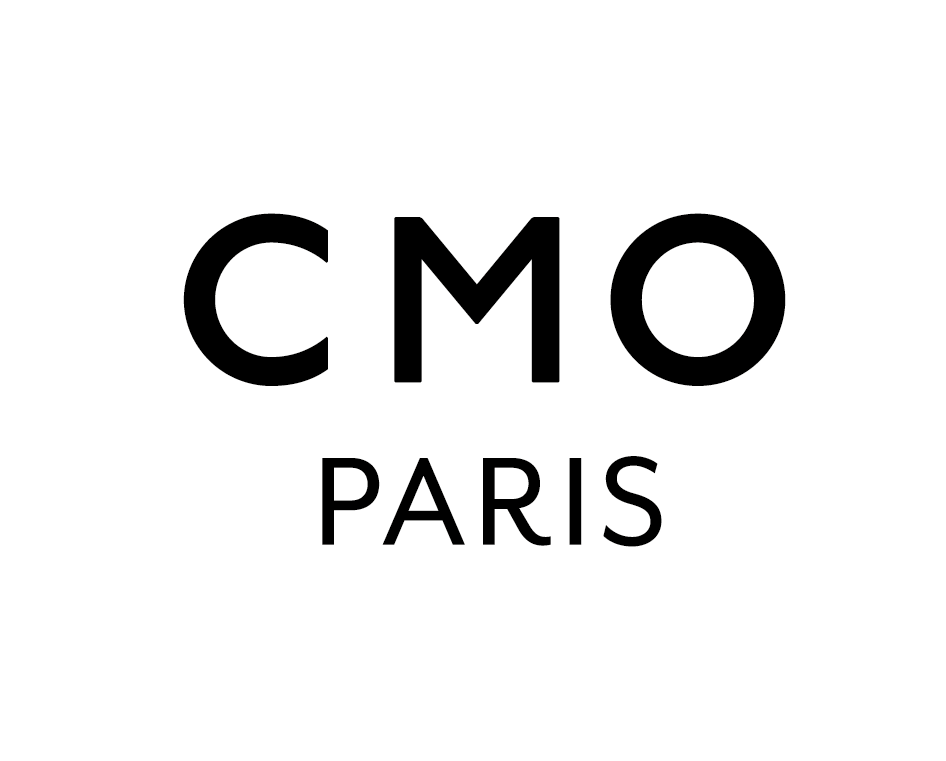 + 33 1 40 20 45 98