For over ten years, Christian Fischbacher has been experimenting with recycled materials and using them to create sustainable, innovative fabrics. With BENU® Sea, the textile studio is presenting its first collection of highquality curtain fabrics crafted using SEAQUAL® YARN, which is made from recycled marine plastic. This expands the company's award-winning BENU® Recycled collection and makes an important contribution to recycling nondegradable waste.
"We have all seen the alarming pictures of oceans clogged up with plastic, posing a threat to animals, people and the environment. With the innovative BENU® Sea fabrics, we have succeeded in breathing new life into existing raw materials and transforming them into an aesthetic, valuable, quality material," says Camilla Fischbacher, initiator of the sustainable collection and Creative Director at Christian Fischbacher.
This means that Christian Fischbacher is actively supporting the SEAQUAL INITIATIVE, which works with local fishermen, NGOs and volunteers to remove marine waste from our oceans. A significant proportion of the SEAQUAL® YARN is made from upcycled marine plastic – waste which is transformed into a high-quality polyester yarn using a resource-efficient process. The remainder is made from recycled PET bottles. The SEAQUAL® YARN is easy-care, crease-resistant and hard-wearing, making it a highly versatile and sustainable alternative to virgin polyester.
The new type of recycled material inspired the design studio led by Camilla Fischbacher right from the start: "Obtained from plastic waste, the colour of the yarn was not pure white at first. This posed a challenge. We have succeeded in using the innovative character of the yarn with special binding techniques and colour melanges to create a completely new textile that has a unique feel and expressiveness", explains Camilla Fischbacher about the creative process. The fabrics BENU Soul and BENU Garden are reminiscent of natural, coarse linen. BENU Net looks like a fishing net in the form of twisted yarns.
Christian Fischbacher has captured the spirit of our times with its BENU® Sea collection. "The shift towards an ecofriendlier lifestyle is also affecting our aesthetic sensitivity, so we are seeing a trend for innovative, new yarns with a natural colour and structure," explains Camilla Fischbacher with reference to the new collection.
The BENU® Sea collection is further testament to Christian Fischbacher's innovativeness. For over ten years now, the textile studio has been working with various recycled yarns ranging from recovered PET to recycled cotton and wool. The team is always searching for new, resource-efficient fabrics. Each material is optimised in a process lasting several years. The aim is to create a high-quality fabric with intelligent functionality.
Christian Fischbacher has received numerous prizes for its BENU® Recycled range. BENU® Talent FR won the Product Design Red Dot Award 2020. Meanwhile, BENU PET was given the Design+Technology Award, the Red Dot and the Design Plus Award – MaterialVision by the German Design Council; it also repeatedly won the Interior Innovation Award and was a finalist in the FX International Interior Design Award.
---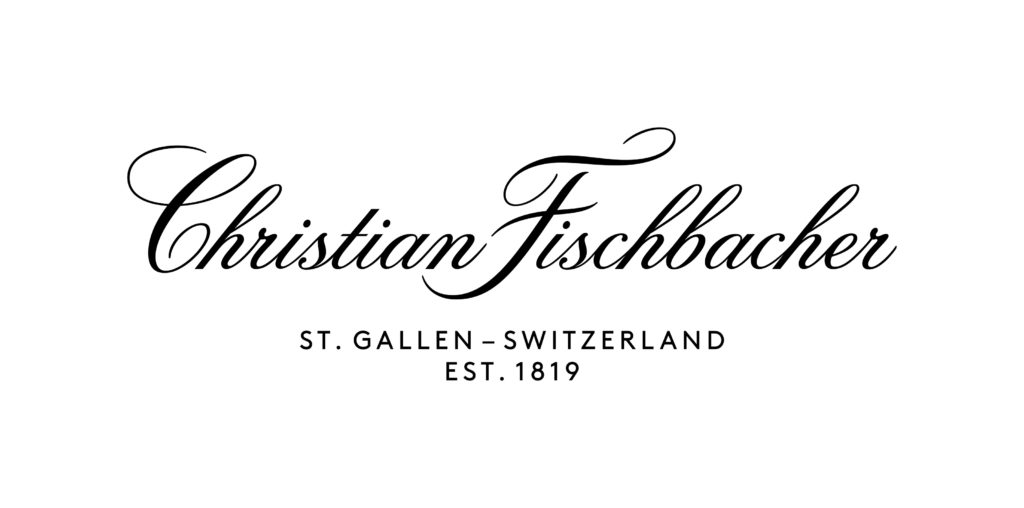 Christian Fischbacher Showroom
20 rue du Mail  – 75002 Paris