Soft golden dunes of light sand on a beach are warmed by the hot rays of the sun, while the sea waves lap up against the shore one after the other and then recede towards the depths of the sea, silent and blue, so deep that comforts and reassures. This is our idea of summer and these are the colors that have inspired some of our fabric proposals in line with the season.
The "Coralli" decorative pillow is made with a velvet that recalls the oceans and one of their most fascinating wonders, the coral reef. A burst of blue tones that serve as a backdrop to splashes of red, yellow, and green, recreating the silhouettes of corals. A silk velvet made by our Tessitura based on an original design by fashion designer Yiqing Yin, with a unique and refined pattern in which the color that most brings to mind the sea and summer: blue.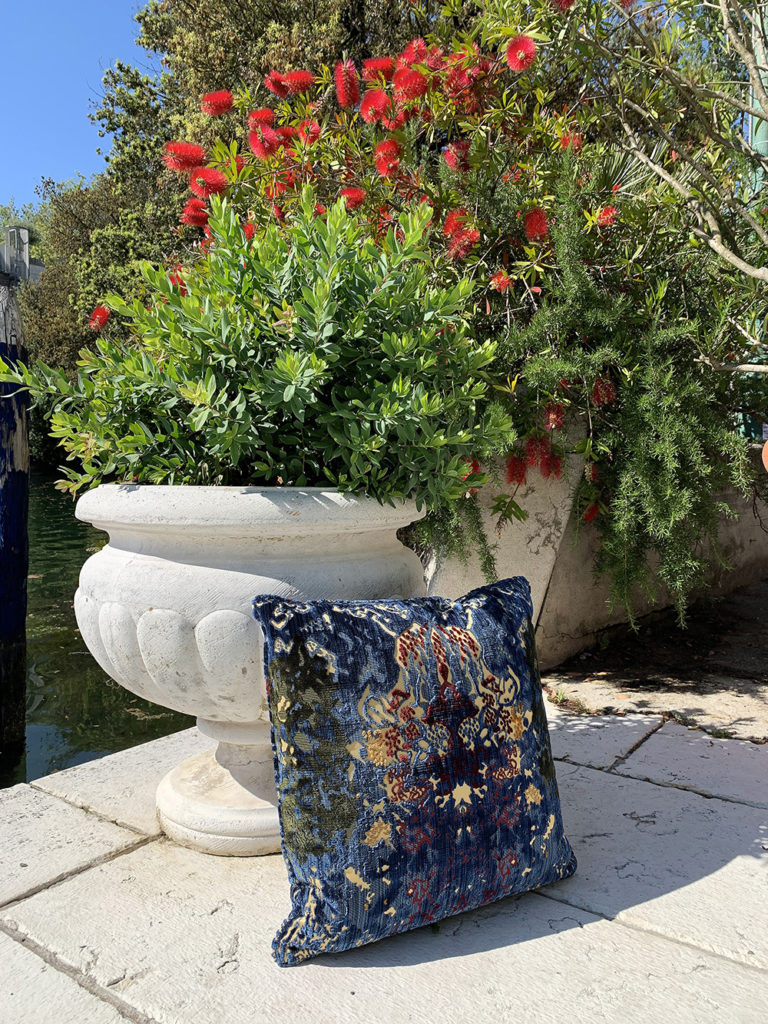 This shade is also the protagonist of the "Grottesche" Damask, a fabric with an inimitable soft lightness, brightened by the shine of golden threads that reflect the sunlight, in a combination of reflections that recalls the surface of the sea on a sunny summer day.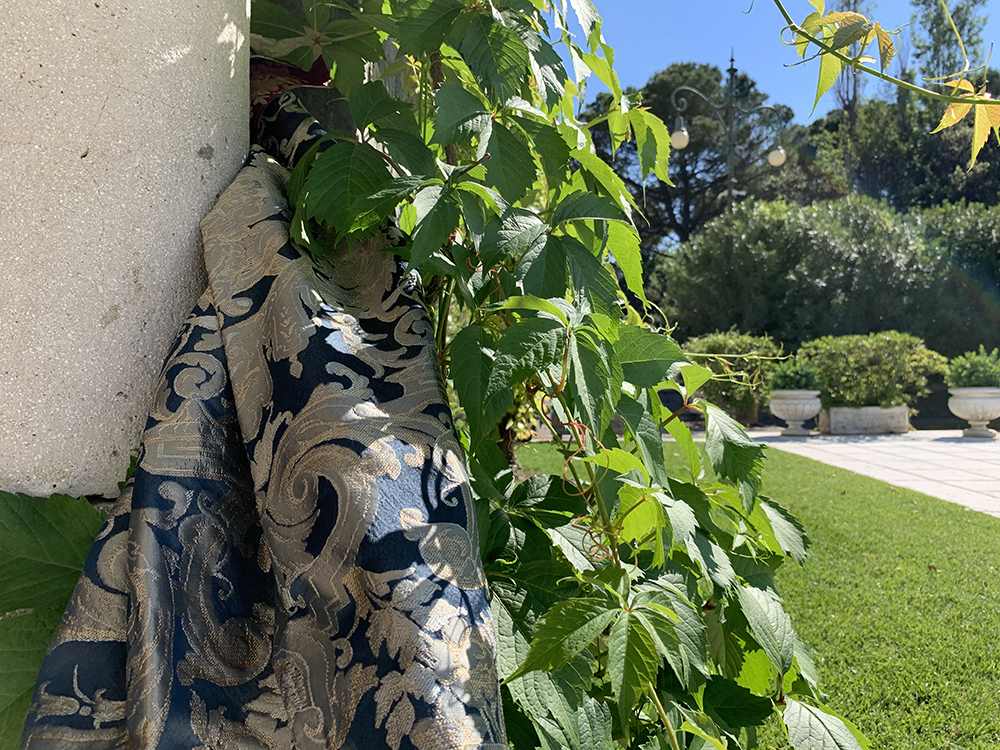 And the same warm, lively light shines on the elegant "Giardino Craquelé" Damask in a sleek peach shade, in which the contrast of shine between the background and the pattern, shiny and dull, enhances its iridescent brightness.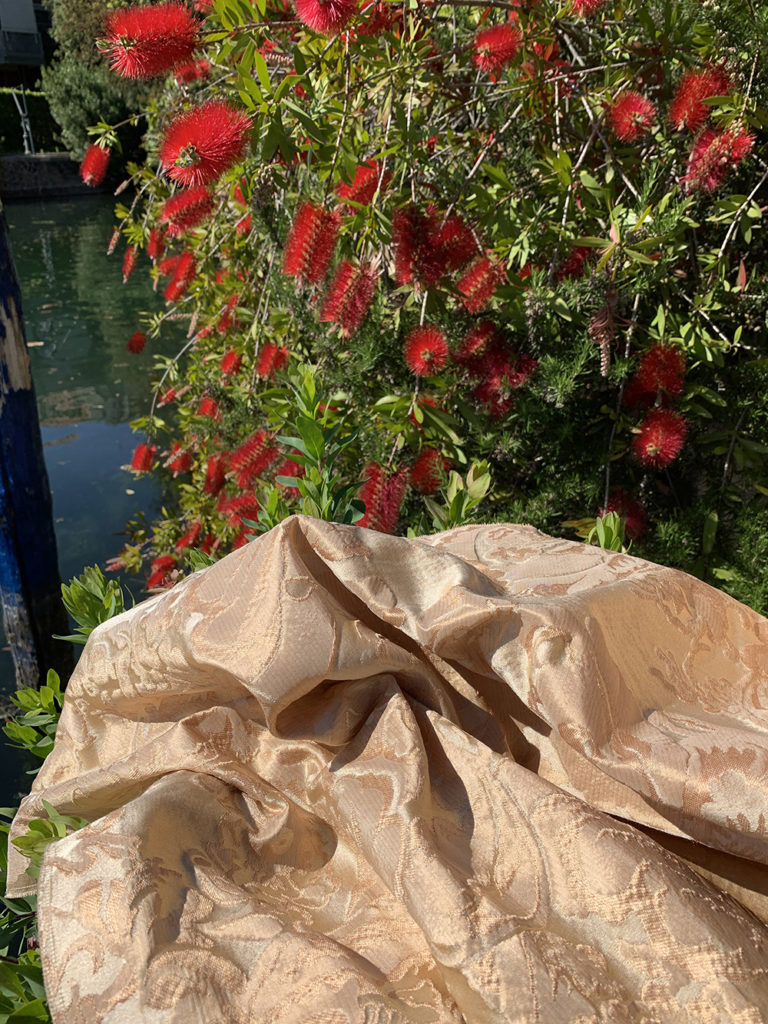 ---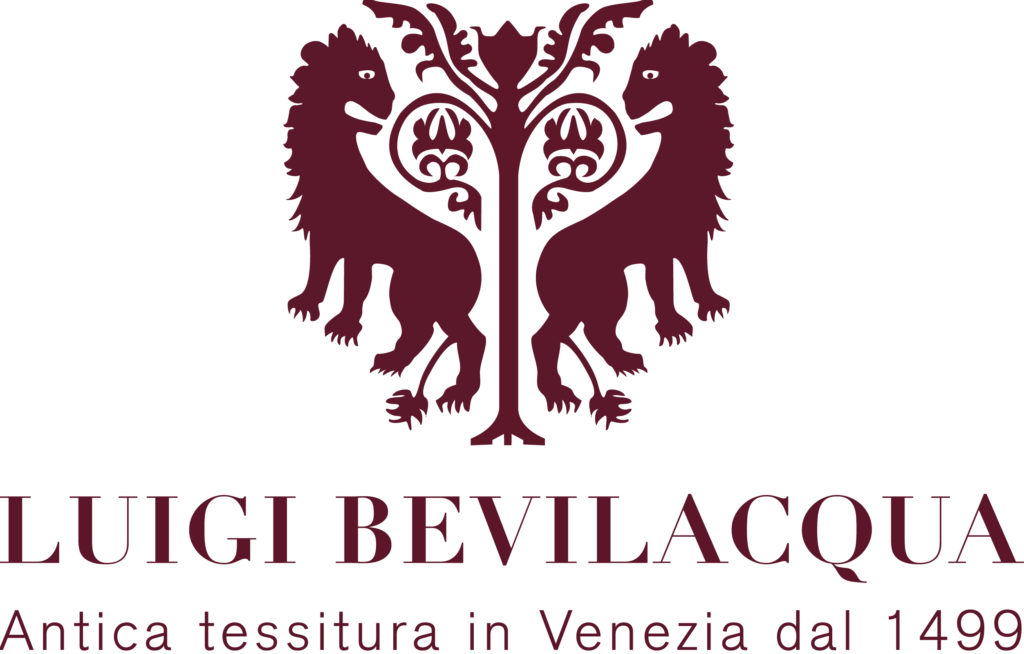 Showroom Luigi Bevilacqua