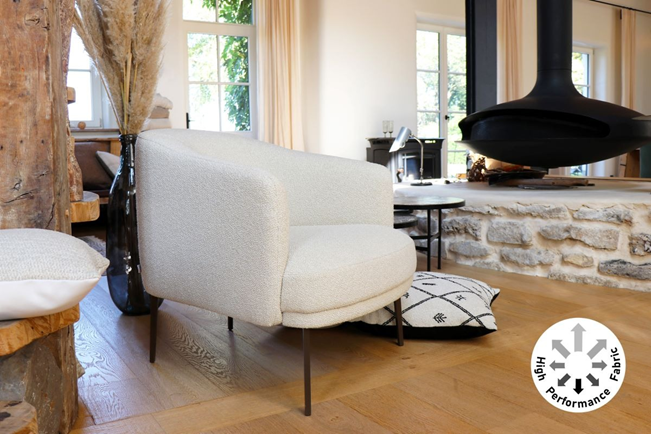 VANO Home Interiors offers a series of the most colorful textiles with the most natural shades specially intended for the outdoors. In the garden or by the pool, on a terrace or in a veranda, they are designed with as much care as our fabrics intended for the living room or other interior rooms of the house.
LLet yourself be seduced by our collection and discover quality fabrics that combine many advantages of resistance while focusing on softness to the touch.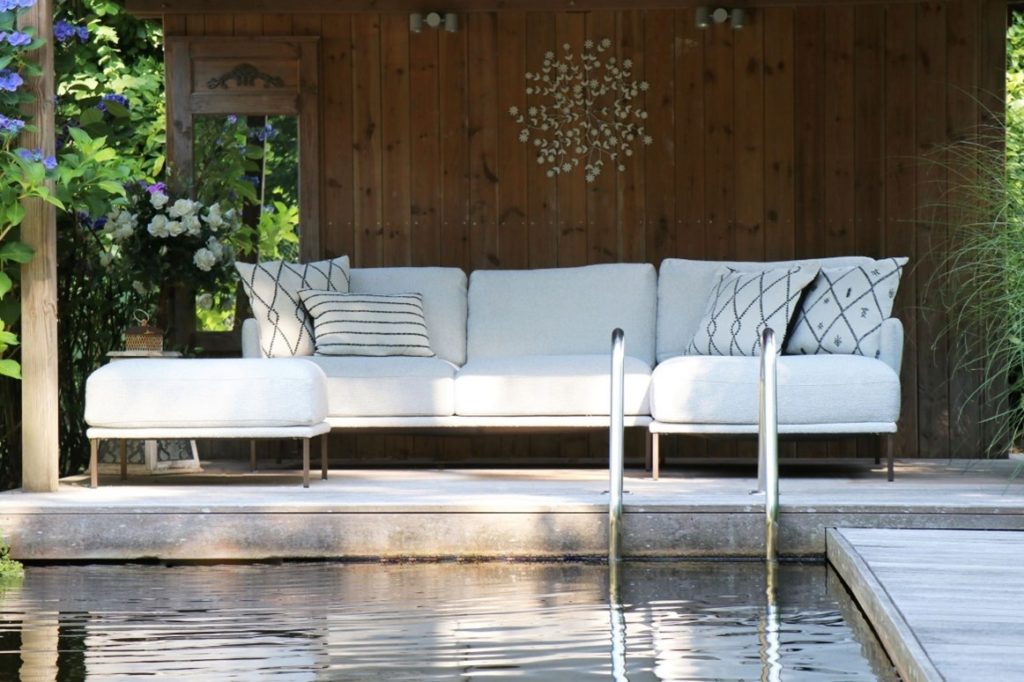 A specific treatment
The technical process that accompanies the production of our high performance fabrics gives them increased resistance and better protection against environmental aggressions.
It is a fact that the intensity of solar radiation, like the proliferation of bacteria, is growing from year to year. We are the first witnesses with the pandemic episode that we have been going through for months. More than ever, textiles and materials are put to the test when they take place in our interiors.
Resistance and performance
Our fabrics are designed from a polyolefin yarn which gives them exceptional technical properties. Thanks to the particular treatment they are subjected to during production, they benefit from a high power of resistance against mold, bacteria and sweat.They are also endowed with a very good resistance to UV rays which makes their use perfectly suited to an outdoor environment or in a veranda. Finally, they are particularly robust and durable (Martindale 40,000).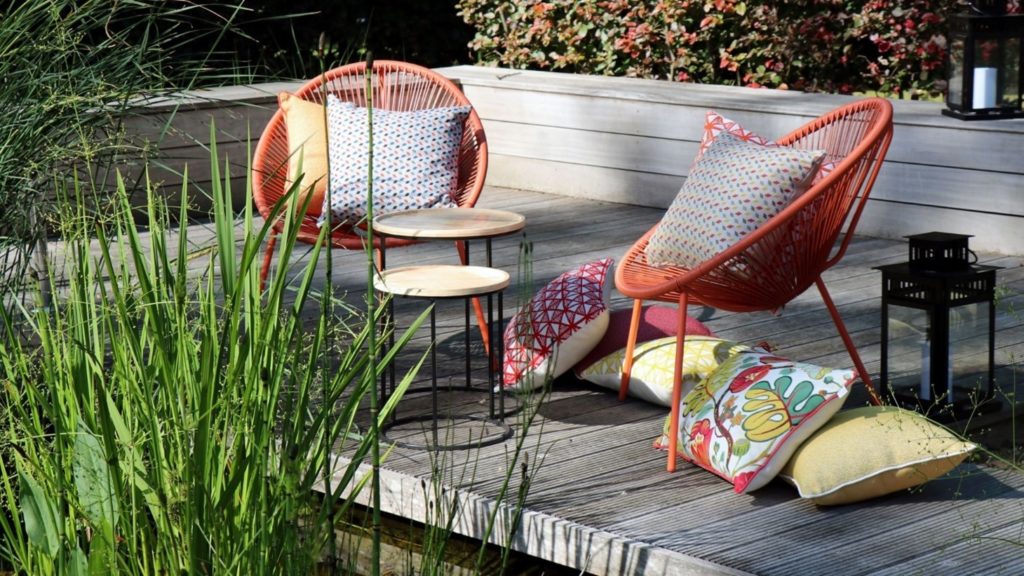 Eco-friendly and durable
Our range of high-performance fabrics is certified Oeko-Tex class 100 and guaranteed 100% recyclable and 100% non-toxic for the environment.
Easy to care
Impermeability to stains translates into easy maintenance. Resistant to food, drink and bleach stains, they are specially designed to join interior or exterior fittings without fear of everyday attacks. They are also machine washable at 40 °.
Soft to the touch and easy to handle
Adept at natural tones and atmospheres or fond of colors and daring, you will find in our range a variety of easily manipulated fabrics for all your projects and achievements. Thanks to their specific finish, they remain soft to the touch for years.
Curious to discover them?
Visit us in our showroom, visit our website, or make an appointment with one of our agents to discover our entire collection and appreciate the soft and supple feel of these exceptional materials.
---