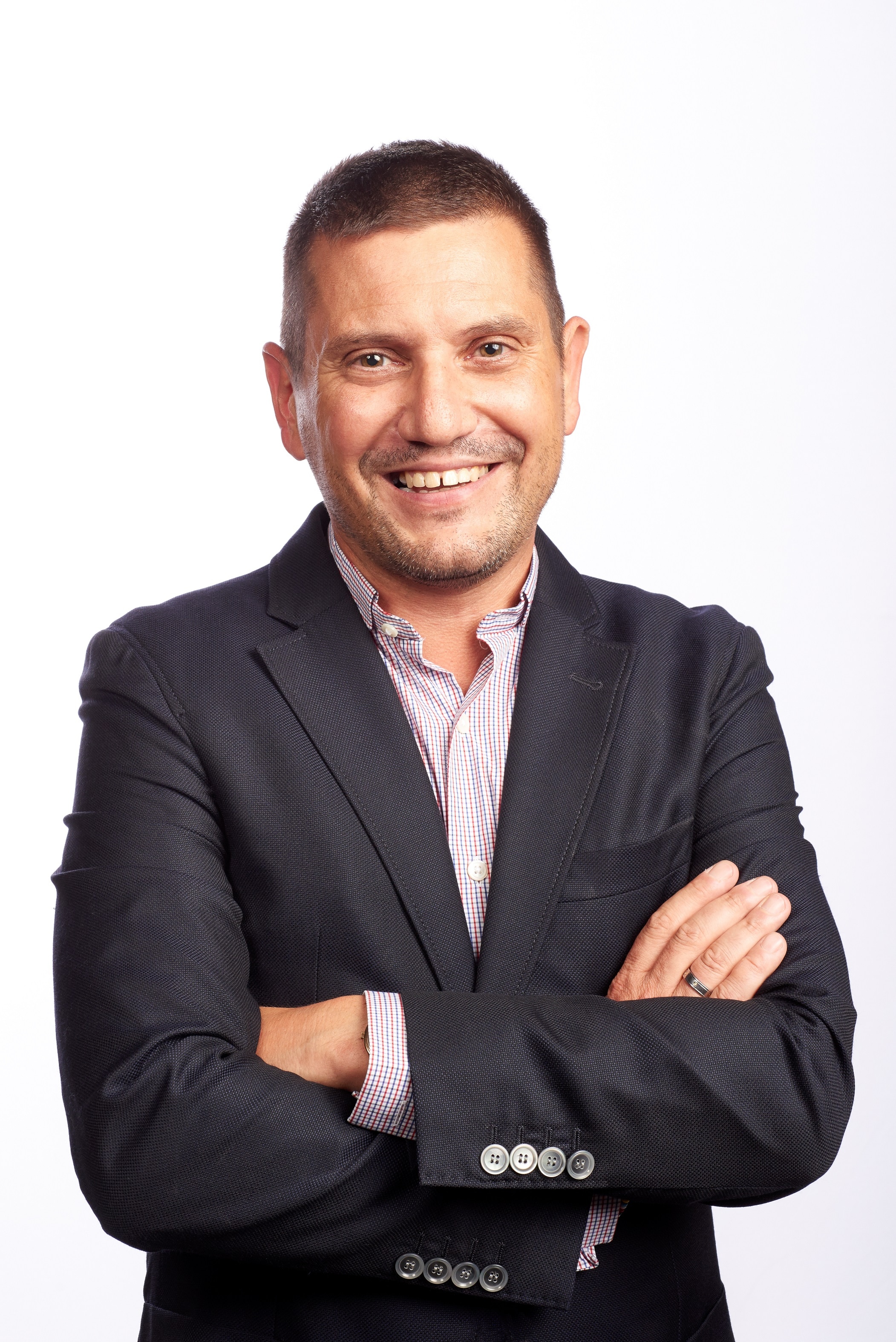 Interview of Martin Pietri
CEO of Taillardat and La Manufacture des Emaux de Longwy.
Martin Pietri, "Classic is not over!"
In 2015, Martin Pietri took over the Maison Taillardat and Emaux de Longwy. His ambition is to bring together French SMEs in the fine crafts sector, often age-old and certified as Living Heritage Companies (Entreprise du Patrimoine Vivant, EPV), under the same banner: the EMBLEM group.
You've taken an unusual path. Why did you choose to invest in high decoration?
I'm actually reconnecting with my personal history, because I grew up in an artistic environment of high-quality craftsmanship, with a godmother who trained at Penninghen and an uncle who was awarded the title of 'Best Craftsman in France' in metal carving. In addition, I'm a direct descendant of a large family of cabinetmakers, the Jacob-Desmalters, who used to supply furniture for Napoléon and Joséphine, including the gilded wood throne housed today in the Senate. I'm not obsessed with the EPV label, but the companies I'm interested in must have certain ingredients and work with exceptional know-how. And above all, I check that their production workshops are based in France; that's the prerequisite for any activity.
What projects do you have in store?
Since I became head of Taillardat, we have turned to Asia and China, which have become our primary market and helped us to double our revenue. In these regions there is a real appetite for craftsmanship. We also work on exceptional projects, on the creation of unique, new models, sometimes crazy ones, with interior architects and decorators, for cinemas and palaces that showcase our know-how to the general public. For example, we produced a finely wrought bread display stand, with bespoke bronzes, for the bakery of Eric Fréchon at Le Bristol. Furthermore, designers like Vincent Darré and José Lévy have enabled decoration to reconnect with Emaux de Longwy, a company that has made quite a comeback.
What are your expectations of Paris Déco Off?
This is the first time that I've been involved in it as President of Taillardat. It's linked to the opening of our new showroom on rue de Grenelle—an area covered by Paris Déco Off—and the fact that we no longer participate in the Maison & Objet fair. I like the philosophy behind this event, which seeks to make people feel at home and to create a friendly atmosphere in keeping with the very high-level know-how of our Houses. It's also a unique opportunity to present our innovations, not only to professionals, but also to the public at large. We shall therefore exhibit about ten new pieces, whose style, high-end quality and finish prove that classic is far from over.